The Disneyland Resort 2022 All-American College Band begins its final week of performances today. The band, which arrived in June, has played weekly from Tuesday-Saturday throughout the summer. This week, they will be playing Tuesday-Friday as their season ends.
Throughout the summer the band performed multiple times each day of performances. Their set times are:
4:30 PM – Patriotic Flag Retreat in Town Square
6:10 PM – Main Street Station Set
7:10 PM – Sleeping Beauty Castle Set
8:00 – Main Street Pre-Parade Set
9:00 – Sit-Down Jazz Set at Hollywood Backlot Stage in Disney California Adventure
The band has also performed with multiple jazz clinicians this summer. To date, this has included:
Duane Benjamin and Mel Collins
Sal Lozano
Wayne Bergeron
Jiggs Whigham
Gregg Field
The Disneyland Resort 2022 All-American College Band comprises student musicians from around the country who are the best of the best. They come together for a summer of music, learning, performances, and magic. The band also performed at Disneyland After Dark: Grad Nite Reunion. Below is a playlist of videos that DAPS MAGIC has captured of the band throughout the summer. Catch the band at the Disneyland Resort before the march away on Friday, August 12, 2022!

Subscribe to DAPS MAGIC's YouTube Channel!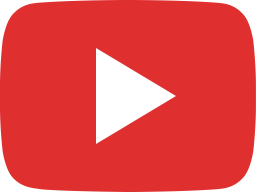 Pep Rally – 10:00 PM – 2022 Disneyland After Dark: Grad Nite Reunion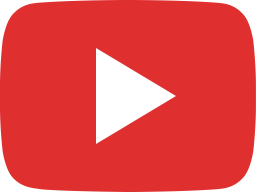 LAST DAY: Full Jazz Set – Disneyland Resort 2022 All-American College Band – Hollywood Backlot Stage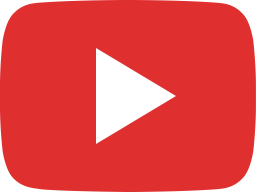 LAST DAY: Full Pre-Parade Disneyland Resort 2022 All-American College Band – 2 Cam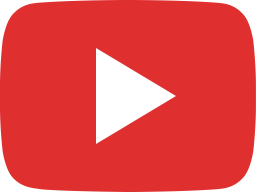 LAST DAY: Full Set Disneyland Resort 2022 All-American College Band – Sleeping Beauty Castle – 2 Cam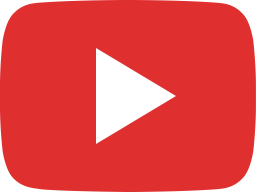 LAST DAY: Full Set Disneyland Resort 2022 All-American College Band at Main Street Station – 2 Cams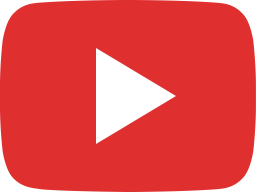 LIVE – Final Day of Disneyland Resort 2022 All-American College Band at Main Street Station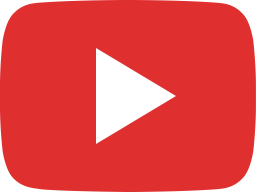 LIVE – Final Day of Disneyland Resort 2022 All-American College Band at Sleeping Beauty Castle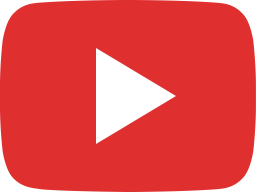 LIVE – Last Day All-American College Band 2022 – Main Street, USA Pre-Parade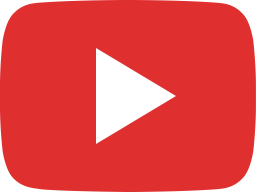 LIVE – Final Night of Disneyland All-American College Band – Jazz Set at Hollywood Backlot Stage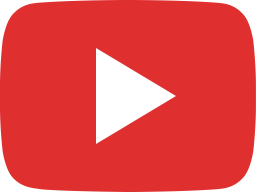 LAST DAY: Flag Retreat Disneyland Resort 2022 All-American College Band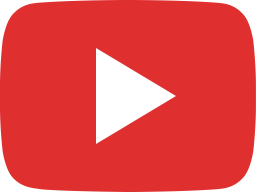 Gordon Goodwin and the Disneyland Resort 2022 All American College Band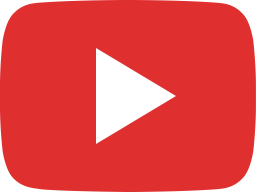 FULL SET: Disneyland Resort 2022 All-American College Band at Sleeping Beauty Castle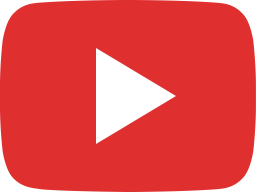 FULL SET: Disneyland Resort 2022 All-American College Band at Main Street Station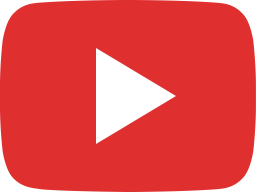 Gregg Field and the Disneyland Resort 2022 All-American College Band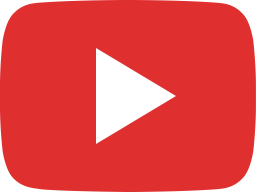 Pre-Parade Disneyland Resort 2022 All-American College Band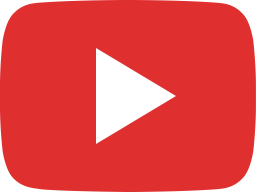 FULL SET: Disneyland Resort 2022 All-American College Band – Sleeping Beauty Castle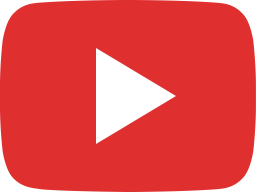 Jiggs Whigham – Disneyland Resort 2022 All-American College Band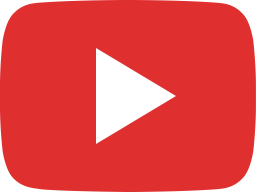 FULL SET: Disneyland Resort 2022 All-American College Band at Main Street Station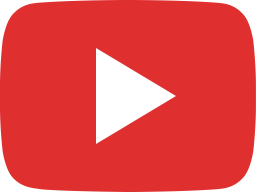 FULL SET: Jazz Set Disneyland Resort 2022 All-American College Band – Disney California Adventure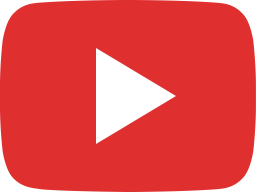 Wayne Bergeron – Disneyland Resort 2022 All-American College Band