On Monday, the internet was buzzing as it appears Disney has selected a director for their upcoming live action film, Aladdin. The Hollywood Reporter shared that the company has selected Guy Ritchie to direct.
Ritchie is best known for directing films such as Sherlock Holmes, starring Robert Downey Jr.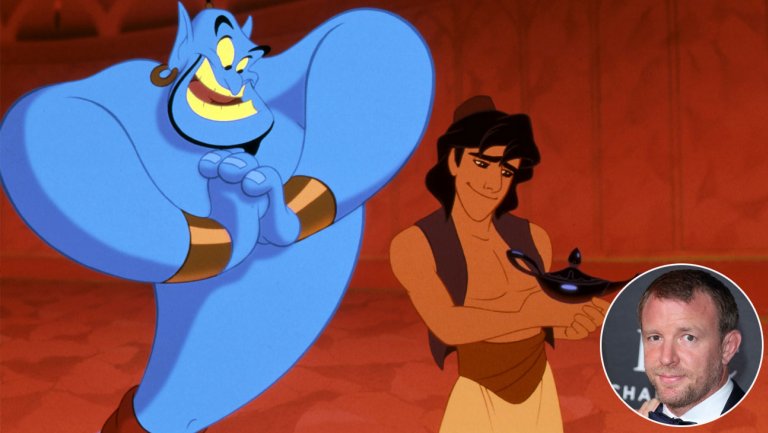 The 1992 Disney animated classic will transformed into live action. According to sources, the script which was written by John August, will house some of the same "musical elements" from the original film.
Dan Lin, who was a producer on the Holmes movies for Warner Bros., is producing what Disney touts will be an ambitious and non-traditional take on Aladdin via his Lin Pictures banner. Jonathan Eirich will executive produce the movie and oversee it for Lin Pictures.
If you have seen any of Ritchie's work, do you think he's the right guy for this live action project? Let us know what you think.
Stay tuned for news on this topic as it breaks.