In 2020 it was announced that the live-action Aladdin would be getting a sequel that is centered on Billy Magnussen's Prince Anders. Now, three years later, director Guy Ritchie shared some details about where the project stands and where it is going in an interview with Collider.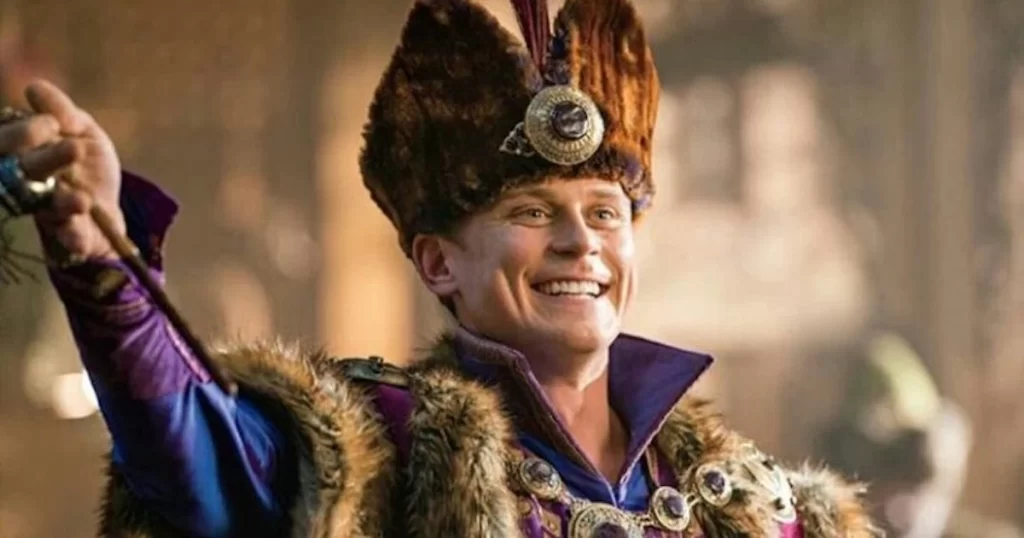 When asked about if he'd like to want to do a sequel to the live-action film, Ritchie praised the company but said they are also in a "wait and see" scenario.
I'd very much like to. I can't tell you how much I enjoyed that experience. It was a great experience. That whole Disney thing, as you can imagine, is such a professional outfit. Just from that perspective, it was so much fun. I would very much like to, we'll wait and see. We have been kicking some ideas around for some time now, but it'd be great to do, it would be great to go back there.
The original live-action Aladdin that Guy Ritchie directed was a success at the box office. It brought in $1.05 billion globally, making it the most successful of Guy Ritchie's movies. It was nearly double his second most successful movie, Sherlock Holmes: A Game of Shadows, which brought in $543.4 million globally.
There are lots of possibilities for where a second film could go for this franchise. The animated version of Aladdin had multiple sequels and a series from which ideas could be pulled. These could be used as reference for a future film, or a completely original idea could be used. In the meantime Ritchie is working on a live-action Hercules for Disney.
What do you think should happen with a sequel for the live-action Aladdin? Would you like to still see a follow up on Prince Anders' story? Share your thoughts and opinions in the comments below!