Mickey and Minnie Mouse are the two that started the adventure that has led to a huge resort in the middle of Florida. This year that resort, and of course I'm talking about Walt Disney World, is celebrating 50 years. It seems appropriate to discuss the ways in which the resort has celebrated the mice duo.
Not many years after the resort opened, Magic Kingdom was host to a whole parade for Mickey Mouse's 50th birthday. It was full of several characters and party hats as they traveled up and down Main Street. 1978 was the year the festivities took place to celebrate the mouse.
It was just a decade later that an even bigger event would take place for Mickey and Minnie. Mickey's Birthdayland was a whole land that was dedicated to celebrating the 60th birthday of the two. The Magic Kingdom Railroad became a ride to take guests to the celebration. A large tent housed a whole stage show. Several photo ops and a petting zoo entertained just outside of there. After the 60th birthday, it was turned into Mickey's Starland and eventually Mickey's Toontown Fair.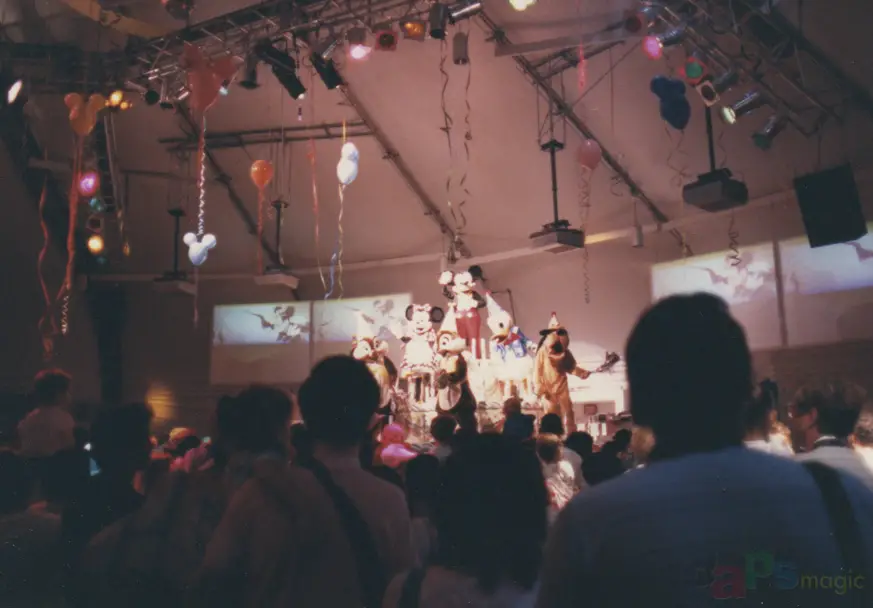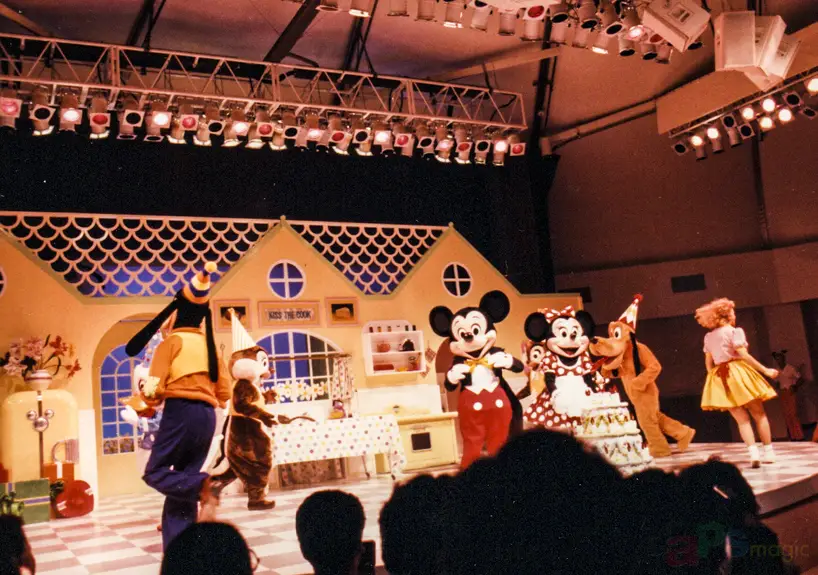 More recently, for the 90th birthdays, a street celebration in Mouskedance It would get guests in on the action for Mickey and Minnie. Several birthday treats were scattered throughout the resort. Destination D, an event from D23, took place around Mickey and Minnie's birthday weekend to give it a proper 90th extravaganza.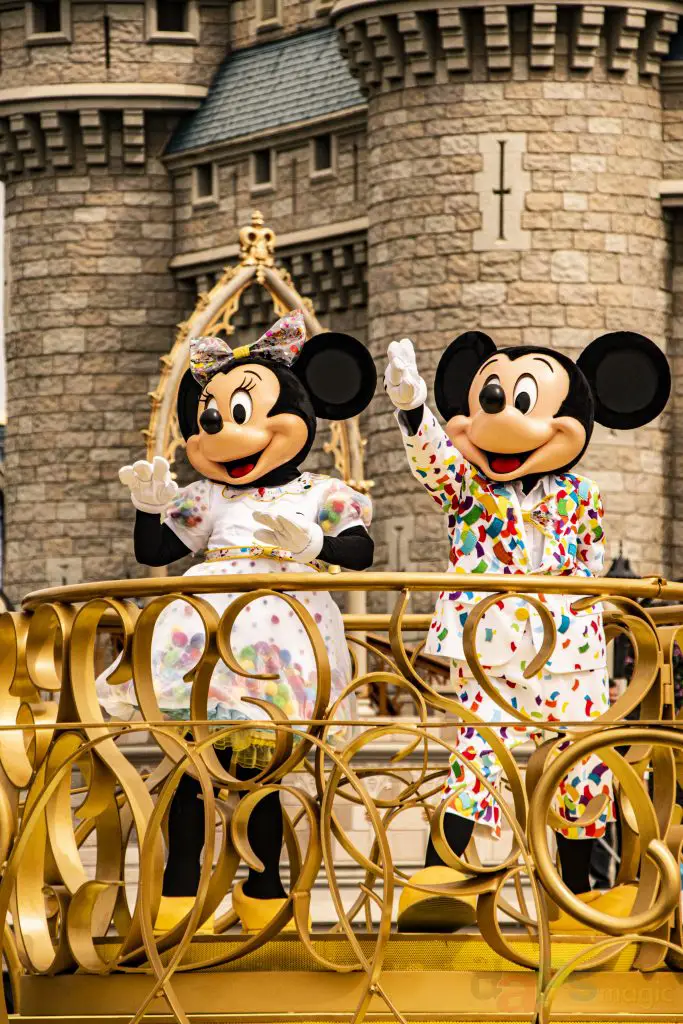 Walt Disney World has hosted some memorable birthday moments for Mickey and Minnie. It is very wonderful to have the two celebrating the resort's milestone 50th year with a cavalcade through the park. In Earidescent garb it is fitting to have all of these occassions come together to have a magical celebration this year. And we'll see what Walt Disney World has in store for future birthdays.