The top spot of the top five Disney 2022 stories that have been positive probably comes as no surprise. Though it comes on the heels of something that has been a negative weight on the company, the optimism of the change in leadership at Disney has definitely earned the biggest story of the year. So, here is why Bob Iger's return as CEO of the Walt Disney Company has become the top story.
The Elephant in the Boardroom
It has to be discussed even though it starts things off remembering some downturn the Disney company has had.  The elephant in the room to refer to is the leadership of Bob Chapek.  To keep it light, there had been a big stock decline though there seemed to be a lot of good income coming in.  There had been mixed feelings about the parks with decisions like park reservations and Genie Plus.  Disney Plus subscriptions were going up and down.  Then there was the overall morale of employees, not to mention guests, especially after lack of support from Chapek.  There was a feeling of something was needing to be done.
Sudden Inevitable Change
In November, the weekend before Thanksgiving, there were alerts going across many phones.  Employees and fans were shocked…in a good way…to hear that Bob Iger accepted the position of CEO again, and Bob Chapek stepped down immediately.  Though many thought it would come about that Chapek would be ousted, it was a sudden surprise to have Iger return without any indication at all.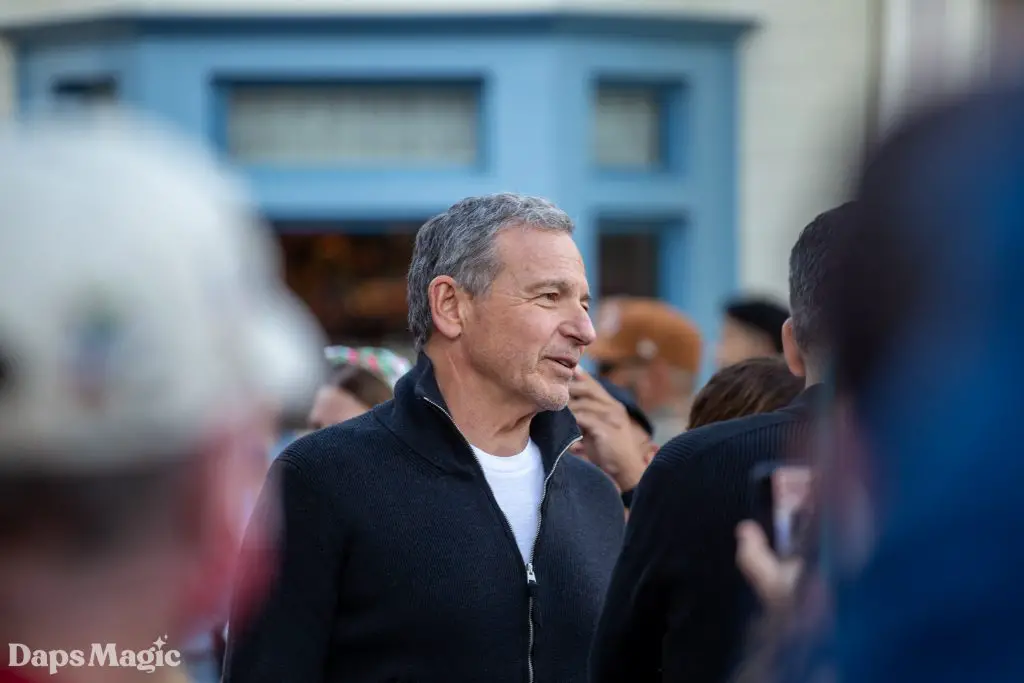 The Trend Up
Since Iger has returned, not a lot has changed.  The biggest points of change have been in some executives leaving.  Things at the parks, the streaming services, and any other media have continued as things have been.  However, there was a boost in optimism and morale for employees.  There has been the same in many fans as well.  Iger's term will be short, but it is a path that is setting up some good leadership in the future. Though it was such a sudden change and the full impact is yet to be seen, it still was the top story. The reason has to do with the more unfortunate developments for the company that caused such a change to happen. But, it still had so much attention and continues to have attention almost every day since.  We don't know exactly what will happen in 2023, but there's a great big beautiful tomorrow for Disney.  And that comes in just in time for the 100th anniversary!
What do you think of this being the top story for 2022?  Let us know in the comments below!  And also below is the coverage we've had for the change in Disney leadership.