This morning Bob Iger hosted a town hall meeting at the Walt Disney Studios as The Walt Disney Company begins a new chapter. This comes after the sudden departure of Bob Chapek a week ago. He was let go by the Disney Board of Directors. Iger, the former CEO before Chapek was asked to return to the role of CEO for two years. He immediately got to work last week and began the process of restructuring the company, which led to the departure of Kareem Daniel as the head of Disney Entertainment and Media Distribution. With all the changes at Disney, there are a lot of questions being asked about what will be next. The town hall today began to answer those questions as the discussion about the future began.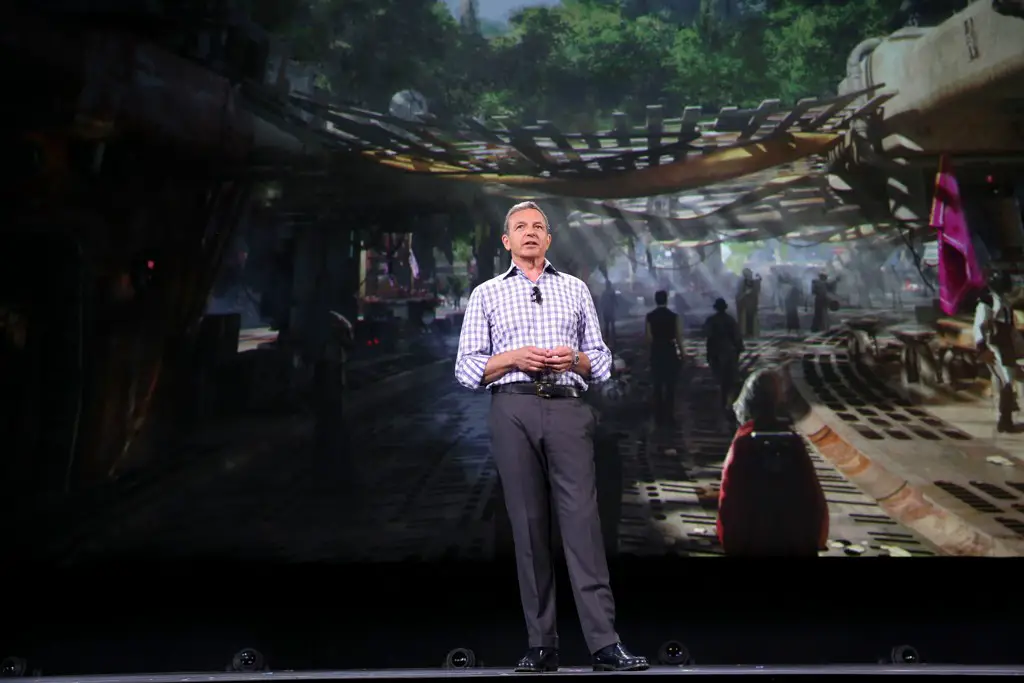 The town hall lasted around 40 minutes. It was held both in person and virtually for employees to watch. While there wasn't any substantive changes for Disney as of yet, a few things were shared by Iger. Highlights included:
Disney will be "resilient" focused on creativity moving forward
Company must continue to move forward with streaming
Focus on streaming should be on making it profitable and not just on more subscribers
Disney will continue to be guided by core values in regards to storytelling and not by political agendas. Core values include inclusion, acceptance, and tolerance
There are no plans to change the previously announced hiring freeze
There will be a top leadership restructuring
Rumored merger with Apple is nothing more than speculation
No acquisitions planned for the future at this time
No update on parks reservation system as Iger shared he hadn't used it and would need to talk with Josh D'Amaro
No decision has made regarding the future of Disney Parks, Experiences and Products move to Lake Nona at this time
There were also questions about Iger running for political office. Iger joked that his wife Willow Bay pushed him to run Disney so he wouldn't be able to run for President of the United States. Work/life balance was also brought up by Iger. He stressed that he will be present at Disney and available to see people. On the flip side, he encouraged leaving work earlier if that would lead to a shorter commute. He also said that no changes are currently being announced for Disney's work-from-home policy but that he does think creative businesses work best when people are together.
The town hall was a welcome return for Bob Iger who received a hearty applause during the meeting. While the meeting was light on specifics about the future, it did give a general feel for where the company will be going with Bob Iger once again at the helm. Iger showed that he is engaged and actively looking to connect and listen to employees and cast members of The Walt Disney Company. Near the end of his remarks, Iger shared the he wouldn't have come back if he didn't believe the future for Disney was bright.
Daps Magic will continue to follow this story and provide updates as they become available. What do you think of the town hall meeting? Anything jump out? Share your thoughts and opinions in the comments below!