30 years ago today The Muppet Christmas Carol arrived in theaters. This classic telling of A Christmas Carol found Gonzo playing Charles Dickens, Kermit the Frog as Bob Cratchet, and Michael Caine as Mr. Scrooge. With music by Paul Williams, this movie has become a Christmas classic that is watched annually by many.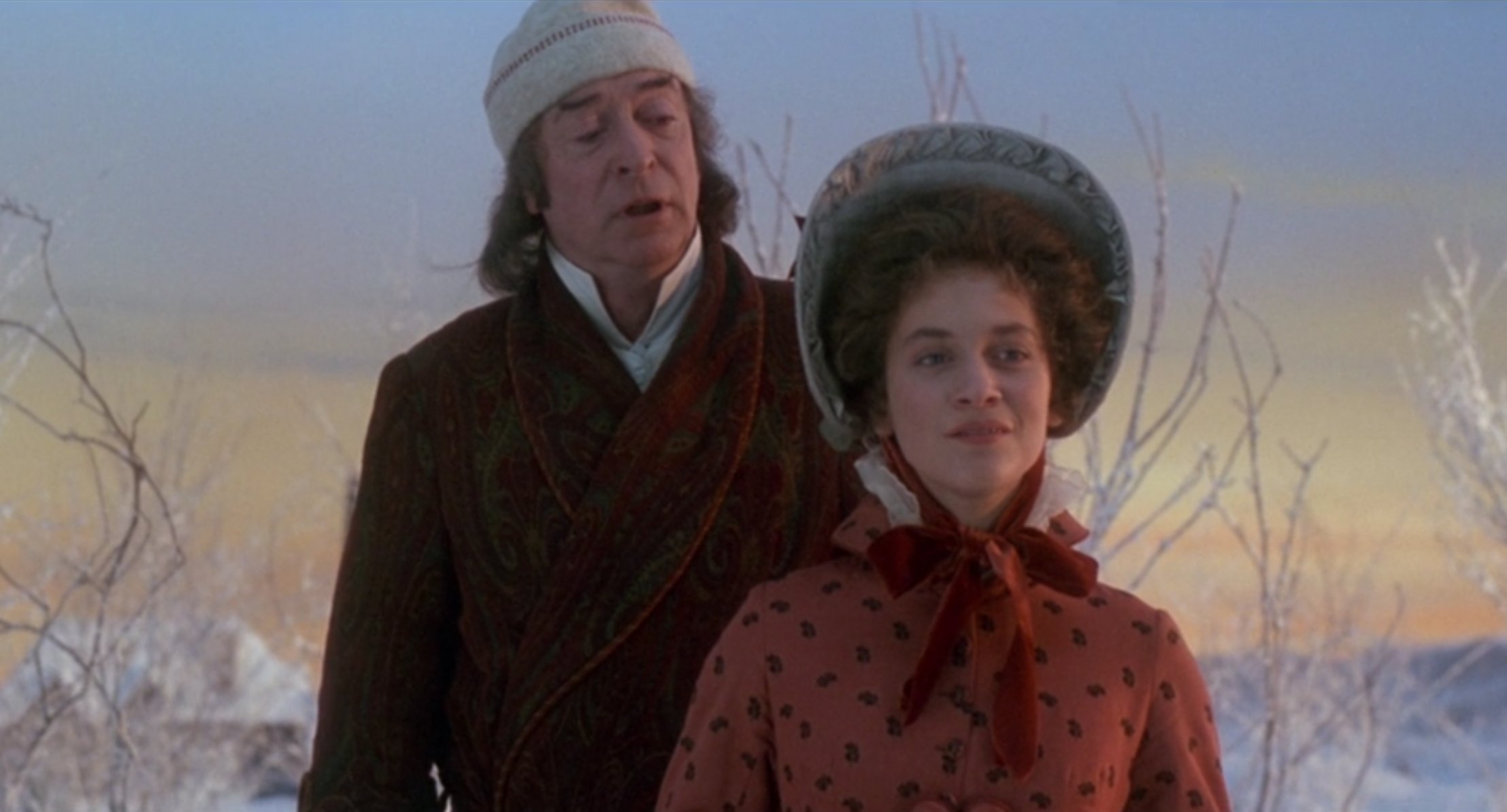 This week, the full version of the film arrived on Disney+. Brett Goldstein also recently interviewed Kermit, Miss Piggy, Robin, and Gonzo about the film and its legacy. Today, some of The Muppets have taken to social media to celebrate this milestone. As one would expect, the posts have different reactions to the film turning 30 years old. Here is a look at the posts from The Muppets in honor of this special day:
The Muppet Christmas Carol is viewed by many to be one of the best retellings of A Christmas Carol. It stays true to the story, albeit with some Muppet mayhem along the way. This classic has all of the main story points, however. More was said about the film earlier this year at D23 Expo during The Muppet Christmas Carol – 30 Year Retrospective panel. As the movie reaches 30 years of age, it seems to be more popular than ever. In recent years the soundtrack has been re-released on vinyl, an illustrated book was created, and even D23 is celebrating this milestone with special commemorative ornaments being given out at their holiday party. This isn't even mentioning the various releases of the film on VHS, laser disc, DVD, Blu-Ray, and digitally. The Muppet Christmas Carol is a beloved classic both for Christmas and also for The Muppets.
Have you watched The Muppet Christmas Carol yet this year? What is your favorite part? Share your thoughts and opinions in the comments below!