For many Muppet fans at this year's D23 Expo, there was one announcement during The Muppet Christmas Carol – 30 Year Retrospective panel that stood out. It was the answer to a call by fans for years of The Muppet Christmas Carol. This was for a version of the movie to be released in its entirety. Now this might bring up some questions for some who assume that what has been on Disney+ is the full version. However, there is more to the story.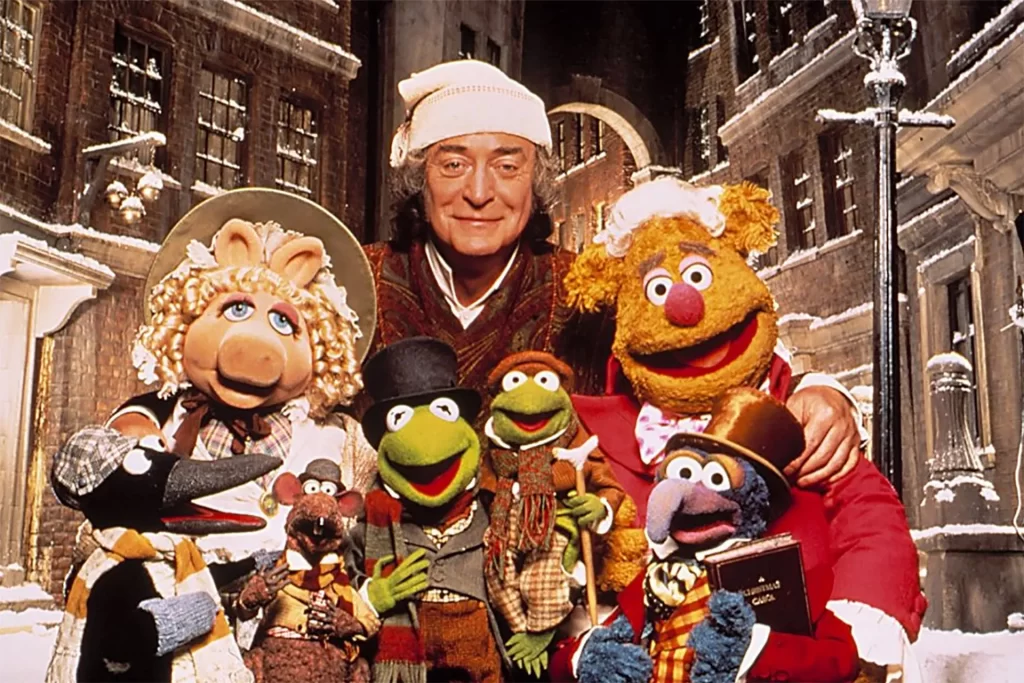 The original cut of the movie included a song called When Love is Gone. This was taken out of the film after a screening when then head of Walt Disney Studios Jeffrey Katzenberg thought it would be too adult for families with kids. The song was removed and while it has sometimes appeared in sporadic releases of the film, for the most part, it was lost. At The Muppet Christmas Carol – 30 Year Retrospective, it was announced that a version of the song was found that, with modern technology, would make it possible for the song to be reinserted to the movie AND to be released on Disney+ by the end of the year. This got quite the response from fans watching the panel.
Now, The Muppet Christmas Carol can be seen in its entirety on Disney+. However, just going to the title and clicking play will not get the full version to play. Instead, one must go to the title and then click on EXTRAS. Then click on FULL-LENGTH VERSION. This is the one that is 89 minutes long, about two minutes longer than the version that has been on Disney+. One can hope that if enough people watch the full-length version that it will lead to this becoming the main screen version that is offered.
What do you think of the full-length version of The Muppet Christmas Carol? Have you watched it yet? Which version of the film do you like better? Share your thoughts and opinions in the comments below!