In 2017 Disney bought a majority ownership stake in the streaming company BAMTech from Major League Baseball. Now, it has completely purchased the company. The final purchase price for the last 15% of the company was $900 million.
Since taking an ownership majority in the company, it was renamed "Disney Streaming." This is appropriate as it does power Disney's streaming services. The completion of the purchase of the company came after Disney bought the 10% stake that the National Hockey League owned last year for $350 million.
The BAMTech technology powers Disney+, Hulu, and Disney's other streaming offerings. It is a crucial part of Disney's streaming infrastructure. The purchase of the company was announced in August 2017 on the company's earnings call. This call also announced plans for ESPN and other Disney-branded streaming services. Bob Iger shared in his book, The Ride of a Lifetime, that this was "the beginning of the reinvention of The Walt Disney Company."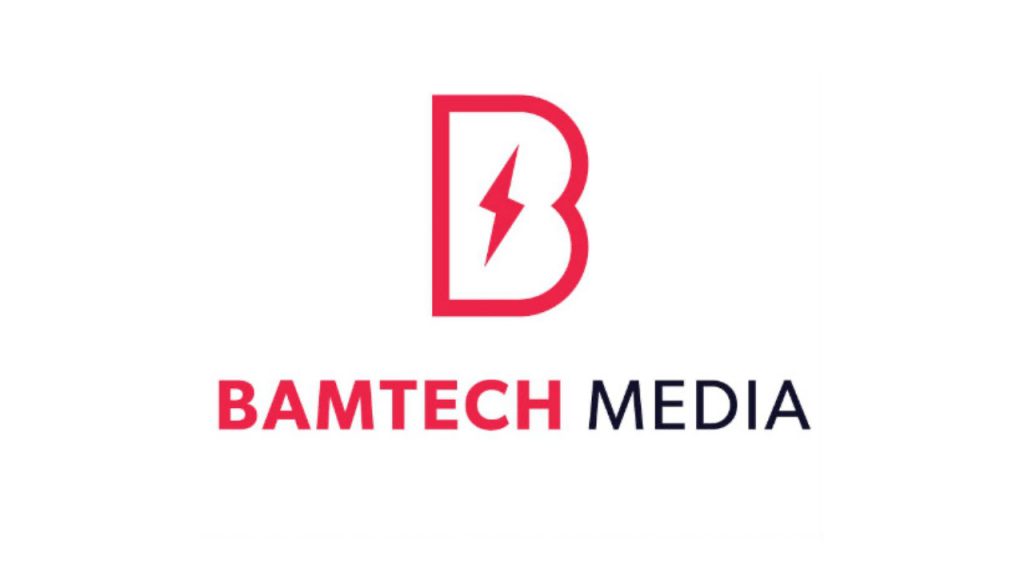 BAMTech's origins go back to 2000 when Major League Baseball wanted to create a digital hub for the league with the hopes that it will build online ticket sales. Initially, the result was MLB Advanced Media. This led to in-house streaming video technology that brought baseball highlights and also full games to the internet. The first baseball game that was streamed by the company was during the 2002 season. This was three years before YouTube was founded.
BAMTech has moved on to power multiple streaming services. This includes the Disney streamers, NHL (which was a minority shareholder) and also HBO.
In 2015, Major League Baseball spun off its streaming video division as BAMTech. Disney acquired a minority stake the next year. This was followed by its acquisition of a majority stake in 2017 and then purchasing out the remaining partners in 2021 and 2022. With the future of Disney being heavily reliant on its streaming services, BAMTech is crucial for its success. Owning all of BAMTech will help Disney grow its streaming services moving forward.
What do you think about Disney completing the purchase of BAMTech? Share your thoughts and opinions in the comments below!