It's time once again for the top five stories of 2021. Let's face it, there was a roller coaster of a year though better than 2020. For that, we're focusing on the good news of the year from the house of mouse.
I know this number five spot seems to be a recent story, but it's not entirely. Spider-Man: No Way Home was hyped throughout the year. Maybe even since Far From Home, partly due to the huge cliffhanger. With the end of that film having Spider-Man/Peter's identity exposed, everyone was very eager as to what would happen to the wall-crawler.
It was known fairly early on that Dr. Strange would appear in the new film. Because of that, it was somewhat known that his identity would get erased somehow. But, to what extent? And how would the movie be shaped around this. Would there be more cameos?
That last question was answered about halfway through the year with Alfred Molina spoiling that he would reprise his role as Dr. Octopus in No Way Home. That fueled the fan rumor mill because he was Doc Ock in an entirely unrelated Spider-Man film. What could this mean??
Since that time, others said they would be appearing, like Jamie Foxx and Willem Dafoe. Each were in their own non-MCU Spider-Man film. Marvel fans were giddy with excitement that it was appearing that the multiverse was coming together in No Way Home, and it is including Marvel films that were made before the Marvel Studios universe.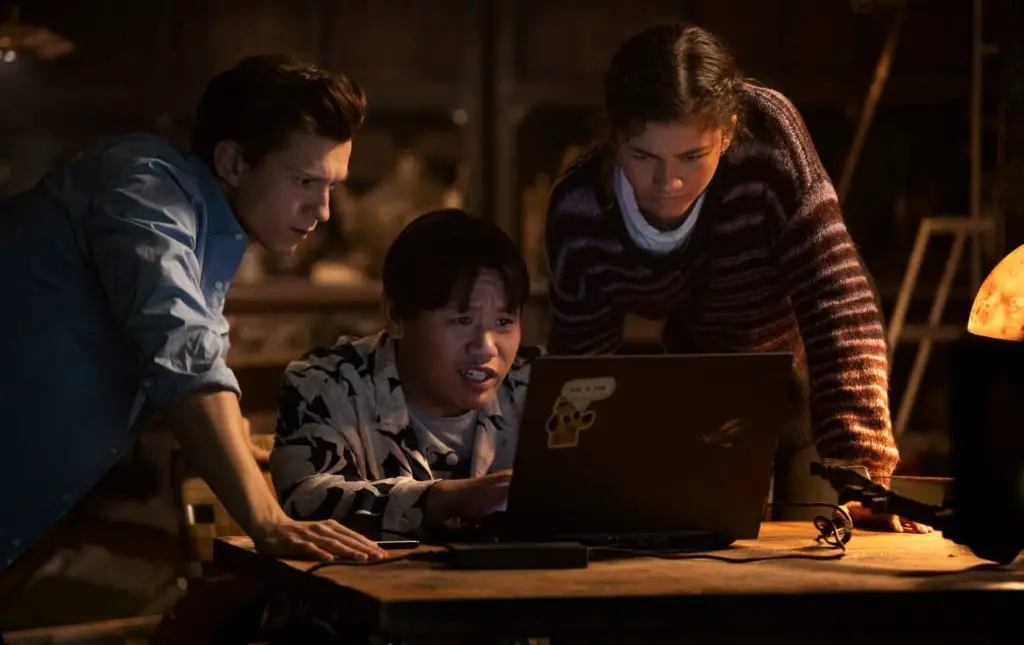 Fast forward to trailers appearing just a couple months before the premier. Any little frame, every movie poster was highly analyzed by spider-fans for any clue as to what would happen in the film. So many were convinced that other iterations of Spider-Man would be appearing in the movie, not just their villains. Interviews with Tobey Maguire and Andrew Garfield about other projects were quickly turning into trying to get information about whether or not they'd be in the new film.
Jump to the premier weekend, this movie ended up not just a blockbuster for the year, but in the top three Marvel openings thus far. It's clear that the hype was real, but also that movie-going has made a comeback. It took a highly anticipated film like this to bring people back to epic premiers, and many are saying it was well worth the wait.
The movie has appeased fans and brought Hollywood blockbusters back on the big screen. For that, it earns the number five spot in the top five stories for 2021.
Below are some of how we covered the film throughout the year:
Spider-Man: No Way Home Opening WeekendSpider-Man: No Way Home Has Super Opening Weekend at $253 Million
New Poster Released for Spider-Man: No Way Home Gives Clues to Movie