In our continuing end-of-the-year countdown, we are looking at the fourth big story of the year. And we do want to look at the good stuff. I mean, let's end the year on a positive note, right?
Avengers Campus was going to be a huge story last year. But, I think we don't need to go into details as to why it wasn't. When it was announced that Disneyland would reopen (top five hint hint), the announcement for when Avengers Campus would open was not far behind. June 4, 2021 was the much anticipated grand opening for the epic land in Disney California Adventure.
Yet, so much still remained a mystery for about half a year. What would we see and do on the Campus (also known as C.A.M.P.U.S.)?
We did know that a new attraction – Web Slingers: A Spider-Man Adventure – would open with the land. Also known was that some entertainment would abound, and one using a high flying stuntronic. But, how much more would be fit in?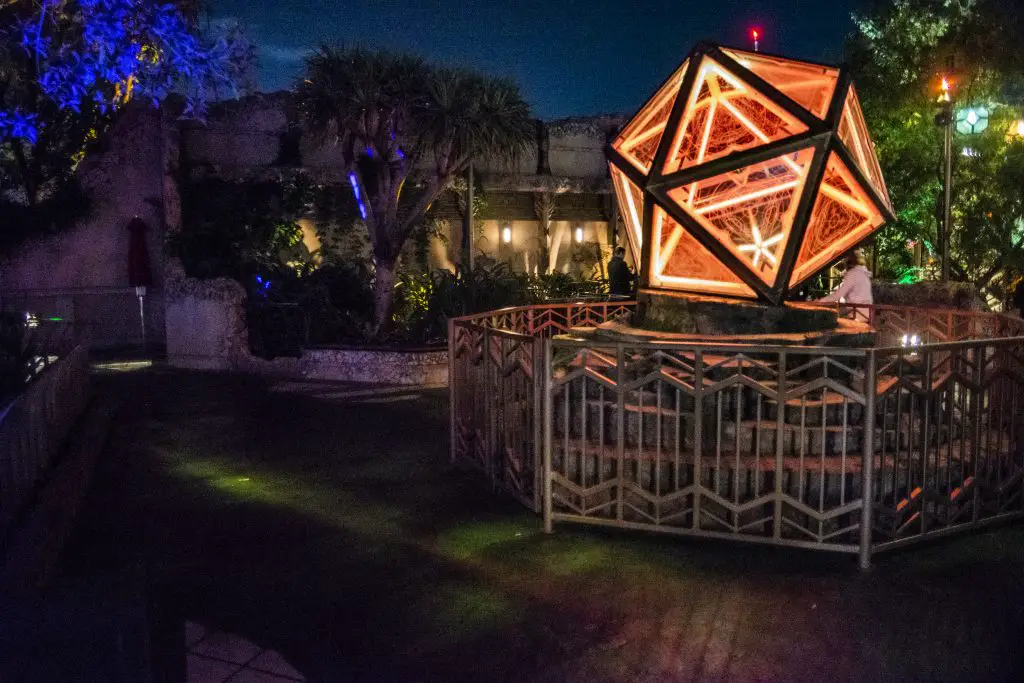 More and more we got food announcements and glimpses into the new ride. The installation of a quinjet helped appease fans as well.
Then, it was time to open! The night before was a star-studded opening gala that had great views of what to expect in the land. On June 4, guests lined up and down Harbor Boulevard to get into the new land. With a few hiccups and longer waits, guests did get into the land, and were blown away by what they saw! This ended up being an all day affair for most guests. They ate almost everything they could, saw every show they could, got selfies with heroes, and viewed attractions of all sorts. It was a hit! Though, it did take effort to get into because of safety protocols being in place.
As time has gone on and protocols have mellowed some, the land is still hopping. Web Slingers continues to be one of the longest queues of the resort, not just the park. The area is almost constantly busy with people watching shows or greeting their favorite characters. Many come bounding as characters from the MCU as well.
What has been helpful, and a bit surprising to guests, is the way that the land changes as each installment of the Marvel Cinematic Universe appears. New characters enter into the land to greet guests and pose for photos. It becomes a scavenger hunt to find them all, and almost like its own attraction. Some have even appeared at exclusive parties, such as Agatha and Zombie Captain America at Ooogie Boogie Bash.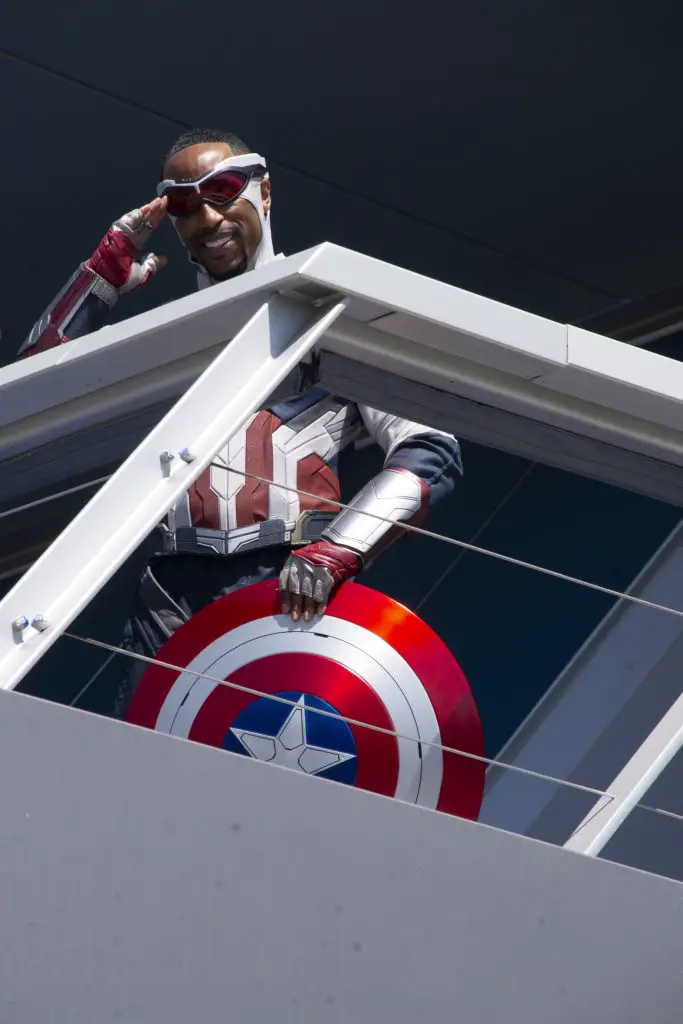 All of this has marked the land as being one of the biggest stories of the year. And with it not being entirely finished I would guess it is not the last time it will make the top five.
Below is some of our coverage of this epic campus:
Eternals Sersi, Kingo, and Phastos Arrive at Avengers Campus at Disney California Adventure
Shang-Chi Arrives at Avengers Campus Along with Death Dealer
Brent Strong, Executive Creative Director, Walt Disney Imagineering, Shares Avengers Campus Hidden Details
Avengers Campus Opens on Marvel-ous Day at Disneyland Resort