It's that spooky time of year when ghosts appear and sweets disappear. It's also a great season for watching some spooky Halloween movies on Disney+! Here are 5 of the top Halloween shows that you won't want to miss this Halloween season on Disney's streaming service. Some are longer than others. Some are newer, and some are older. All of them are family-friendly and have some Disney magic combined with some spooky fun. Take a look at the list and then share what your top 5 are!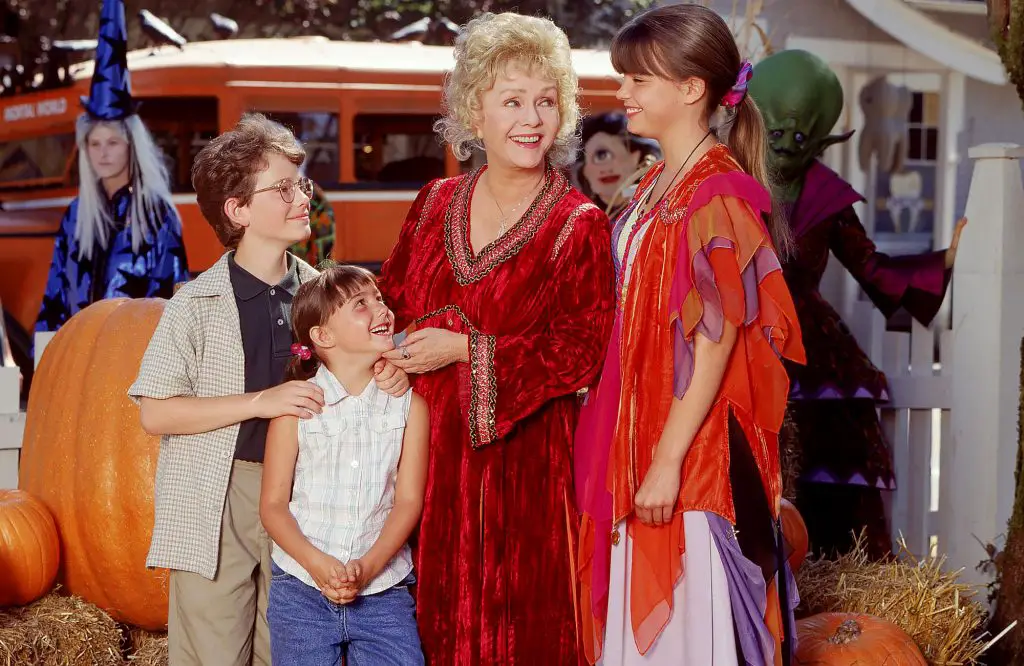 5. Halloweentown
Halloweentown is a wonderful Halloween movie that has Disney charm as well. Upon turning 13, Marnie discovers she is a witch that comes from a family of witches. All of this sets off an adventure as she finds herself in Halloweentown. This is a place where witches, ghosts and ghouls, and even werewolves exist apart from humans. Soon Marnie finds herself battling wicked warlocks, evil curses, and more as she learns more about herself and also protects her home.
This show is a classic and is simply fun to watch for the whole family. It also has the added benefit of having Debbie Reynolds in it. There are also some good messages to be found in it. This one is definitely worth watching during the Halloween season.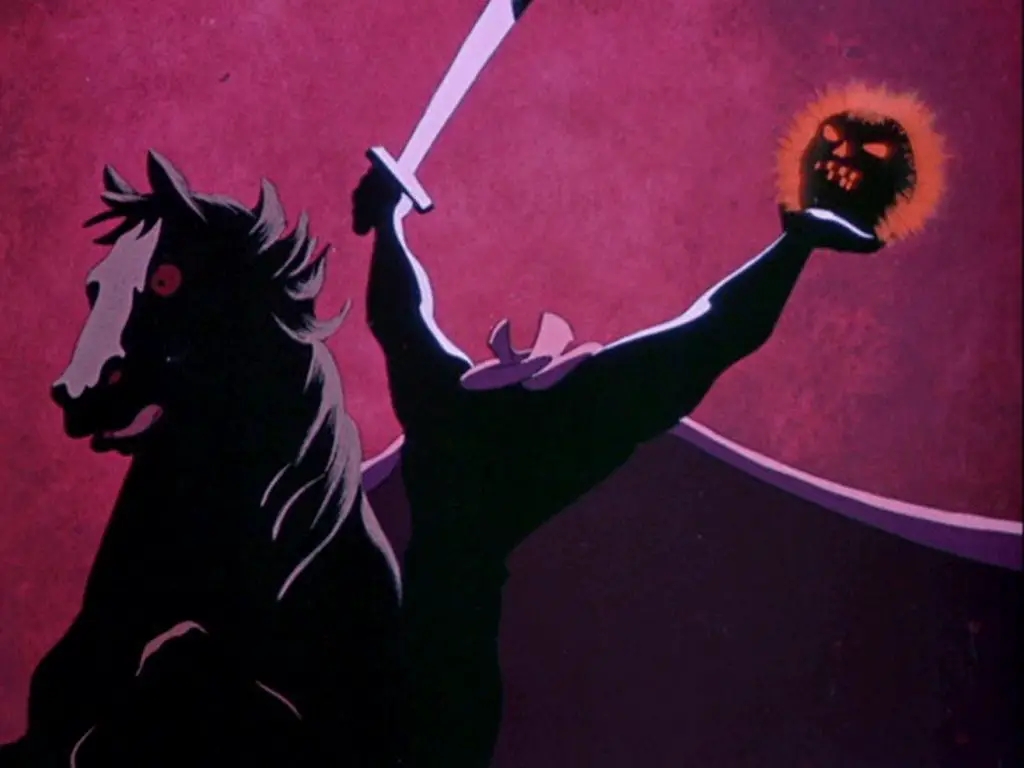 4. The Adventures of Ichabod and Mr. Toad
The Adventures of Ichabod and Mr. Toad is a classic that halfway fits on this list. It consists of two main parts. The first is the story of The Legend of Sleepy Hollow. This is classic and feels perfect for Halloween as Ichabod finds himself being chased by the headless horseman. Mr. Toad's The Wind in the Willows is a bit more whimsical and doesn't really scream Halloween. However, it is worth watching at Halloween time just for seeing The Legend of Sleepy Hollow. It is one of the most iconic Halloween specials with the blazing Jack-O-Lantern and is a wonderful ghost story for this time of year.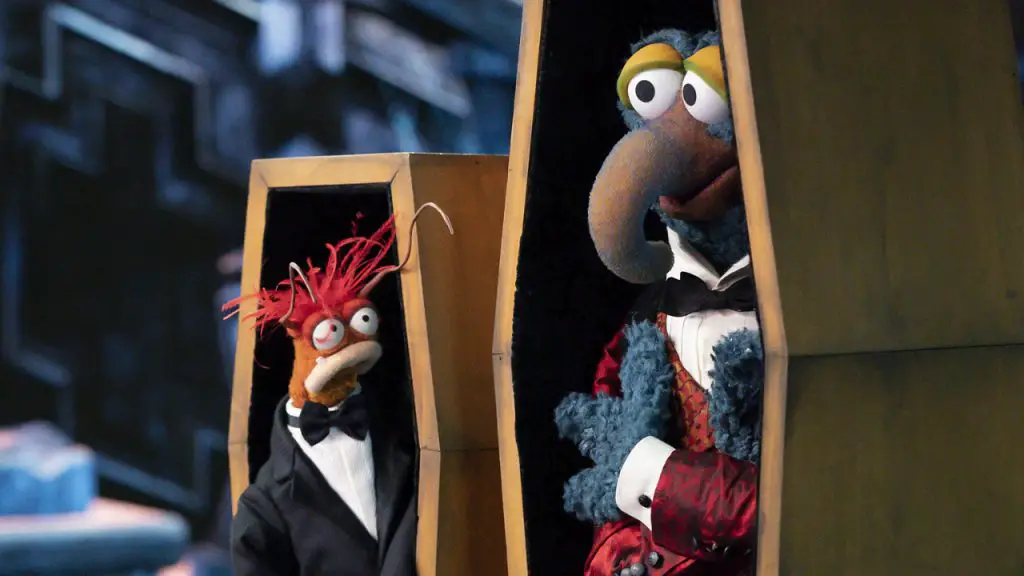 3. Muppets Haunted Mansion
Muppets Haunted Mansion is the newest addition to this list. In it, Gonzo the Great and Pepe the Prawn spend the night in a Haunted Mansion. This program harkens back to some of the old specials The Muppets have produced. It is fun, it is funny, it is a bit corny, it is a little spooky, and it is full of Easter Eggs from both The Muppets and also Haunted Mansions at Disney Parks around the globe. This one also has some good messages found in it and is fun for the whole family.
2. The Nightmare Before Christmas
The Nightmare Before Christmas really could be viewed during Halloween or Christmas seasons, but it has become a Halloween tradition for many! It is spooky, musical, funny, and Halloween classic that can't be missed! Seeing Jack Skellington, the King of Halloween Town, discover and then try to take over Christmas never ceases to be enjoyable with Tim Burton's unique style of storytelling. There are also tons of details to be seen throughout the film that really are a lot of fun. This is one that continues to get more enjoyable each year!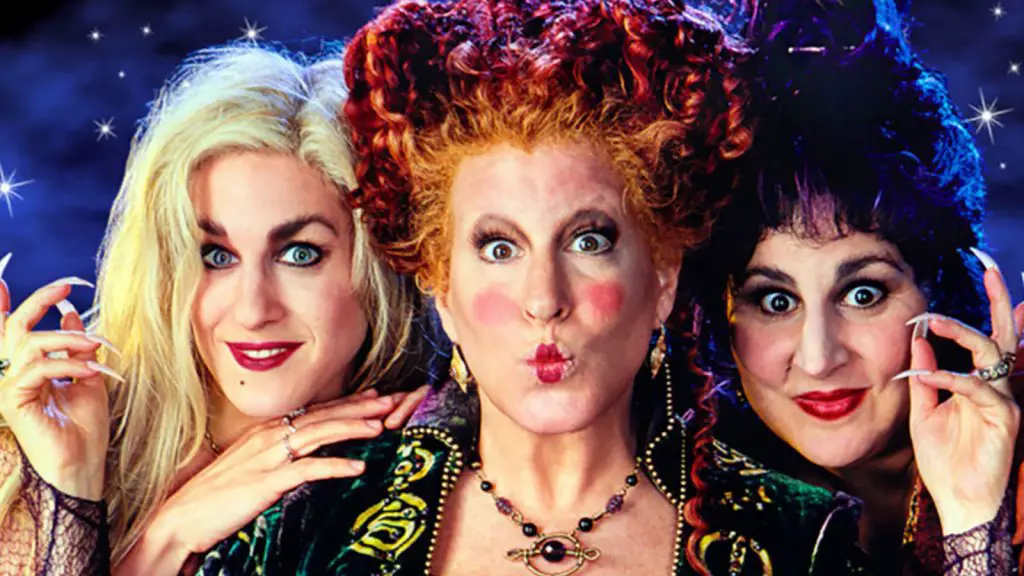 1. Hocus Pocus
Since 1993, Hocus Pocus has been putting a spell on viewers who continue to be charmed by it year after year. This is a film that has a wonderful backstory that includes a curse, ghosts, witches, and even a mummy! If there is one movie that has to be watched every Halloween, it is this one. The performances of the cast are wonderfully enjoyable. The payoff at the end is satisfying. It also has perhaps the most iconic performance of I Put a Spell on You. In this movie everything else could be terrible but this song alone would make it worth watching. Thankfully, it isn't. It is just the exclamation point on a fun family-friendly Halloween movie that just shouldn't be missed!
There are plenty of Halloween films to be found on Disney+ and these are the top five that DAPS MAGIC currently says shouldn't be missed. There are many that probably could have been mentioned or swapped out for these as the competition was really quite stiff. However, this is a list of the top five Halloween films that feel the most Disney, have a fun Halloween spirit to them, and also can be re-watched year after year.
What would you choose as your top five Halloween films from Disney+? Share your top five in the comments below!