It's hard to believe that two years ago thousands of Disney and Star Wars fans converged on the Disneyland Resort for the opening of Star Wars: Galaxy's Edge. Waking up at the crack of dawn, the DAPS MAGIC team was among them as we made our way into Tomorrowland for our wristbands to get into Disneyland's newest land. This also happened to be the biggest land expansion at the Disneyland Resort as well.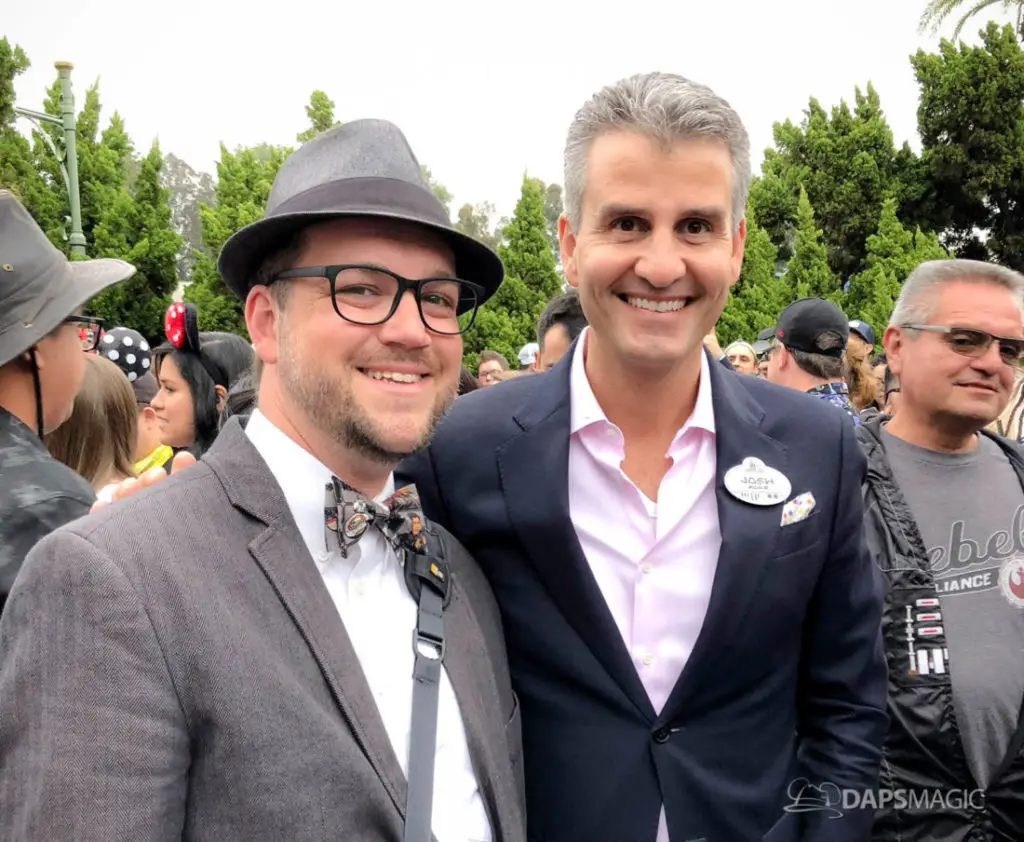 Throughout the course of the day there were many highlights and memories made. Then President of the Disneyland Resort Josh D'Amaro was out and about in the thick of it meeting with guests. Since then, he has gone on to become the Chairman of Disney Parks, Experiences and Products. The DAPS MAGIC team also got to pilot the fastest hunk of junk in the galaxy on Millennium Falcon: Smugglers Run. Some of the group also stopped by Saavi's to build their own lightsaber.
Elsewhere in the land Rey and Chewbacca could be found plotting how to rid Batuu of the First Order. While on the other side of Black Spire Outpost, Kylo Ren and the First Order were plotting their demise. Thankfully, Vi Moradi was on hand for the Resistance to scope out what the First Order was up to.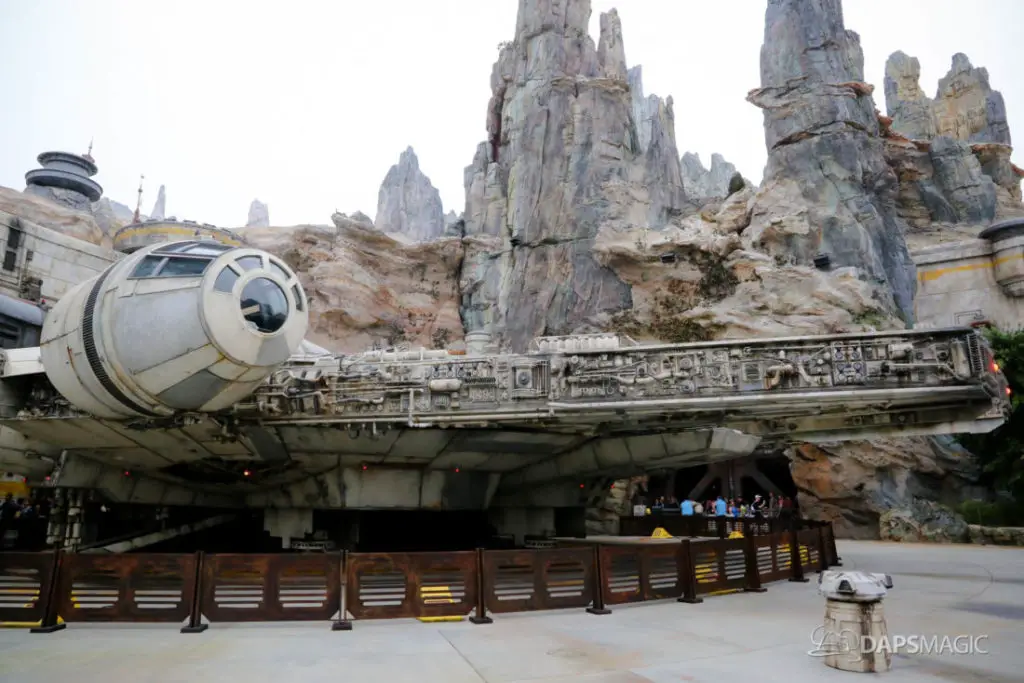 The day was memorable for so many reasons. However, the biggest and most memorable thing two years later is the fact that thousands of Star Wars and Disney fans got to come together and see their imagination come to life together in this new land. So many of us grew up dreaming of what it'd be like to see, or fly, the Millennium Falcon. On this day, that became a reality. The movies and stories of Star Wars came to life and surrounded us as we entered this new land and it was absolutely incredible.
Two years later and the world has completely changed. However, the magic of Disney continues to live on in the parks and in Star Wars: Galaxy's Edge. We still get to go and visit some of our favorite galactic heroes and villains, fly the Millennium Falcon, and be immersed in this story from "a long time ago in a galaxy far, far away." After the last year, this is even more magical and the appreciation for it has grown.
The Force is strong with Star Wars: Galaxy's Edge and while it is fun to look back and remember that incredible open day. It is also fun to dream about what future adventures will be had there in the future.
What would you like to see in the future at Star Wars: Galaxy's Edge? Do you have any ideas or dreams? Share them in the comments below!

Subscribe to DAPS MAGIC's YouTube Channel!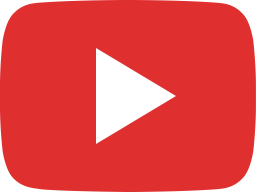 Opening Moment: Star Wars: Galaxy's Edge Opening Day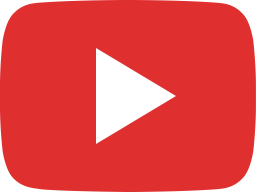 Opening Day of Star Wars: Galaxy's Edge – DAPS VLOG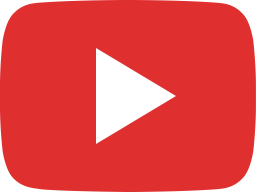 Opening Day Millennium Falcon: Smugglers Run Ride Through! Star Wars: Galaxy's Edge Disneyland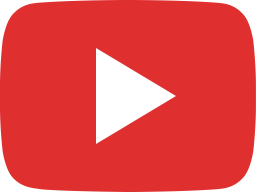 Kylo Ren Arrives at Black Spire Outpost – Star Wars: Galaxy's Edge – Opening Day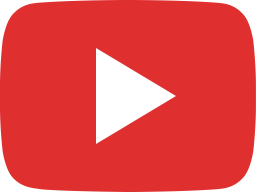 Savi's Workshop – Building a Lightsaber Experience – Star Wars: Galaxy's Edge Opening Day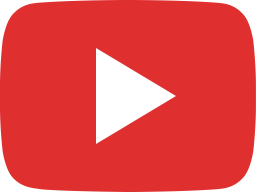 The First Order on the Opening Day at Star Wars: Galaxy's Edge – May 31, 2019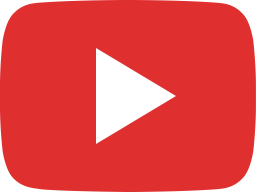 DJ Rex – Oga's Cantina – Star Wars: Galaxy's Edge Opening Day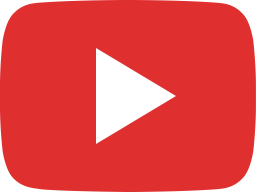 Star Wars: Galaxy's Edge Fireworks!