Amazon Kids+ has added more Disney-themed voice skills to its compatible Echo devices. Today it was announced that the two new voice skills are Star Wars: C-3PO Translates and  Frozen Sing!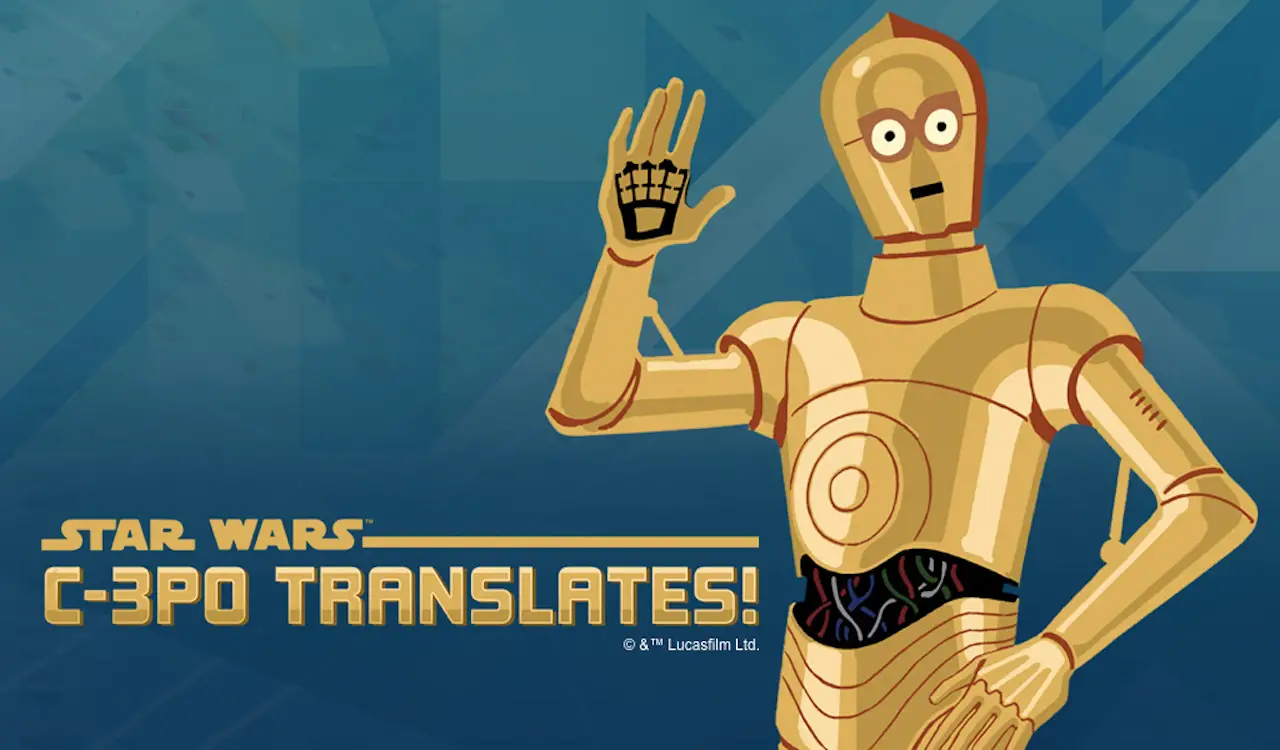 For Star Wars fans, simply say "Alexa, open C-3P0 Translates!" This will have C-3P0 and SD-89 help teach alien languages from the Star Wars galaxy. Key phrases from Shyriiwook and Droidspeak can be learned. When ready, a child (or child at heart?) can then practice speaking in various languages with Star Wars friends like Chewbacca, R2-D2, BB-8 and more!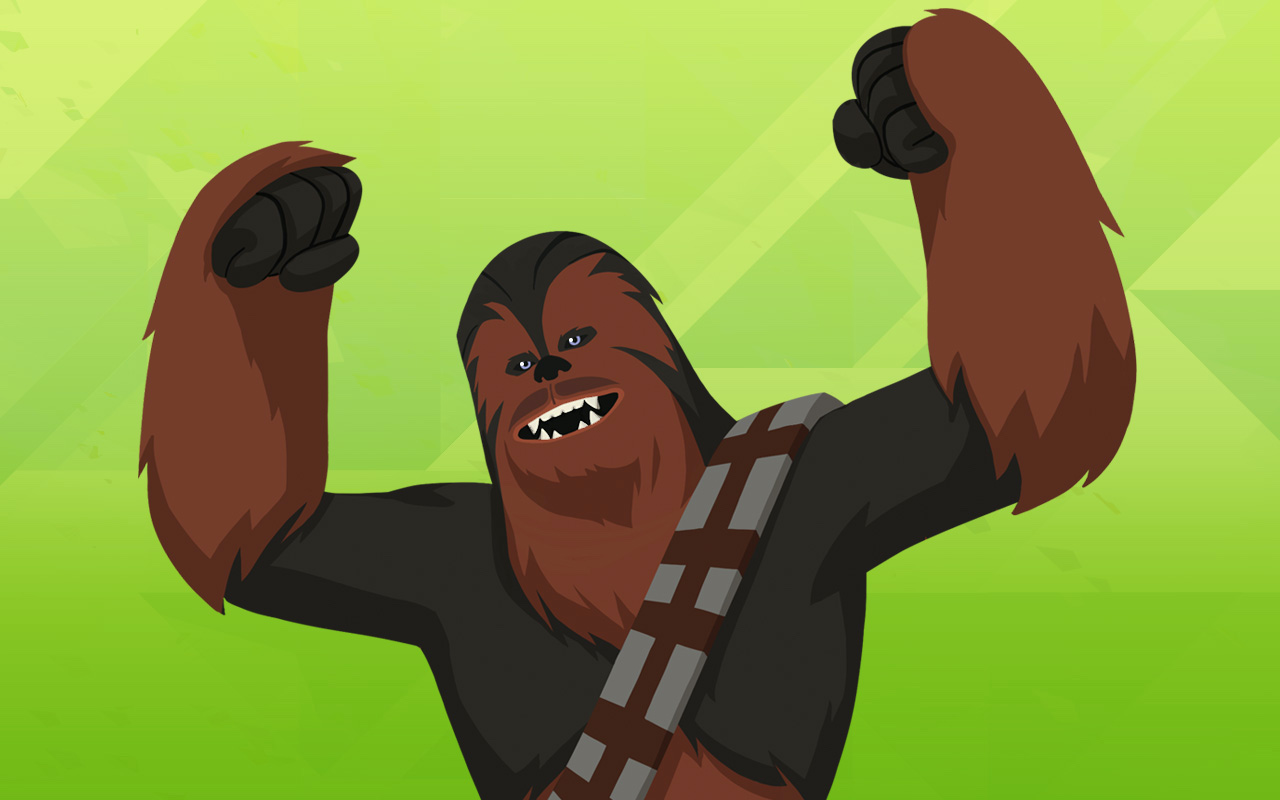 For Alexa devices with screens, some of the visuals players will also be presented with images that help both learn the phrases and also characters' reaction to their alien skills.
In the world of Frozen, another skill now exists to allow kids to put their karaoke skills to the test with Amazon Kids+ new skill Frozen Sing! To activate this one, parents can simply say "Alexa, open Frozen Sing!" and then there will be the opportunity to pick one of 10 songs from either Disney's Frozen and Frozen 2. Children can then sing their hearts out as they practice in "Rehearsal Mode", where they will get prompts like "Repeat after Elas" or "Sing with the crowd" to help them along.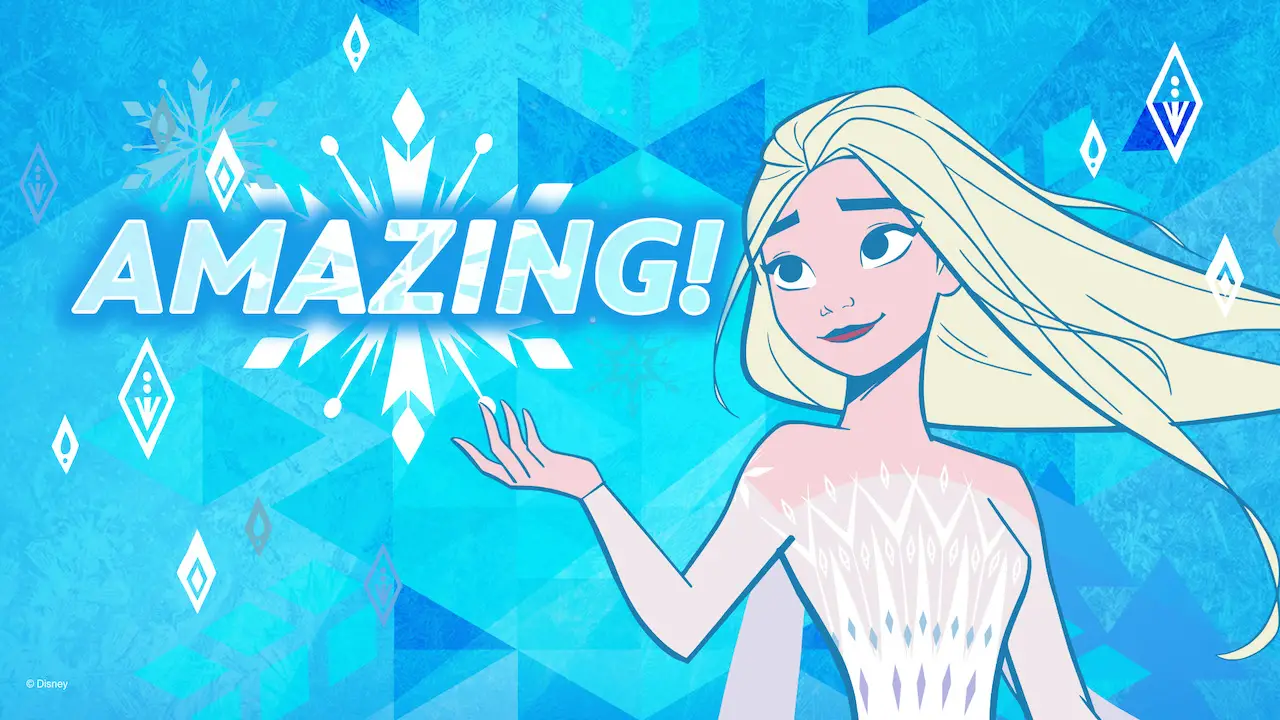 Once rehearsal is over, it's time for "Spotlight Mode." In this setting, a child can sing out for all to hear without lyrics or sing along with high or low volume lyrics. For Alexa screened devices, there will be visuals presented for each song in both modes with congratulatory visuals upon completion of the songs.
More information about Amazon Kids+ can be found on their website, including how to get a subscription. On top of Frozen Sing! and C-3PO Translates!, there are dozens of other Disney, Pixar, Star Wars, and Marvel-themed skills.
What do you think of these new skills? Have you used Amazon Kids+ and any of their skills before? How did they turn out? Will you be trying these ones? Share your thoughts and experiences in the comments below!