The Tokyo Disney Resort has announced multiple cancelations of events and programs along postponing others. The update was put on the Tokyo Disney Resort website and shows how most events will be canceled well into 2021 at both Tokyo Disneyland and Tokyo DisneySea. This includes the New Year's Eve celebration, Halloween, and Christmas celebrations as well. Tokyo Disney Resort is known for its extravagant celebrations. They are often very colorful and full of Disney characters, entertainers, and some incredible merchandise.
Here is a look at the updated list of canceled and postponed events and programs at Tokyo Disney Resort:
Tokyo Disneyland
Disney Halloween
September 11 to November 1, 2020
Disney Christmas
November 10 to December 25, 2020
New Year's Programs at Tokyo Disneyland
January 1 to 5, 2021
Beauty and the Beast program at Tokyo Disneyland
January 13 to February 14, 2021
Tokyo DisneySea
Disney Easter
March 27 to June 12, 2020
CookieAnn's Greeting Drive
March 27 to May 31, 2020
Duffy and Friends' Sunny Fun
June 4 to August 26, 2020
Disney Pirates Summer
July 1 to September 2, 2020
Disney Halloween
September 11 to November 1, 2020
Disney Christmas
November 10 to December 25, 2020
New Year's Programs at Tokyo DisneySea
January 1 to 5, 2021
New Duffy and Friends program at Tokyo DisneySea
January 13 to March 25, 2021
New Year's Eve program at Tokyo Disneyland and Tokyo DisneySea has been canceled.
The status of special events and programs after the last period mentioned above is not yet determined.
At this point, the opening of the large expansion in Fantasyland at the Tokyo Disney Resort has also been postponed. This was originally supposed to be opening on April 15th and would have included a Beauty and the Beast area of the park. When it does open, it will include the Enchanted Tale of Beauty and the Beast attraction, Belle's village, and the Fantasyland Forest Theatre for entertainment with Disney friends.  It was announced that a new date would be determined for the expansion's opening once the parks reopened, however, this new date has not been announced yet.
Tokyo Disney Resort recently began its phased reopening of the parks after being closed for months due to COVID-19. The resort has begun its phased reopening with guests required to wear face masks, social distance, and observe other safety protocols. Currently, the cancelations and postponing of the events and programs only go through the spring. The future of the programs and events after this time are yet to be determined. DAPS MAGIC will follow this story and provide updates as they become available.
What do you think about Tokyo Disney Resort canceling and postponing all of these events and programs? Share your thoughts in the comments below or with DAPS MAGIC on Facebook or Twitter!

Subscribe to DAPS MAGIC's YouTube Channel!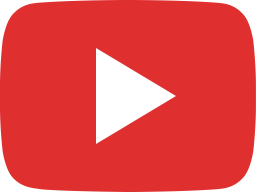 Entering Tokyo Disneyland on Reopening Day - Tokyo Disney Resort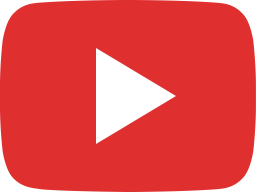 Walk Through Fantasyland to Critter Country and Splash Mountain - Tokyo Disneyland Reopening Day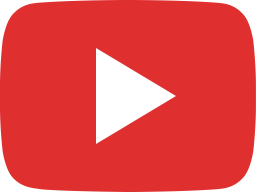 Walk Around Belle's Village - Reopening Day of Tokyo Disneyland - Tokyo Disney Resort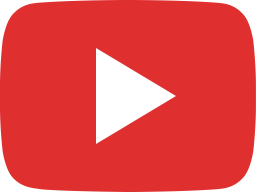 The Big Bop Into Tomorrowland - Tokyo Disneyland Reopening Day - Tokyo Disney Resort