Star Wars Celebration Orlando is now in full swing and the first day was eventful, to say the least. While there is a lot of new things happening in the Star Wars galaxy, the classics were celebrated as well. The celebration began with a panel looking back at the last 40 years of Star Wars. Lots of memories were shared during this panel. Later in the day Dave Filoni talked about the more recent past, the present, and the future of the Star Wars animated shows. The day also included Ian McDiarmid sharing about being the Emperor, Droid Building 101, and a whole lot more! However, there were 5 big takeaways from the day that shouldn't be missed.
5. George Lucas
The creator of Star Wars himself appeared on stage with the Warwick Davis, Kathleen Kennedy, and many familiar faces from the last 40 years of Star Wars.  Throughout the 40 Years of Star Wars panel he shared memories of casting and creating these iconic movies.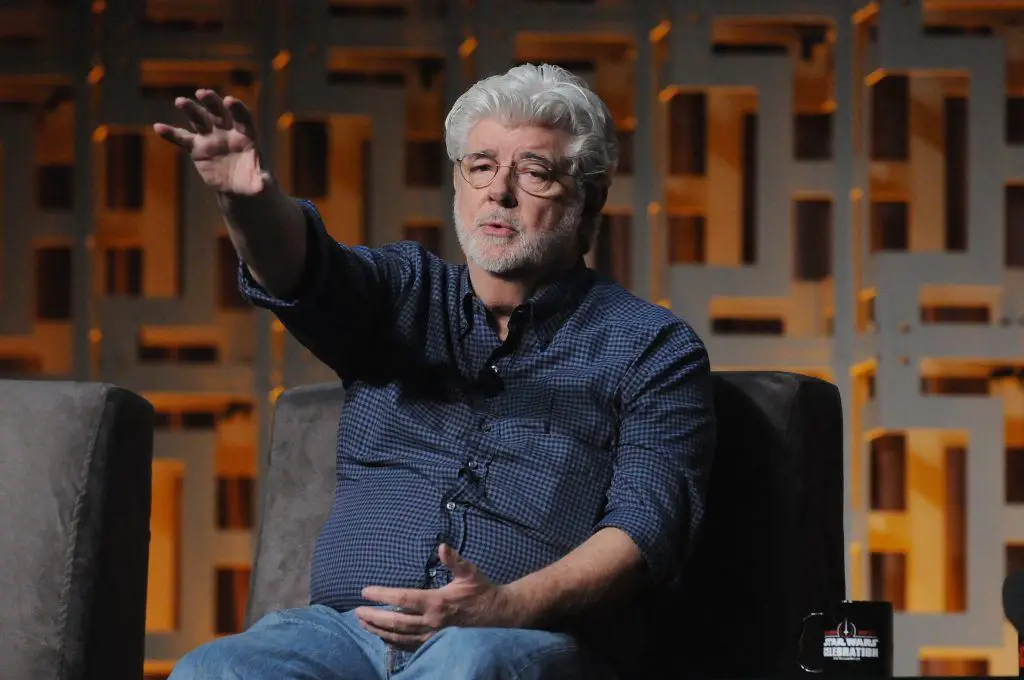 4. Dave Filoni
The man behind Star Wars: The Clone Wars and Star Wars Rebels shared about the creation of these animated Star Wars television shows and the characters in them. There were quite a few fun stories about how things came about. The panel also included the 501st taking over the event. Filoni shared the strength of Obi-Wan Kenobi and the return and fall of Darth Maul. The animated series are all about the origins and fates of Star Wars characters both animated and otherwise.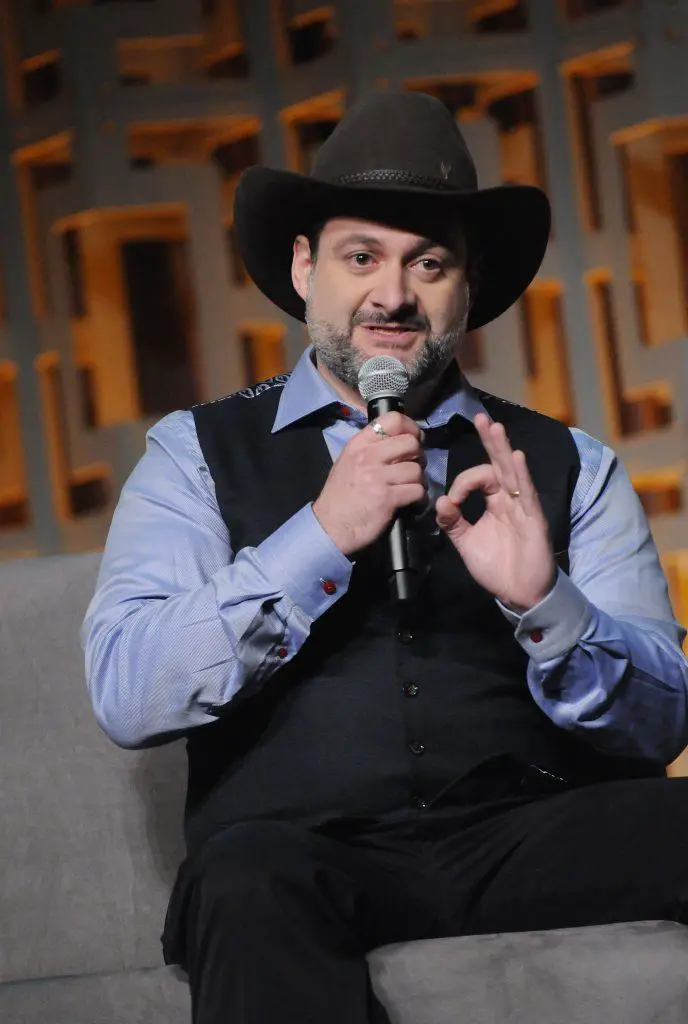 3. The Skywalkers
Mark Hamill and Hayden Christensen were both a part of the opening day festivities at Star Wars Celebration. While they weren't next to each other during the 40 Years of Star Wars panel, there were some pretty awesome pictures that were taken today of Anakin and Luke Skywalker.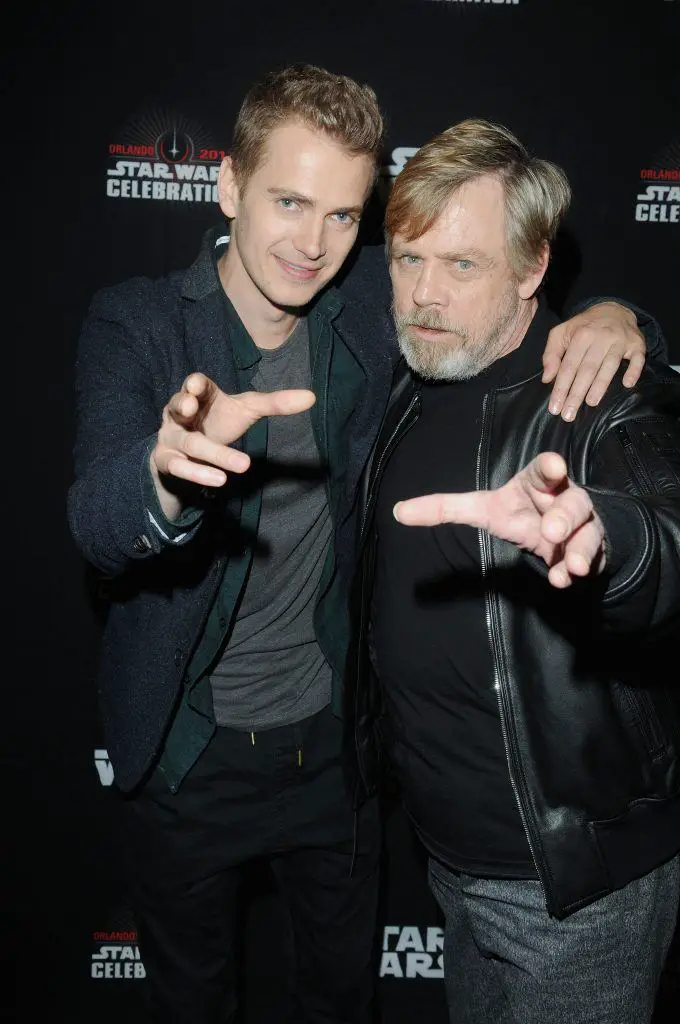 2. Carrie Fisher
Although not there physically, Carrie Fisher was definitely a large part of Star Wars Celebration. During the 40 Years of Star Wars panel Fisher's daughter Billie Lourd joined the original cast in paying tribute to the late great Princess Leia actress. This was accompanied by a beautiful tribute video that left many in tears.
John Williams
At the end of the tribute to Carrie Fisher, John Williams and the Orlando Philharmonic Orchestra played Princess Leia's Theme in an absolutely perfect moment. This was followed by the Star Wars Main Theme and then The Imperial March. It was a perfect ending to an absolutely fantastic panel.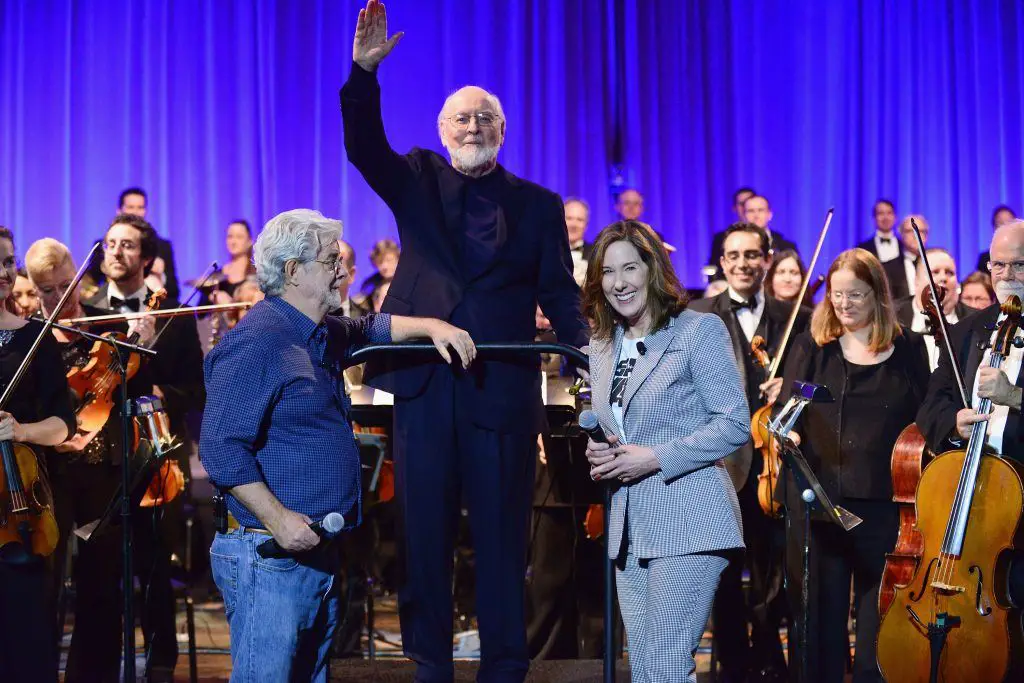 The first day of Star Wars Celebration Orlando 2017 was a fantastic day for Star Wars fans! Tomorrow, look forward to learning about Star Wars: The Last Jedi (and hopefully a trailer!). There will also be what is sure to be the tear-jerking Mark Hamill's Tribute to Carrie Fisher. Also, Warwick Davis will be sharing some fun stuff in his panel Small Talk with Warwick Davis.
What are you most looking forward to for Day Two of Star Wars Celebration Orlando 2017?
 Star Wars Celebration Orlando 2017 Live Stream – Day 1