The Walt Disney Studios have released their entire slate of movies that will be coming to theaters in 2017. They cover the whole range of genres from animated features, to pirates, to the adventures from a galaxy far far away.
Here is a look at the movies coming from Walt Disney Studios in 2017:
March 17

– Beauty and the Beast
Disney's "Beauty and the Beast" is a live-action re-telling of the studio's animated classic which refashions the classic characters from the tale as old as time for a contemporary audience, staying true to the original music while updating the score with several new songs. "Beauty and the Beast" is the fantastic journey of Belle, a bright, beautiful and independent young woman who is taken prisoner by a beast in his castle. Despite her fears, she befriends the castle's enchanted staff and learns to look beyond the Beast's hideous exterior and realize the kind heart and soul of the true Prince within. The film stars: Emma Watson as Belle; Dan Stevens as the Beast; Luke Evans as Gaston, the handsome, but shallow villager who woos Belle; Oscar® winner Kevin Kline as Maurice, Belle's eccentric, but lovable father; Josh Gad as Lefou, Gaston's long-suffering aide-de-camp; Golden Globe® nominee Ewan McGregor as Lumiere, the candelabra; Oscar nominee Stanley Tucci as Maestro Cadenza, the harpsichord; Gugu Mbatha-Raw as Plumette, the feather duster; six-time Tony Award® winner Audra McDonald as Madame Garderobe, the wardrobe; Oscar nominee Ian McKellen as Cogsworth, the mantel clock; and two-time Academy Award® winner Emma Thompson as the teapot, Mrs. Potts.

Directed by Oscar® winner Bill Condon from a screenplay by TBD based on the 1991 animated film, the film is produced by Mandeville Films' David Hoberman and Todd Lieberman with eight-time Oscar-winning composer Alan Menken, who won two Academy Awards® (Best Original Score and Best Song) for the 1991 animated film, providing the score, which will include new recordings of the original songs written by Menken and Howard Ashman, as well as several new songs written by Menken and three-time Oscar winner Tim Rice. "Beauty and the Beast" will be released in U.S. theaters on March 17, 2017.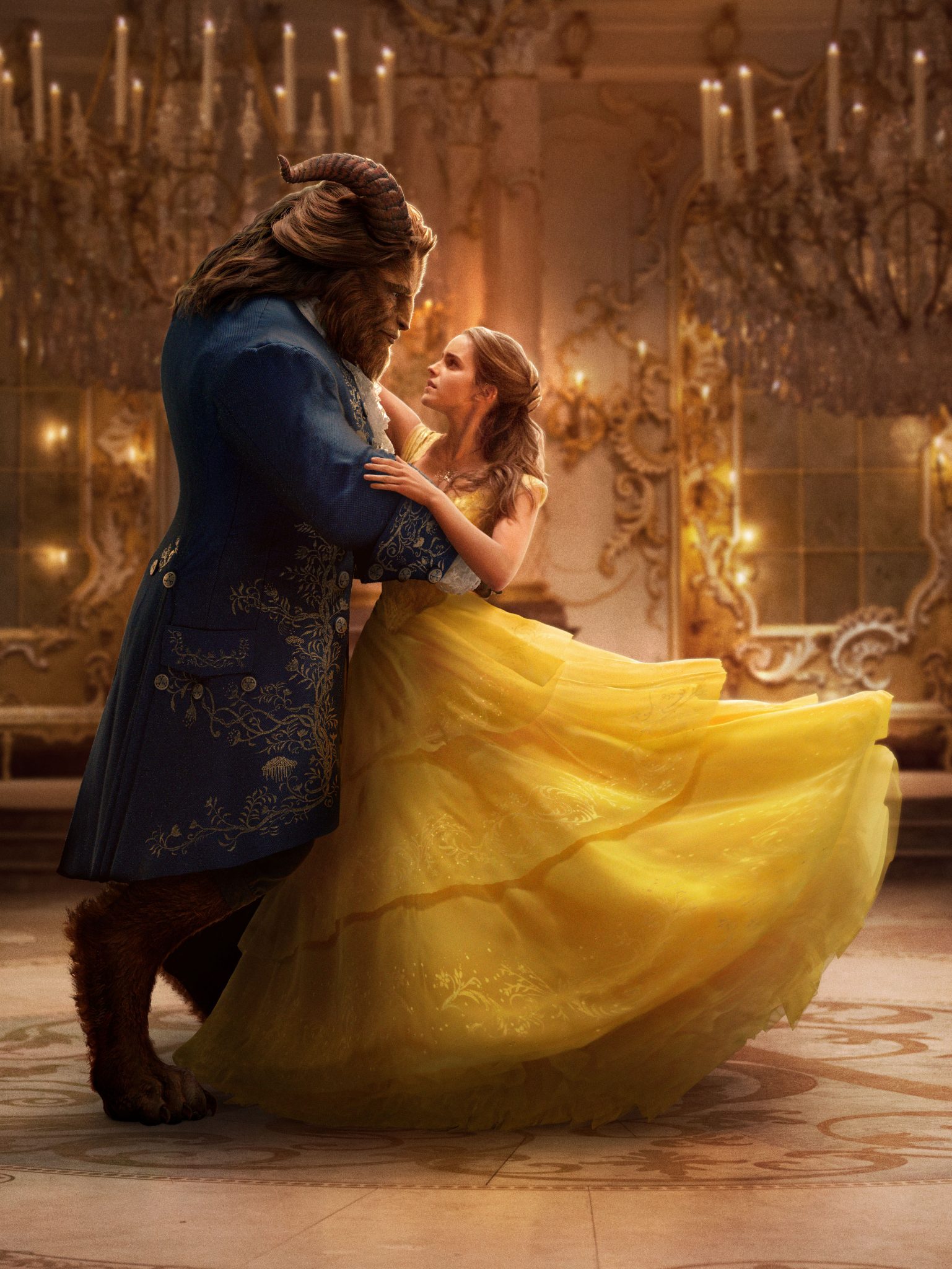 April 21

–

Born in China

 

Disneynature, in its ongoing quest to bring the natural world to the big screen as never before, presents its most ambitious project to date, taking moviegoers on a grand journey into the wilds of China. "Born In China" follows the adventures of three animal families — the majestic panda, the savvy golden monkey and the elusive snow leopard.

Featuring stunning imagery, the film navigates the vast terrain—from the frigid mountains to the heart of the bamboo forest—on the wings of a red-crowned crane, showcasing remarkably intimate family moments captured on film for the first time ever.

See Born in China opening week and Disneynature will make a donation in your honor to World Wildlife Fund to help protect wild panda populations and establish new conservation programs for snow leopards in China.

In theatres Earth Day 2017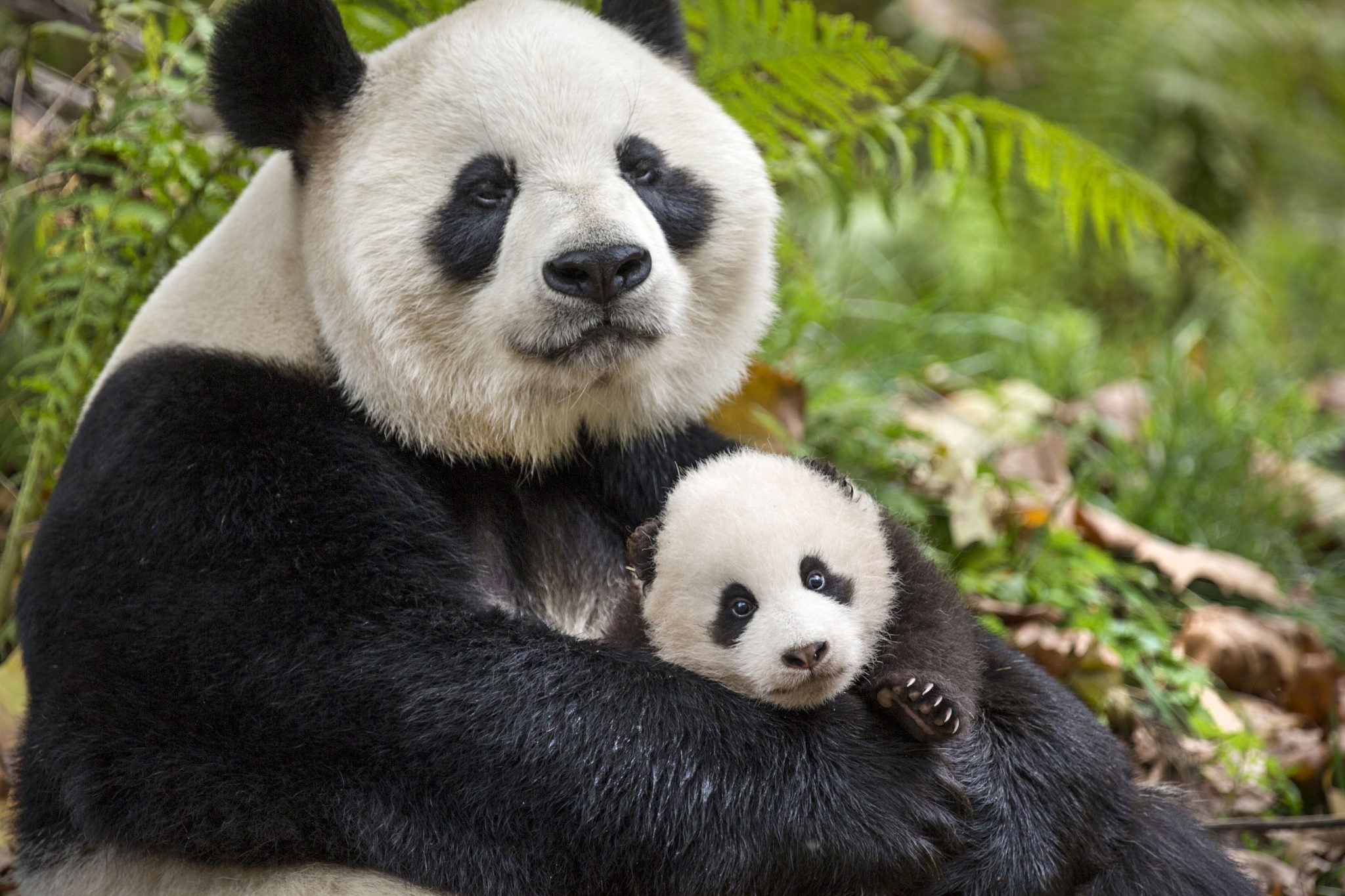 May 5

– Guardians of the Galaxy Vol. 2 
Set to the backdrop of 'Awesome Mixtape #2,' Marvel's Guardians of the Galaxy Vol. 2 continues the team's adventures as they traverse the outer reaches of the cosmos. The Guardians must fight to keep their newfound family together as they unravel the mysteries of Peter Quill's true parentage. Old foes become new allies and fan-favorite characters from the classic comics will come to our heroes' aid as the Marvel cinematic universe continues to expand.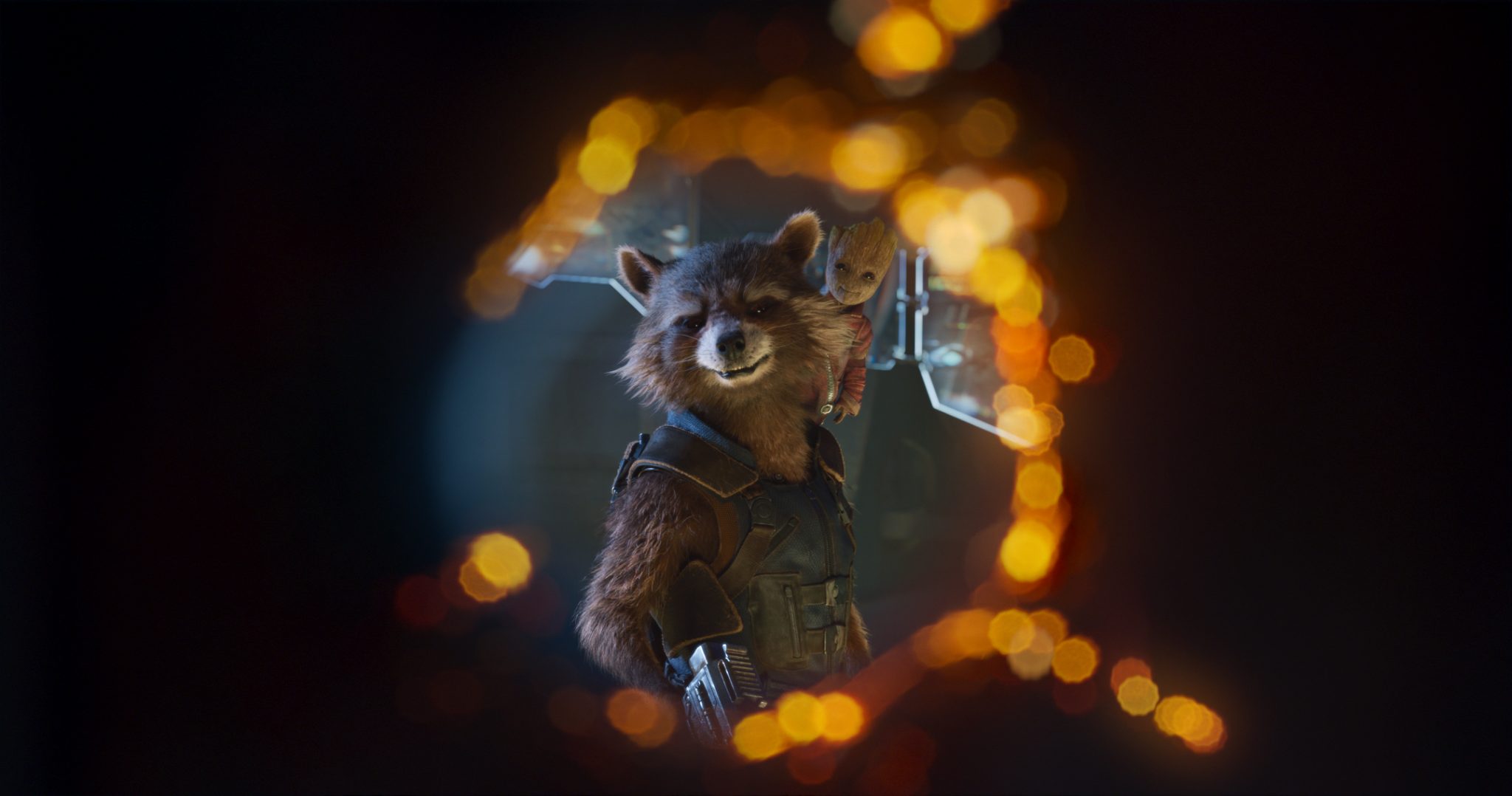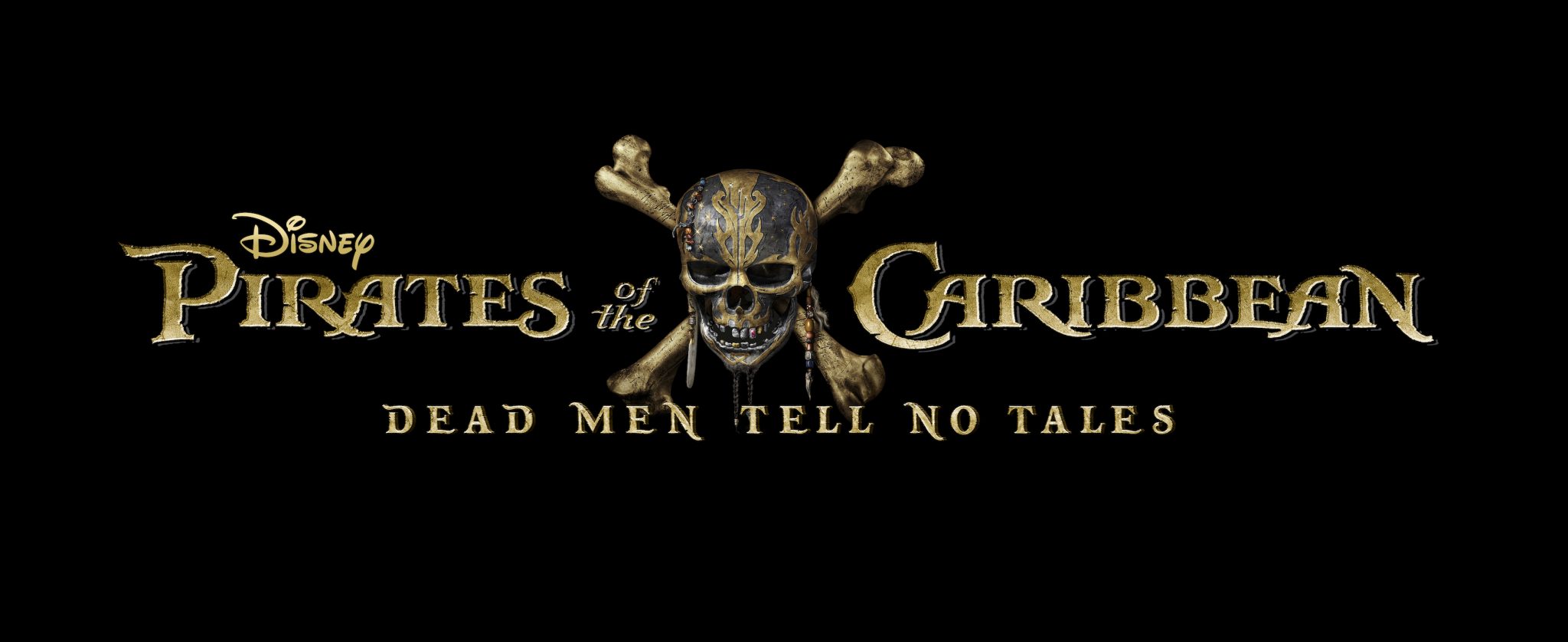 May 26

– Pirates of the Caribbean: Dead Men Tell No Tales
Johnny Depp returns to the big screen as the iconic, swashbuckling anti-hero Jack Sparrow in the all-new "Pirates of the Caribbean: Dead Men Tell No Tales." The rip-roaring adventure finds down-on-his-luck Captain Jack feeling the winds of ill-fortune blowing strongly his way when deadly ghost sailors, led by the terrifying Captain Salazar (Javier Bardem), escape from the Devil's Triangle bent on killing every pirate at sea—notably Jack. Jack's only hope of survival lies in the legendary Trident of Poseidon, but to find it he must forge an uneasy alliance with Carina Smyth (Kaya Scodelario), a brilliant and beautiful astronomer, and Henry (Brenton Thwaites), a headstrong young sailor in the Royal Navy. At the helm of the Dying Gull, his pitifully small and shabby ship, Captain Jack seeks not only to reverse his recent spate of ill fortune, but to save his very life from the most formidable and malicious foe he has ever faced.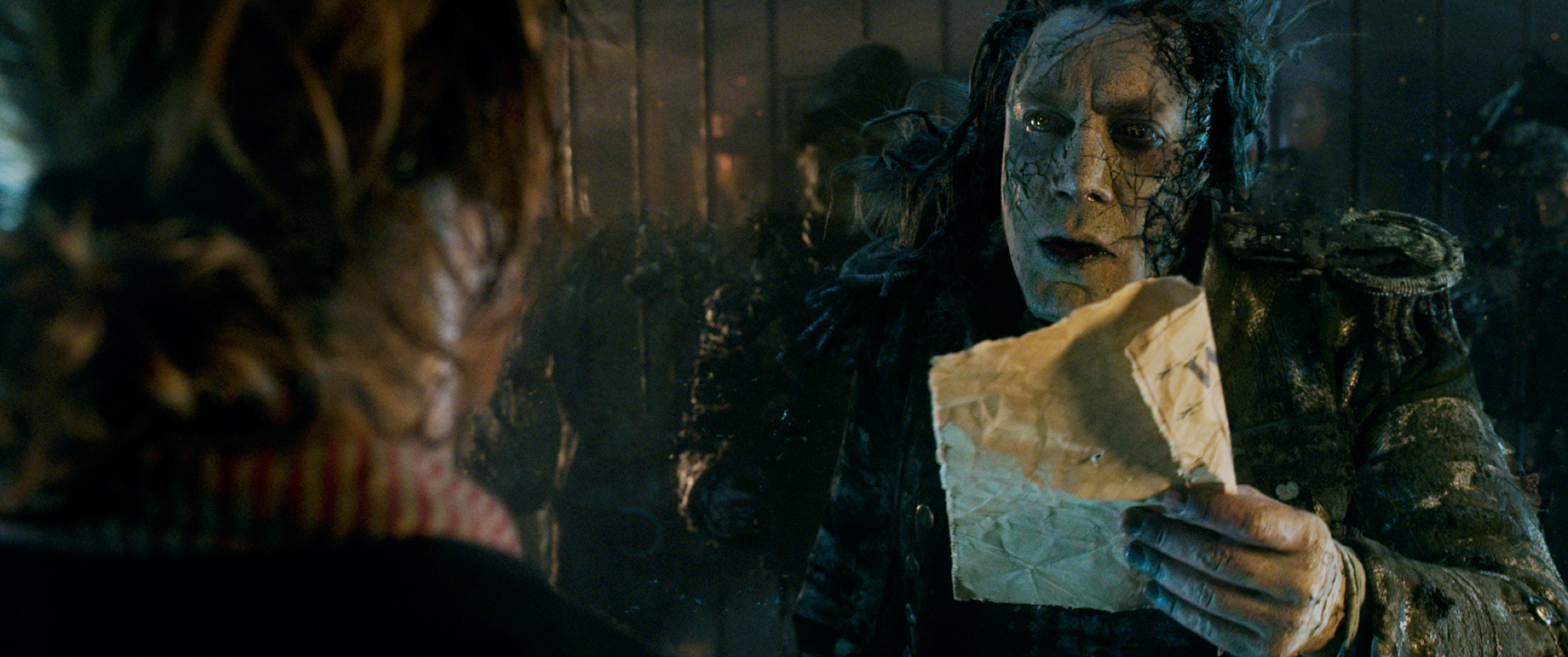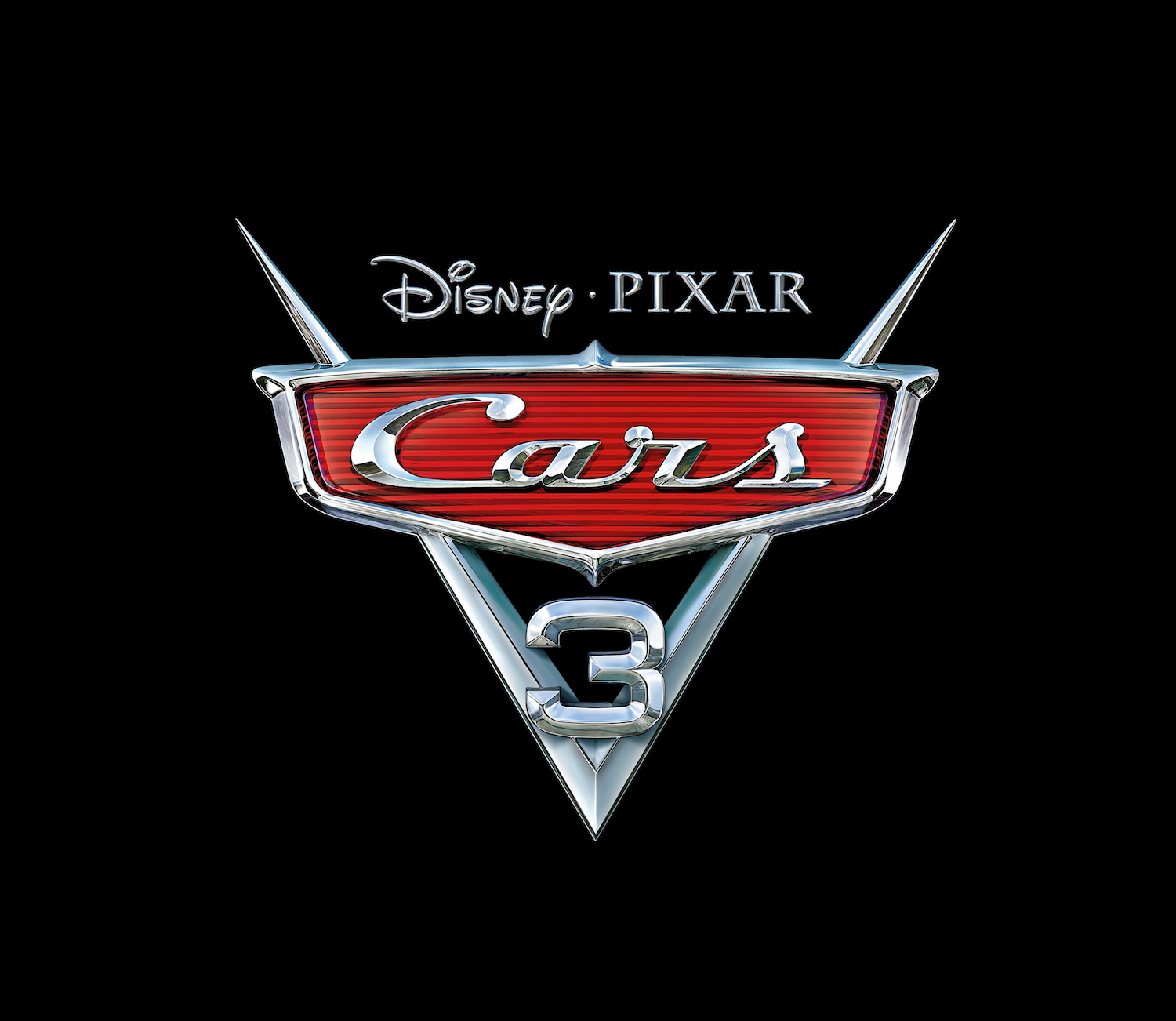 June 16

– Cars 3
Blindsided by a new generation of blazing-fast racers, the legendary Lightning McQueen (voice of Owen Wilson) is suddenly pushed out of the sport he loves. To get back in the game, he will need the help of an eager young race technician, Cruz Ramirez, with her own plan to win, plus inspiration from the late Fabulous Hudson Hornet and a few unexpected turns. Proving that #95 isn't through yet will test the heart of a champion on Piston Cup Racing's biggest stage!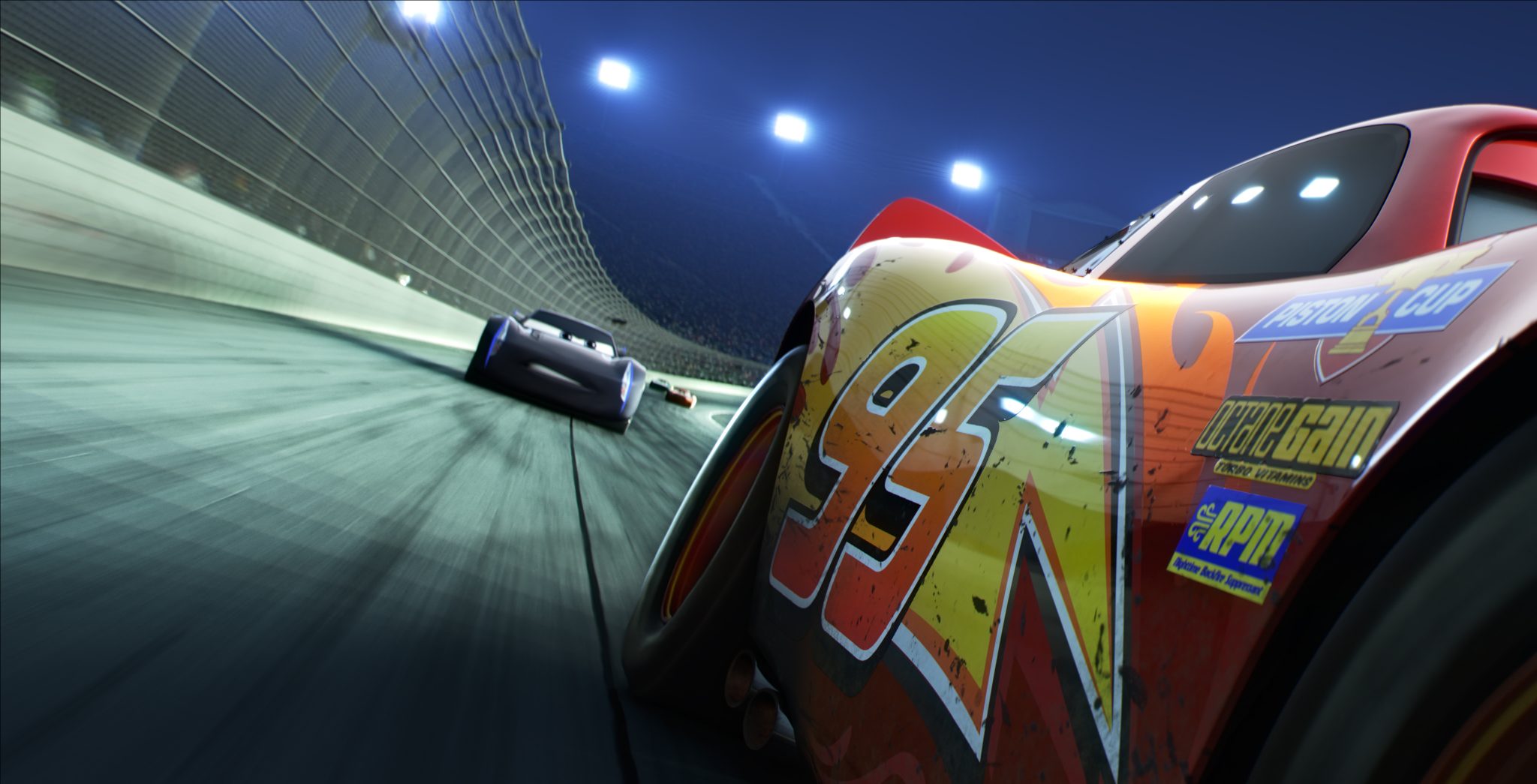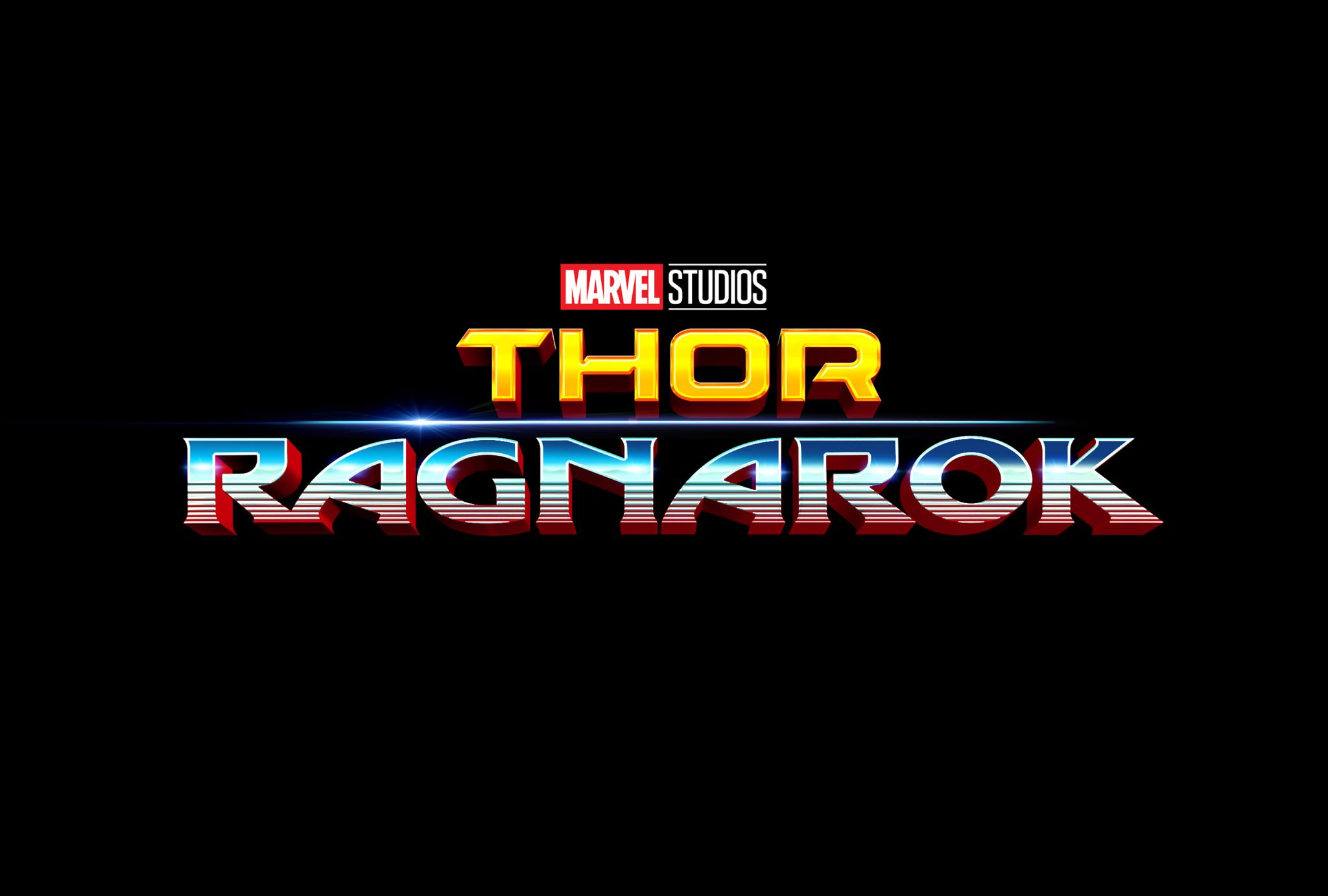 November 3

– Thor: Ragnarok
In Marvel Studios' Thor: Ragnarok, Thor is imprisoned on the other side of the universe without his mighty hammer and finds himself in a race against time to get back to Asgard to stop Ragnarok — the destruction of his homeworld and the end of Asgardian civilization — at the hands of an all-powerful new threat, the ruthless Hela. But first he must survive a deadly gladiatorial contest that pits him against his former ally and fellow Avenger – the Incredible Hulk!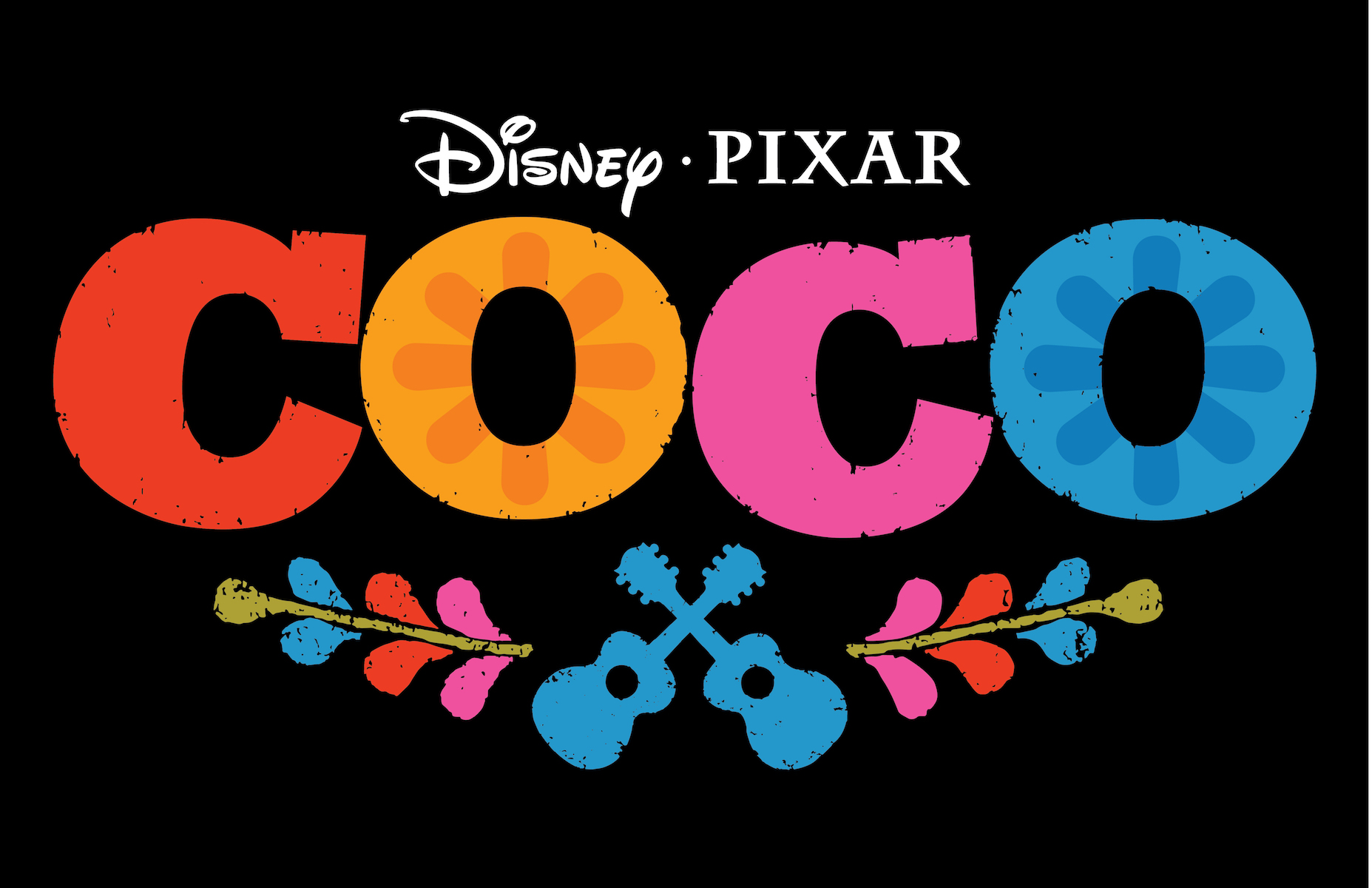 November 22

– Coco 
Despite his family's baffling generations-old ban on music, Miguel (voice of newcomer Anthony Gonzalez) dreams of becoming an accomplished musician like his idol, Ernesto de la Cruz (voice of Benjamin Bratt). Desperate to prove his talent, Miguel finds himself in the stunning and colourful Land of the Dead following a mysterious chain of events. Along the way, he meets charming trickster Hector (voice of Gael García Bernal), and together, they set off on an extraordinary journey to unlock the real story behind Miguel's family history. Character actress Renée Victor also joins the cast as Abuelita, Miguel's grandmother.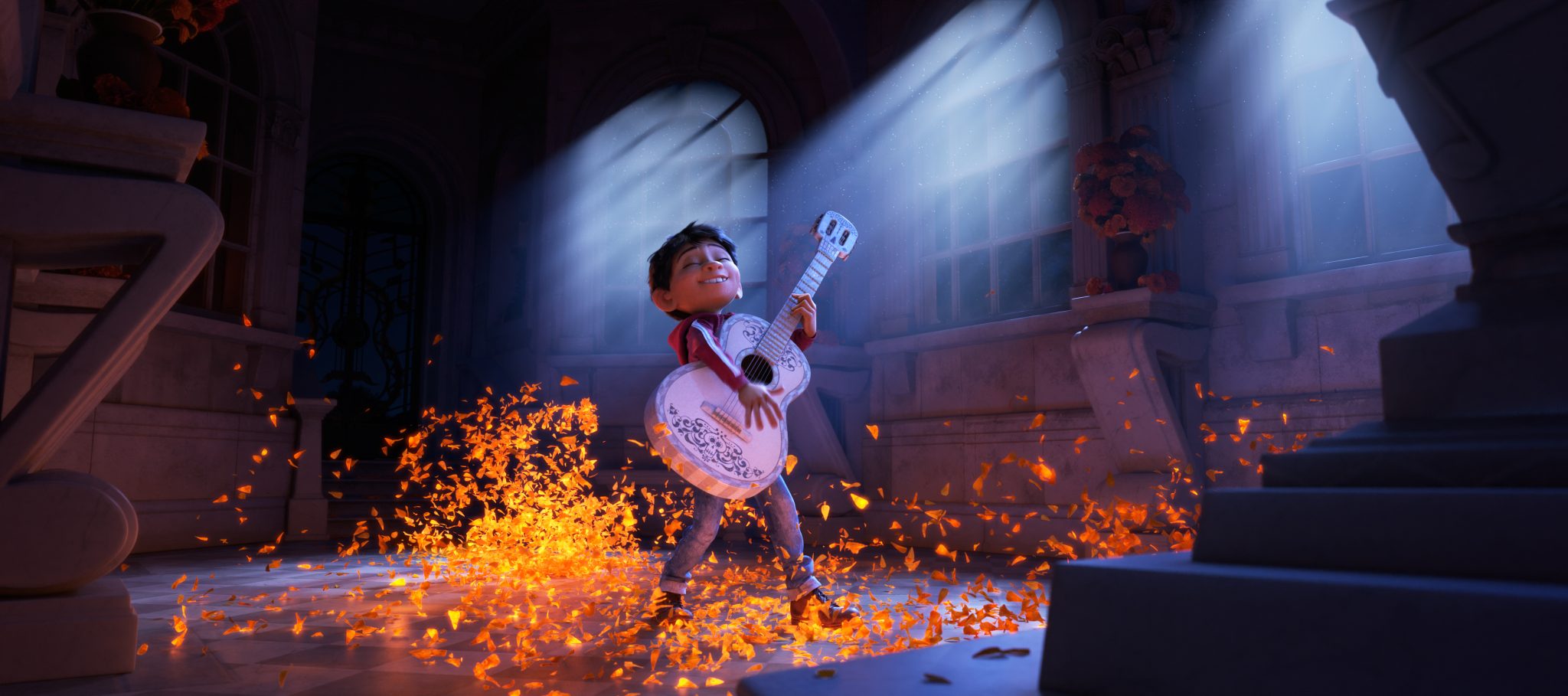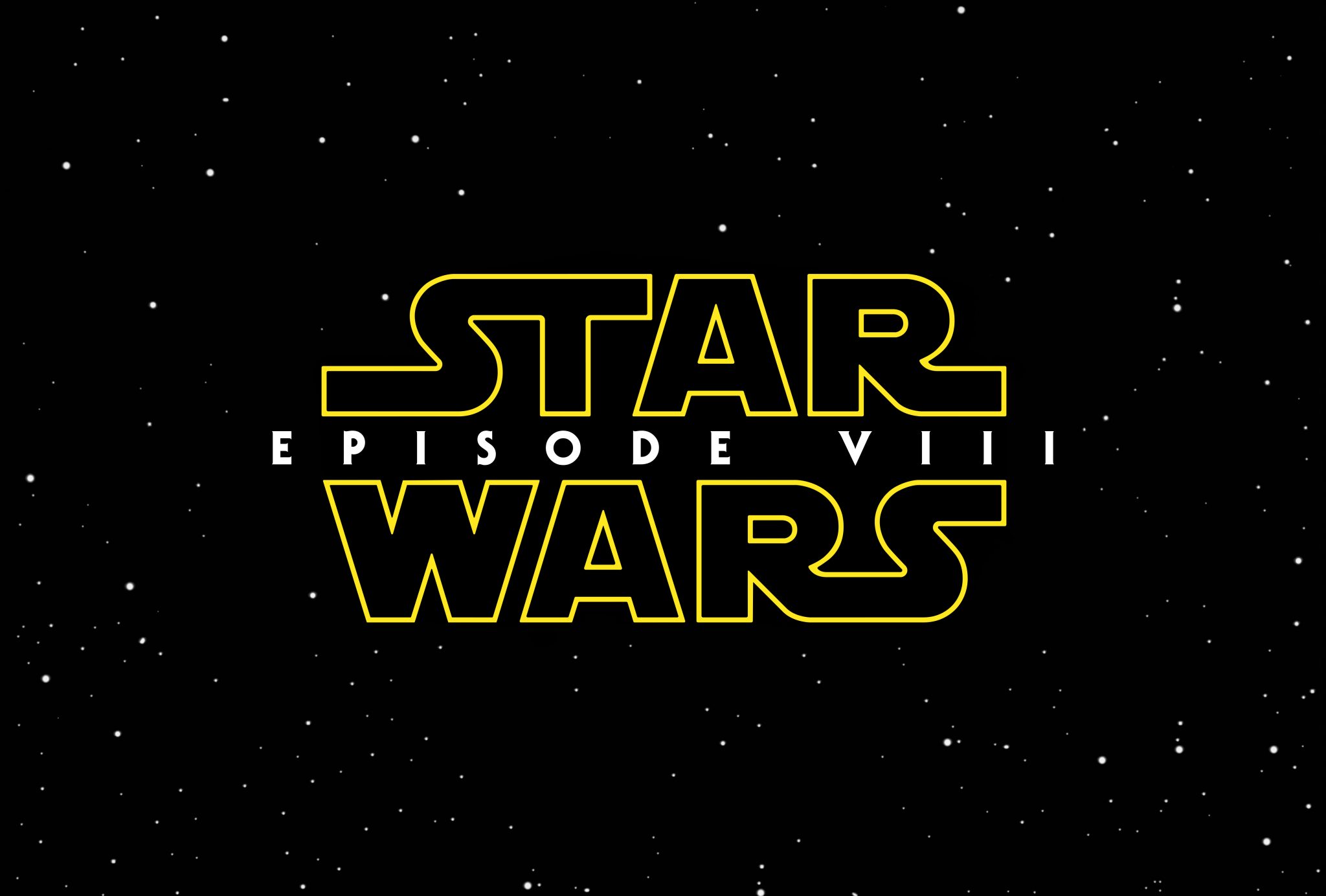 December 15

– Star Wars: Episode VIII

Rey took her first steps into a larger world in Star Wars: The Force Awakens and will continue her epic journey with Finn, Poe, and Luke Skywalker in the next chapter of the continuing Star Wars saga, Star Wars: Episode VIII, which began principal photography at Pinewood Studios in London on February 15, 2016.

Star Wars: Episode VIII, which is written and directed by Rian Johnson and continues the storylines introduced in Star Wars: The Force Awakens, welcomes back cast members Mark Hamill, Carrie Fisher, Adam Driver, Daisy Ridley, John Boyega, Oscar Isaac, Lupita Nyong'o, Domhnall Gleeson, Anthony Daniels, Gwendoline Christie, and Andy Serkis.  New cast members will include Academy Award winner Benicio Del Toro, Academy Award nominee Laura Dern, and talented newcomer Kelly Marie Tran.

Star Wars: Episode VIII is produced by Kathleen Kennedy and Ram Bergman and executive produced by J.J. Abrams, Jason McGatlin, and Tom Karnowski. Joining the production crew will be some of the industry's top talent, including Steve Yedlin (Director of Photography), Bob Ducsay (Editor), Rick Heinrichs (Production Designer), Peter Swords King (Hair and Make-Up Designer), and Mary Vernieu (US Casting Director). They will be joining returning crew members Pippa Anderson (Co-Producer, VP Post Production), Neal Scanlan (Creature & Droid FX Creative Supervisor), Michael Kaplan (Costume Designer), Jamie Wilkinson (Prop Master), Chris Corbould (SFX Supervisor), Rob Inch (Stunt Coordinator), Ben Morris (VFX Supervisor), and Nina Gold (UK Casting Director). 

Star Wars: Episode VIII is scheduled for release December 15, 2017. 
Which Disney movie in 2017 are you most looking forward to?