The feature on Disney+ that allowed people from different locations to watch a program together has been discontinued. GroupWatch was introduced during the pandemic and allowed people to have a communal experience while also social distancing.
When it was released in September 2020, it was met with rave reviews. "Storytelling comes alive when you're able to share and enjoy it with others, and in this moment when many are still apart from their friends and family, GroupWatch offers a way to safely connect virtually by co-viewing your favorite Disney+ stories with your favorite people from the comfort of your living room," Jerrell B Jimerson, SVP Product Management for Disney+, shared in a press release at the time.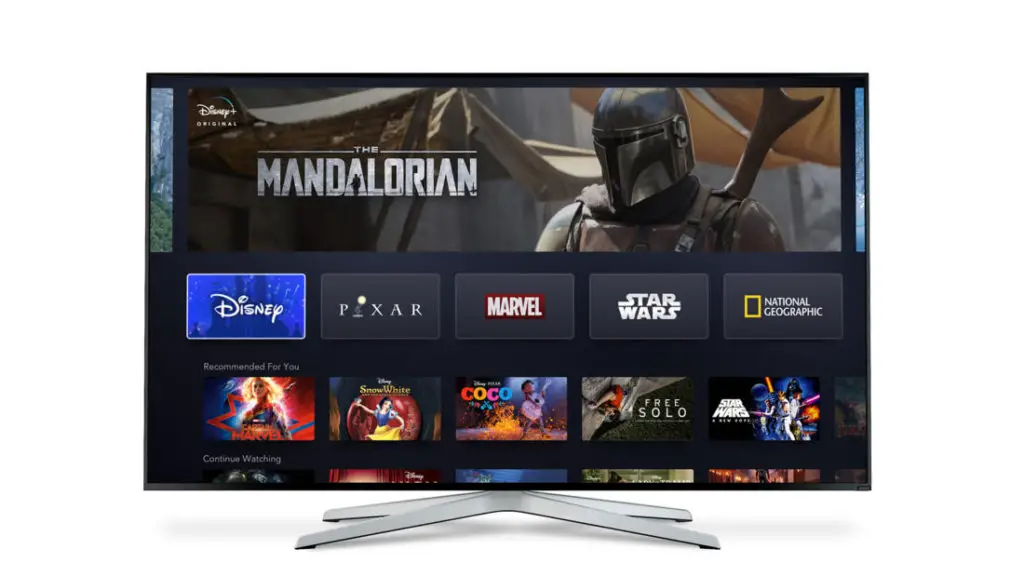 This feature no longer is a part of Disney+, however. "As of September 18th, 2023, the GroupWatch feature will no longer be available on Disney+," a notice posted by Disney+ customer service reads. "We're always working to deliver the best product experience on Disney+, and as part of recent updates, the GroupWatch feature was removed."
The discontinuation of GroupWatch comes as Disney looks to make Disney+ profitable and move from a linear based model to a streaming model. Prices are going up for Disney+ for its ad-free offering. Starting on October 12, 2023, the ad-free pricing will go up to $13.99 a month or $139.99 a year. The ad-supported tier will remain at the same price of $7.99 a month.
What do you think about GroupWatch being discontinued? Did you use it regularly? Share your thoughts and opinions in the comments below!