Sometimes in the craziness of everyday life it is nice to slow down and just enjoy the moment. There has been a lot of rain coming down at the Disneyland Resort in recent weeks. Daps Magic team member Angela stopped by Star Wars: Galaxy's Edge on a rainy night at Disneyland and filmed a new video for the Daps Magic Dapsmospheres series of videos. These are just videos that capture an atmosphere for a few minutes at any given time. They allow the viewer (and the person filming it) the opportunity to slow down and just enjoy being in any given place for a few minutes.
In this particular video, it is wonderful to see the rain come down and how the lights and reflections interact with it. There are also things that can be heard beyond the rain as time goes by that brings the space to life even more. Enjoy this Dapsmospheres video and make sure to check out others that have gone up on Daps Magic on the playlist below!
The Dapsmospheres videos were the brainchild of Daps Magic team member Murray. He thought it'd be nice to just simply enjoy specific times and moments in the parks and be able to enjoy them again when at home. The first Dapsmospheres was filmed at Magic Kingdom near Gaston's Tavern in New Fantasyland. Below is the playlist of Dapsmospheres videos that have been filmed to date. If you have ideas for future Dapsmospheres videos, please share your ideas in the comments below!

Subscribe to DAPS MAGIC's YouTube Channel!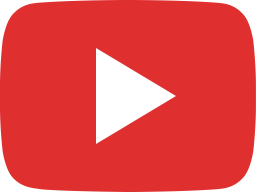 Small World Mall – Dapsmospheres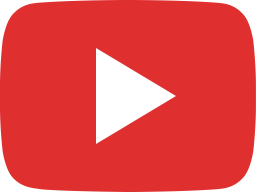 Rainy Day Sleeping Beauty Castle – Dapsmosphere 4K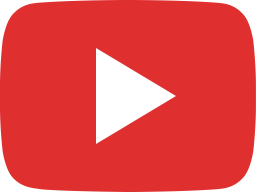 Main Street, USA Disneyland – Dapsmospheres 4K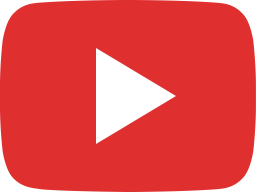 EPCOT 40th Anniversary Original Music Loop – 4 Hour Dapsmosphere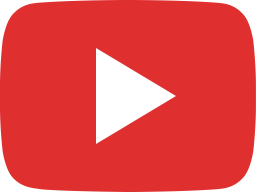 Rainy Day Hub at Disneyland – Dapsmospheres 4K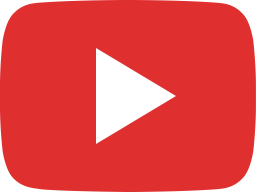 Rainy Night at Star Wars Galaxy's Edge at Disneyland – Dapsmospheres 4K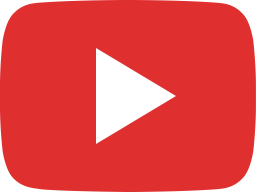 Millennium Falcon – dapsmospheres – Disneyland, USA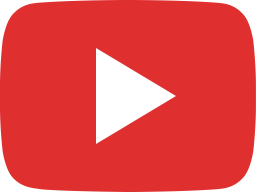 Rainy Day Avengers Campus – Dapsmosphere 4K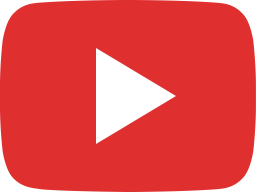 Gaston's Tavern Area – dapsmospheres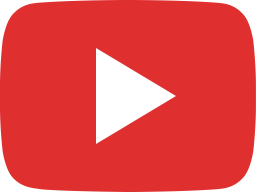 Disney California Adventure Pacific Wharf Area – Dapsmospheres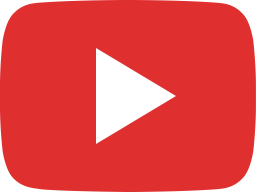 Riviera Resort Lake View – Dapsmospheres

What do you think of these Dapsmospheres videos? Which one is your favorite? Share your thoughts and opinions in the comments below!