More guests announcements have been made for Star Wars Celebration. These new guests join the previously announced arrivals of Anthony Daniels (C-3PO), Ian McDiarmid (Emperor Palpatine), and Ashley Eckstein (Ahsoka Tano, The Clone Wars).
Joonas Suotamo, who portrays Chewbacca in the sequel trilogy, has joined the lineup of guests coming to Star Wars Celebration. Suotamo won't be the only actor who portrays a Wookie at Celebration though. He will be joined by Carey Jones, who portrays Krrsantan in The Book of Boba Fett.
Giancarlo Esposito, who brought to life Moff Gideon in The Mandalorian is also set to be coming to Anaheim. With him will be Doctor Pershing actor Omid Abtahi. This will be the first time that either actor has been to a Star Wars Celebration.
From the prequels, Daniel Logan, who portrayed a young Boba Fett, will also be on hand. He appeared in Star Wars: Attack of the Clones and Star Wars: The Clone Wars.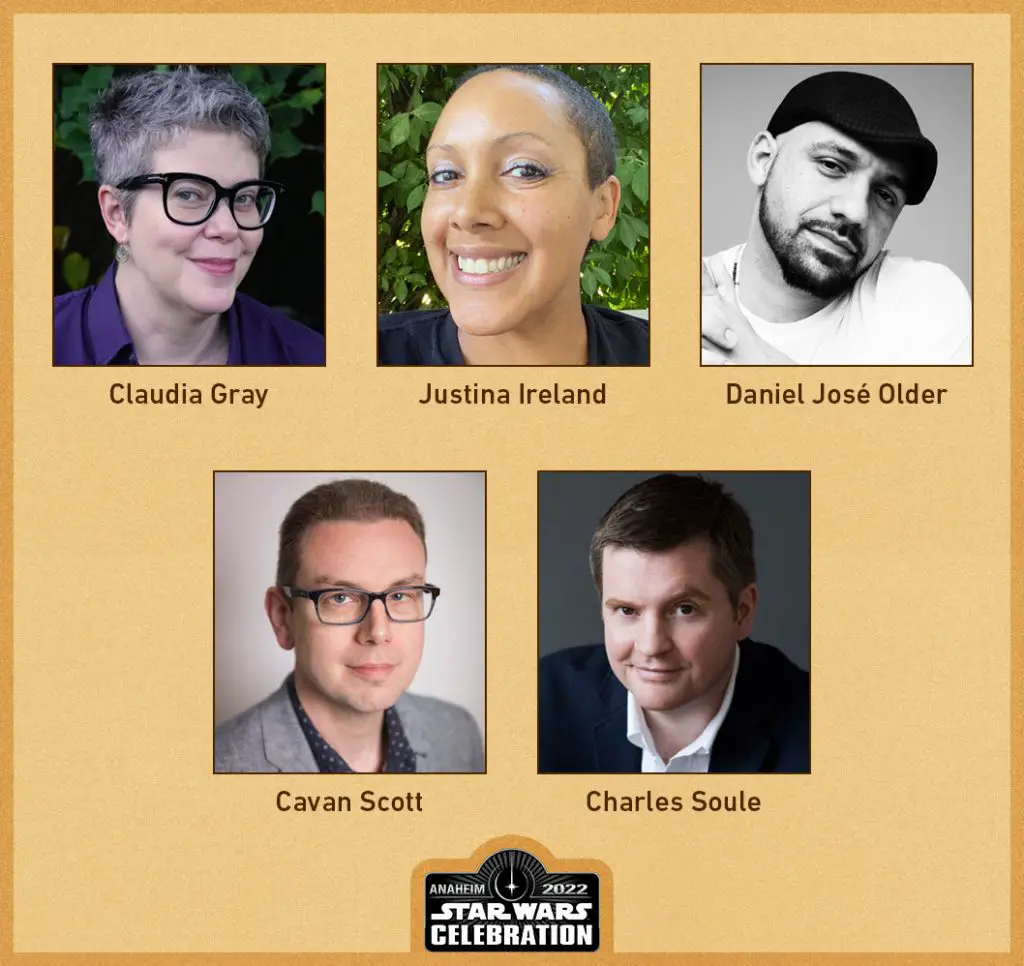 Those who have been reading Star Wars: The High Republic will be happy to learn that the authors of the first stories will be in attendance. This includes Claudia Gray, Justina Ireland, Daniel José Older, Cavan Scott, and Charles Soule.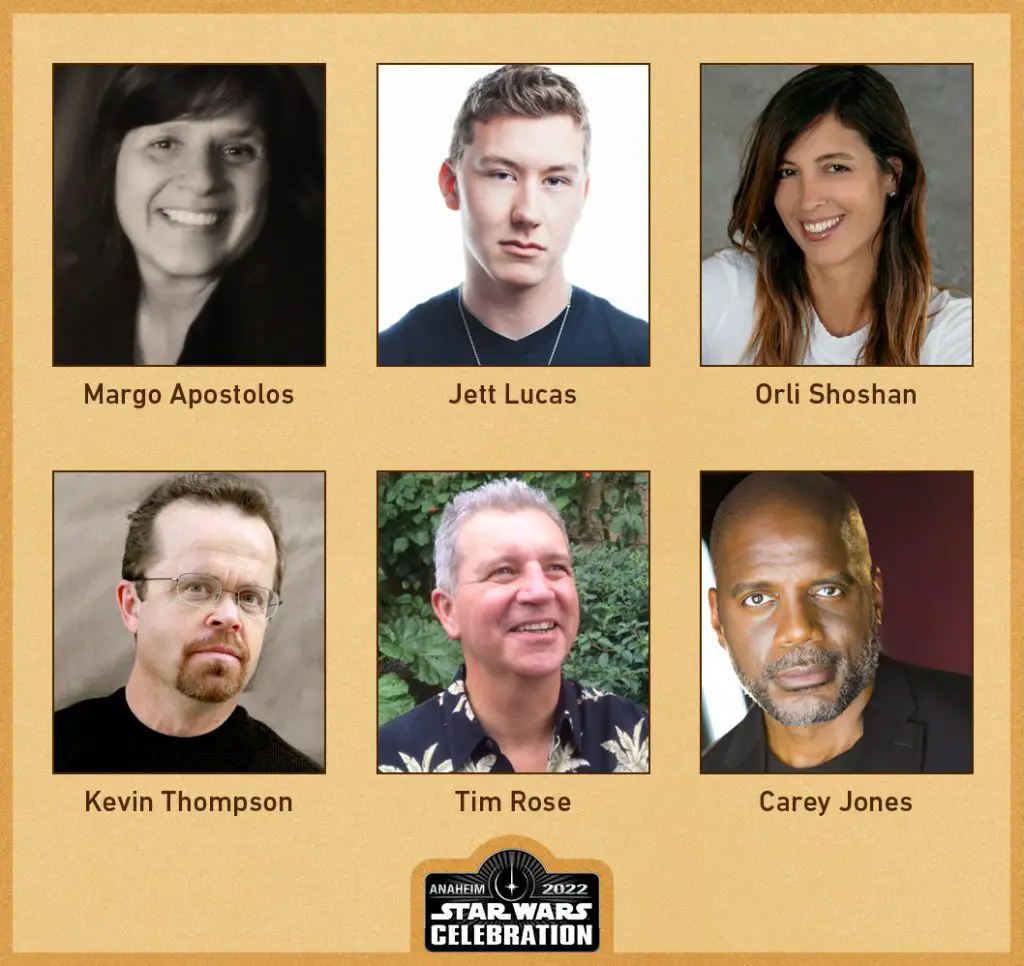 Joining the aforementioned guests will also be Margo Apostolos (Ewok Tokkat, Star Wars: Return of the Jedi), Jett Lucas (Zett Jukassa, Star Wars: Attack of the Clones and Star Wars: Revenge of the Sith), Orli Shoshan (Shaak Ti, Star Wars prequels), Kevin Thomspon (Ewok Chubbray, Star Wars: Return of the Jedi), and Tim Rose (Admiral Ackbar puppeteer).
Star Wars Celebration Anaheim 2022 will be happening May 26-29, 2022. It will be held at the Anaheim Convention Center in Anaheim, California. DAPS MAGIC will be covering the weekend so be sure to subscribe to the mailing list to not miss any of the big announcements daily!
Are you excited about the announced guests for Star Wars Celebration? Which guest are you most excited about? Share your thoughts and opinions in the comments below!