Star Wars Celebration will be taking place this year in London, England from April 7-10 at the EXCEL London. As is generally the case, many familiar faces from a galaxy far, far away will be making the trek to London to meet with fans and share their Star Wars stories and experiences. Today, Star Wars Celebration shared some new names of Star Wars actors that will be at this galactic celebration.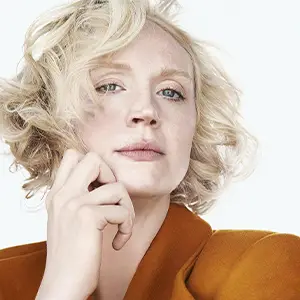 Gwendoline Christie
Captain Phasma
Matthew Wood
Voice of General Grievous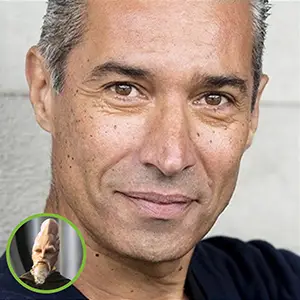 Silas Carson
Ki-Adi-Mundi
What do you think of this list of actors that will be at Star Wars Celebration? Which one are you most looking forward to? Official Pix is again producing the autograph hall. Autograph and photo opportunities can be purchased here. There are also still limited tickets for Star Wars Celebration available.
Are you excited for this year's Star Wars Celebration? What are you most looking forward to at this ultimate Star Wars event? Share your thoughts and opinions in the comments below!