The Force will be strong at Disneyland Paris with Legends of the Force arrives in 2019. This limited time celebration of Star Wars will run from January 12 to March 17, 2019. It will offer an incredible sound and light show and an impressive (most impressive) lineup of favorite Star Wars characters.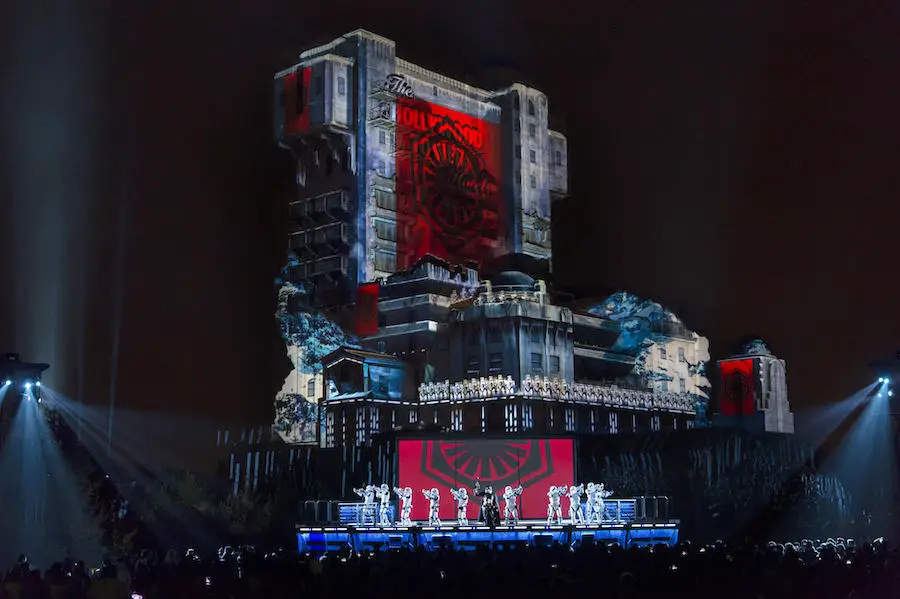 In the Star Wars: A Galaxy Far, Far Away show, guests will get to relive some of their favorite moments from the Star Wars movies. This takes place multiple times a day in the Production Courtyard. It includes Rey, Kylo Ren, Darth Maul, and for the first time at Disneyland Paris, Boba Fett. This is sure to be a hit!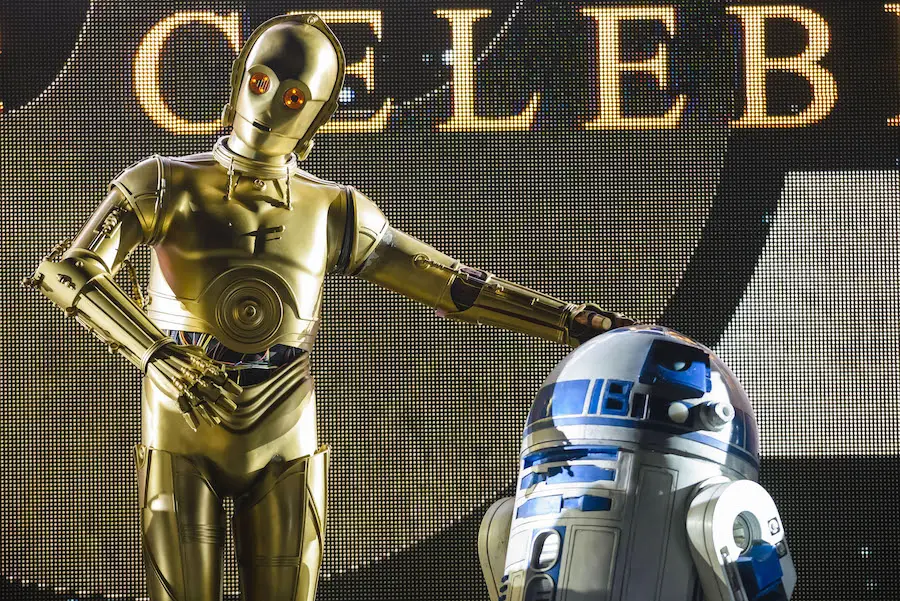 Also throughout the day, the First Order March will be led by Captain Phasma. In the Walt Disney Studios Park, there are opportunities to see Chewbacca, R2-D2, and C-3PO.
And finally, get the full Star Wars experience by visiting Discoveryland. There you can board a Starspeeder 1000 and face Darth Vader as guests jump to hyperspace with Star Tours.  Guests can also join the Resistance and pilot an X-Wing through the galaxy on Star Wars Hyperspace Mountain.
What do you think of Legends of the Force – A Celebration of Star Wars? What do you most want to experience during this limited run at Disneyland Paris? Let us know in the comments below!