On April 12, 2022, Disneyland Paris will officially celebrate 30 years of magic! Earlier this week, the Resort kicked off the anniversary celebration with smiles and laughter in every corner!
The celebration begins right at Sleeping Beauty Castle at the "Gardens of Wonder." The installment features 30 sculptures of both Disney and Pixar characters. This feature comes to life and brings joy to all guests who visit!
Also at Sleeping Beauty Castle, guests can watch the new show "Dream… and Shine Brighter!" This show features Mickey and the gang in their dazzling 30th-anniversary costumes! This entertainment offering is bright and colorful and features two brand new songs as well as over 20 Disney songs you already know and love!
Of course, you can't leave Disneyland Paris's 30th-anniversary celebration without some incredible food and merchandise! For food, you can find celebration cake and more, including treats inspired by international parks! Mickey Ice Cream bars, Pineapple Whip, and turkey legs can all be found at Disneyland Paris!
The merchandise team is also planning on releasing over 350 new pieces of merchandise, including celebratory Mickey hats and balloons! Be sure to keep your eyes open over the coming months for these exciting additions to the celebration!
For Women's History Month, Minnie Mouse will be meeting in her brand-new pantsuit designed by Stella McCartney! You can catch her inside the Studio Theater until March 31 for a meet and greet you won't forget!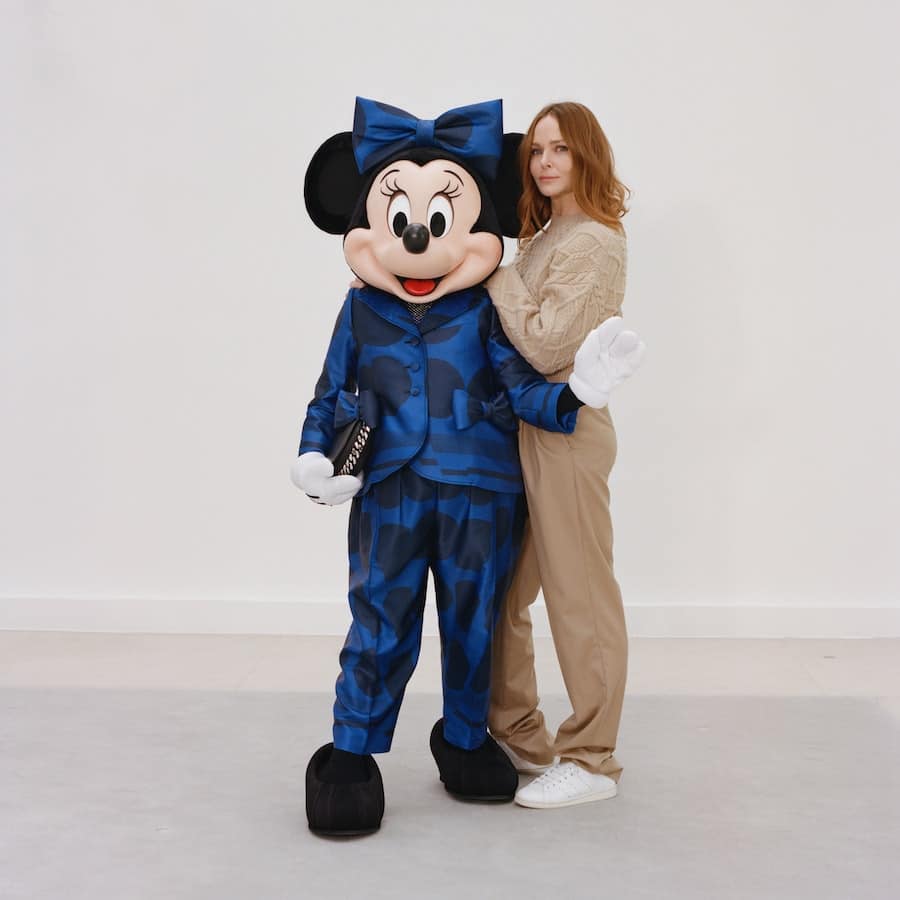 To end your day at Disneyland Paris, be sure not to miss the "Disney D-Light!" This sequence comes before "Disney Illuminations" and combines projections, water jets, lighting effects, mist, lasers, and nods to fan-favorite Disney songs! The show ends with synchronized drones that create a dazzling "30" above Sleeping Beauty Castle!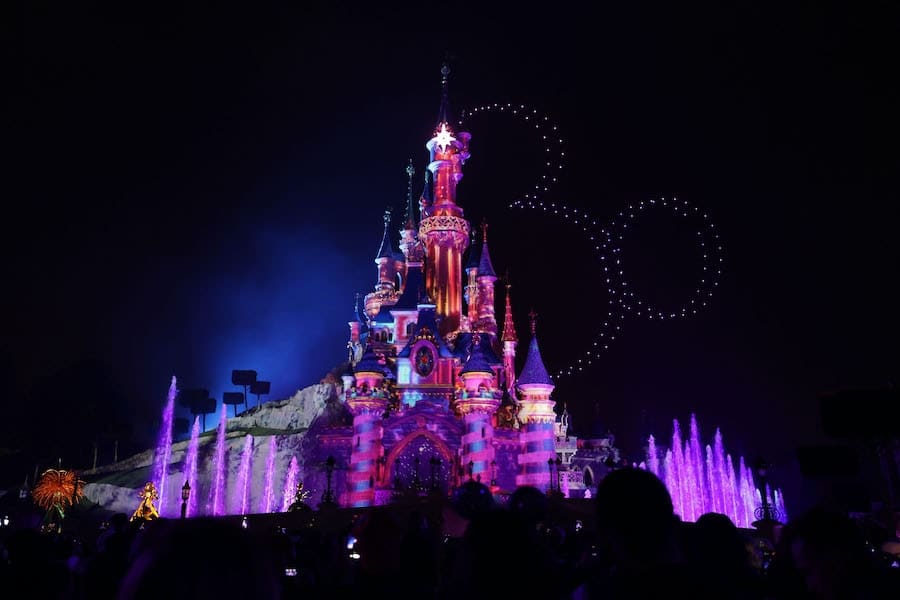 What are you most excited to see for Disneyland Paris's 30th anniversary? Be sure to connect with us on Twitter and Facebook to let us know what you think!