This week during the Disney Investor Day there were a lot of upcoming projects announced from across The Walt Disney Company's many content creators. One of those content creators is Walt Disney Animation Studios. Led by Chief Creative Officer Jennifer Lee, Walt Disney Animation Studios has a lot of things coming. Here is a look at what is coming from Walt Disney Animation Studios in the coming years.
Raya and the Last Dragon
Raya and the Last Dragon will be arriving in theaters on Disney+ Premier Access on March 5, 2021. Along with the news that it would be coming straight to Disney+, there was also a better look at what will be coming when this movie arrives. This includes the characters.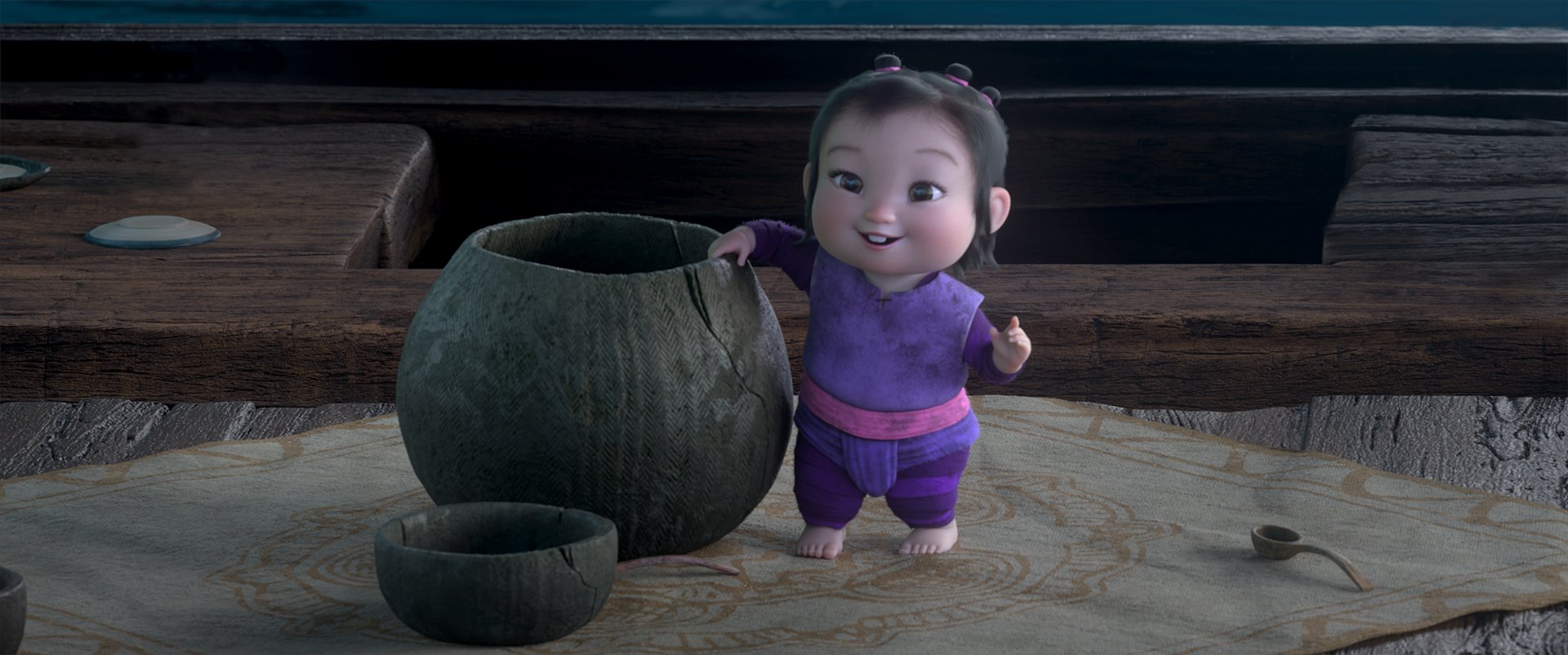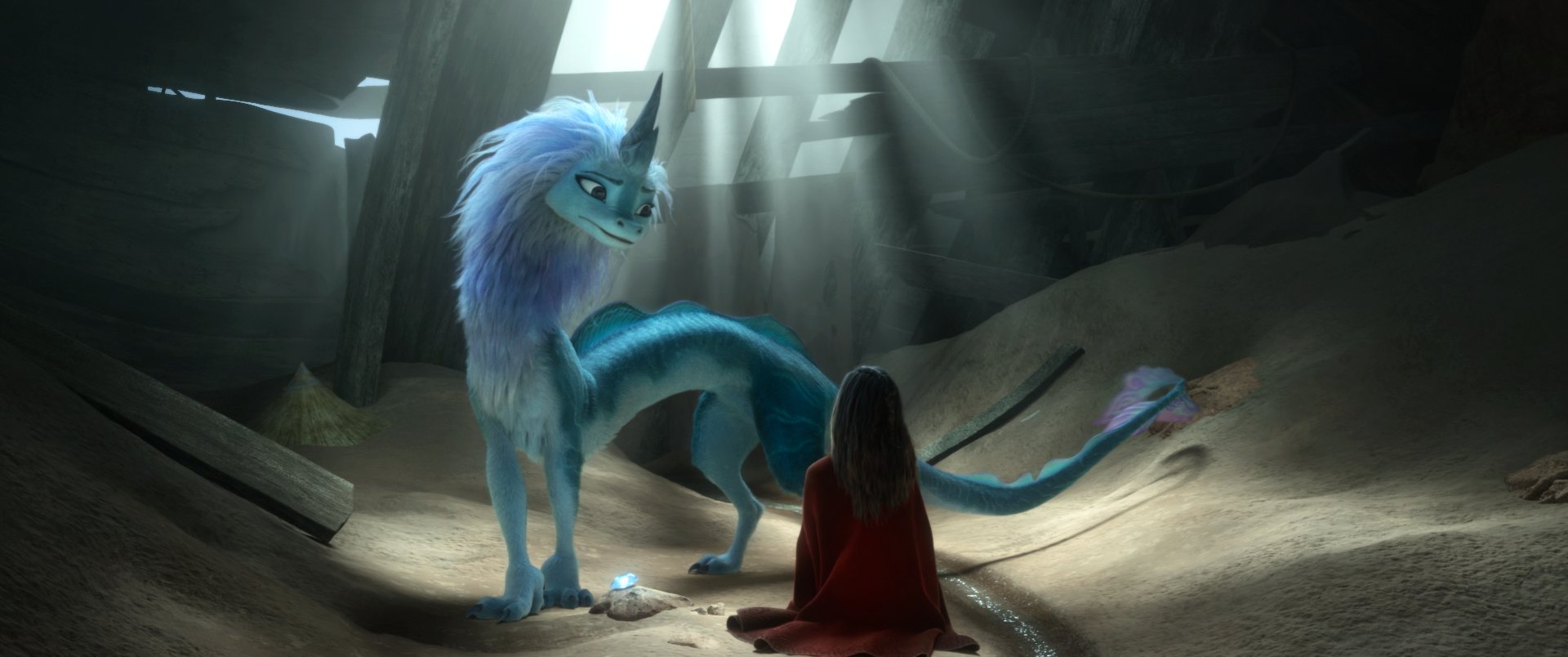 Raya and the Last Dragon is directed by Don Hall and Carlos López Estrada and produced by Osnat Shurer and Peter Del Vecho.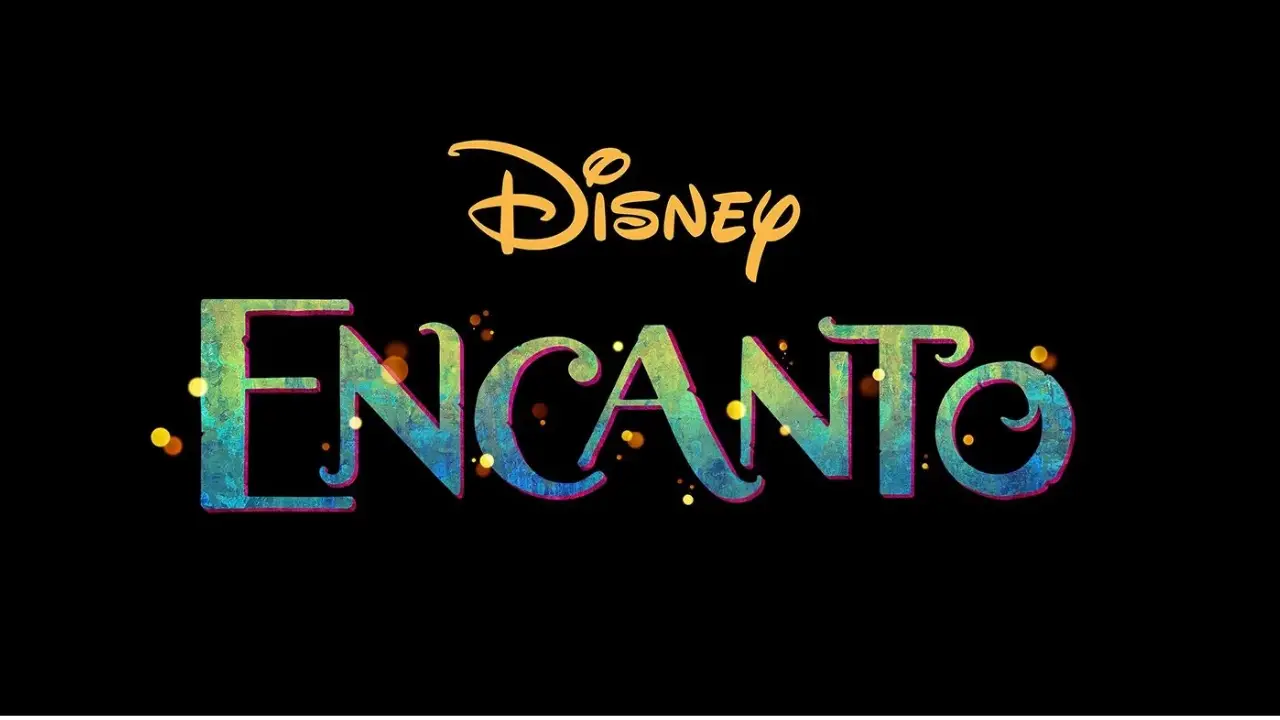 Encanto
"For our 60th feature, magical realism sets the stage, and, yes, it is a musical stage, as we travel to Colombia, where a magical family – the Madrigals – live in an equally magical home," said Lee. "Our film is called Encanto. Why? Because an Encanto is a charmed place, born of its unique wonders, where life itself is wondrous."
Encanto features music by Lin-Manuel Miranda. It is being directed by Byron Howard (Zootopia, Tangled) and Jared Bush (co-director Zootopia), co-directed by Charise Castro Smith (writer The Death of Eva Sofia Valdez) and produced by Clark Spencer and Yvett Merino. It tells the story of a family, the Madrigals, who live in the mountains of Columbia in a magical house. The house is in a magical place called Encanto. There, every child is blessed with a gift that can range from super-strength to healing powers. Every child except one. Meribel does not have the gift. However, when she discovers that the magic around Encanto is in danger, she decides to save it as perhaps her family's only and last hope.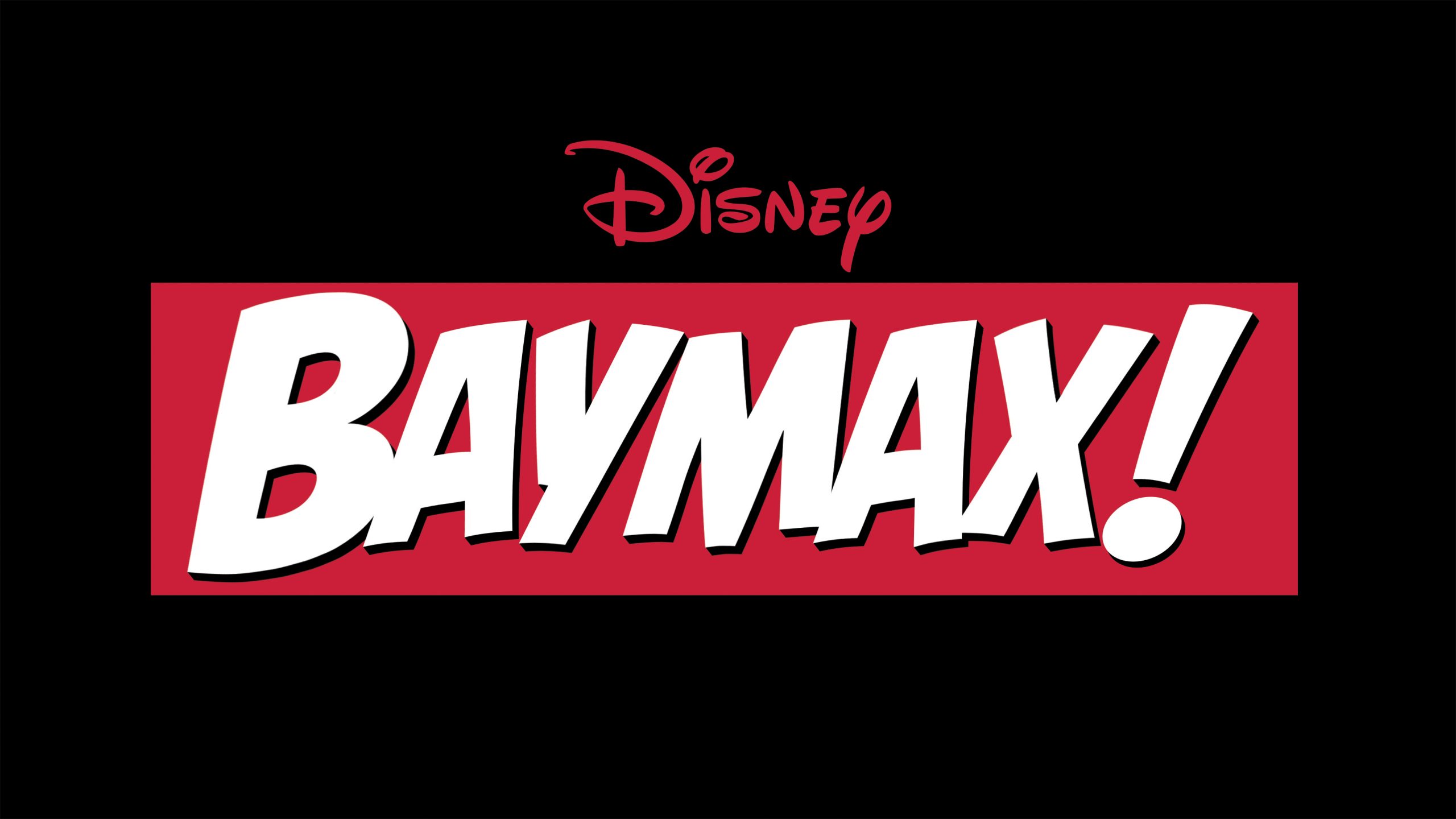 Baymax
The first-ever animated series produced by Walt Disney Animation Studios, Baymax takes fans back to San Fransokyo and continues on where the story left off with Baymax at the end of Big Hero 6. It will continue Baymax's quest as a healthcare bot. This series was created by Don Hall, the Oscar-award winning director of Big Hero 6. It premieres on Disney+ in early 2022.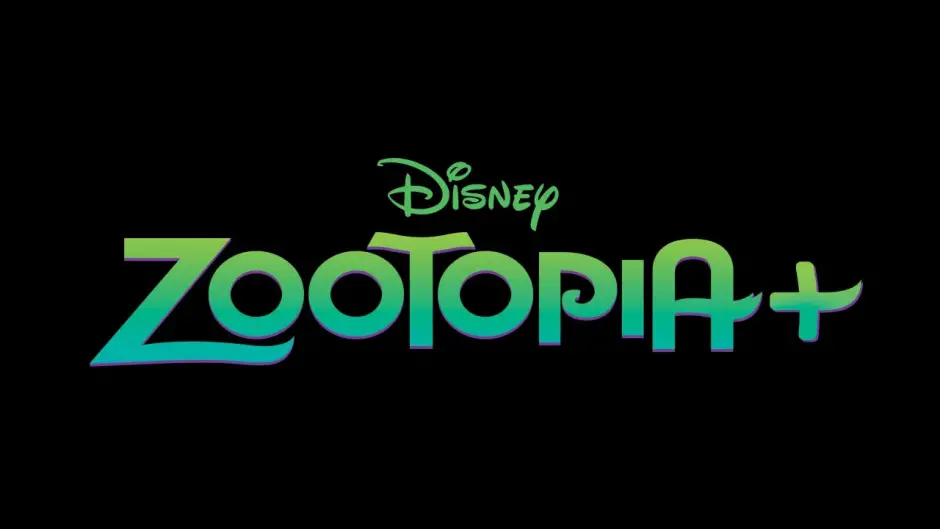 Zootopia+
Zootopia+ returns to the metropolis of Zootopia and gives a different perspective on the city. Directed by Trent Correy and Josie Trinidad, this short-form series digs into the lives of some of Zootopia's inhabitants. Perhaps not the ones one would expect though. It focuses on the stories of Fru Fru the arctic shrew, Gazelle's tiger dancers, and Flash… the sloth. Zootopia+ will be arriving on Disney+ in the spring of 2022.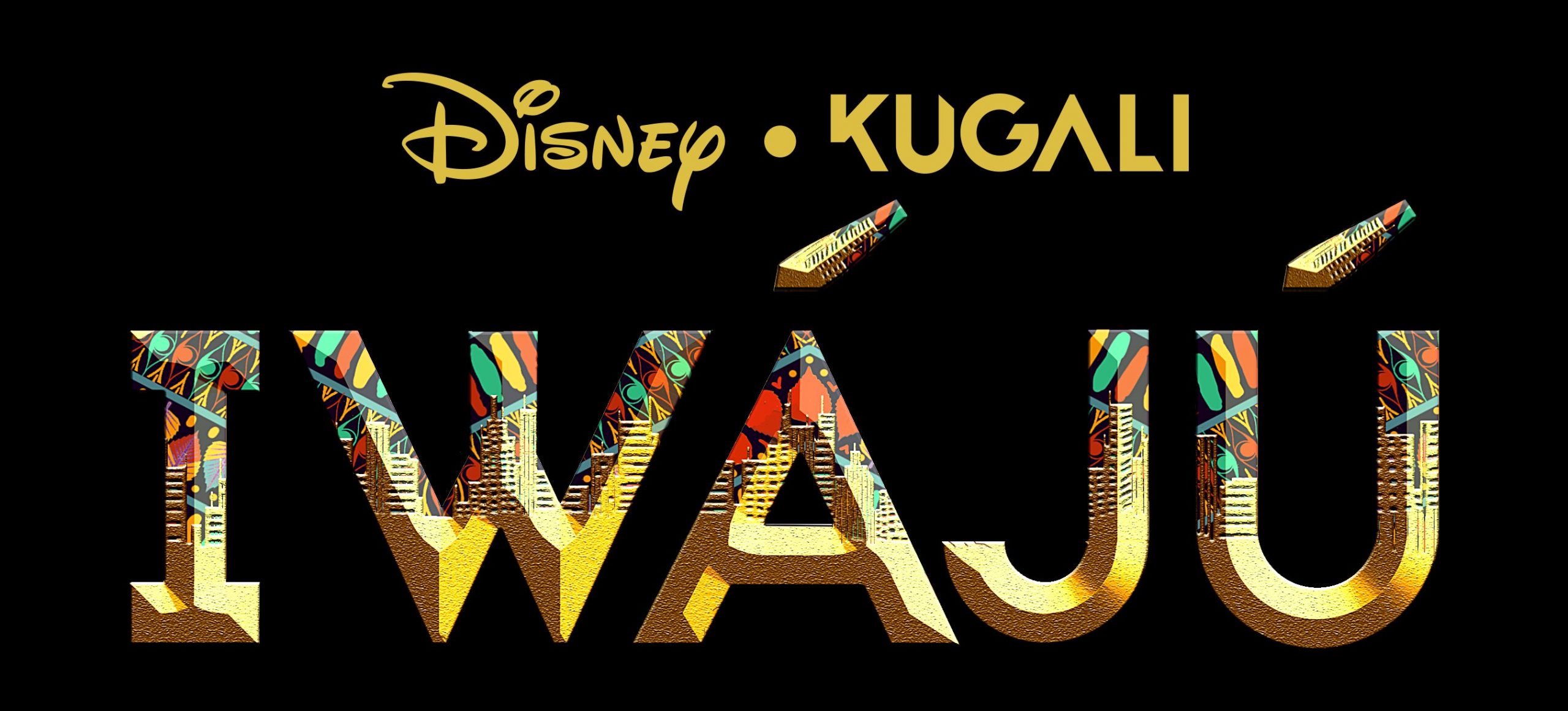 Iwájú
Iwájú is an all-new original series created in a collaboration between the Walt Disney Animation Studios and the Pan-African comic book entertainment company Kugali, along with its founders Tolu Olowofoyeku, Ziki Nelson and Hamid Ibrahim. Iwájú, roughly translated as "the future" in the Yoruba language is a science fiction series. It is set in Lagos, Nigeria. It explores the themes of class, innocence, and challenging the status quo. Director Ziki Nelson says that "This show will combine Disney's magic and animation expertise with Kugali's fire and storytelling authenticity. Iwájú represents a personal childhood dream of mine to tell my story and that of my people."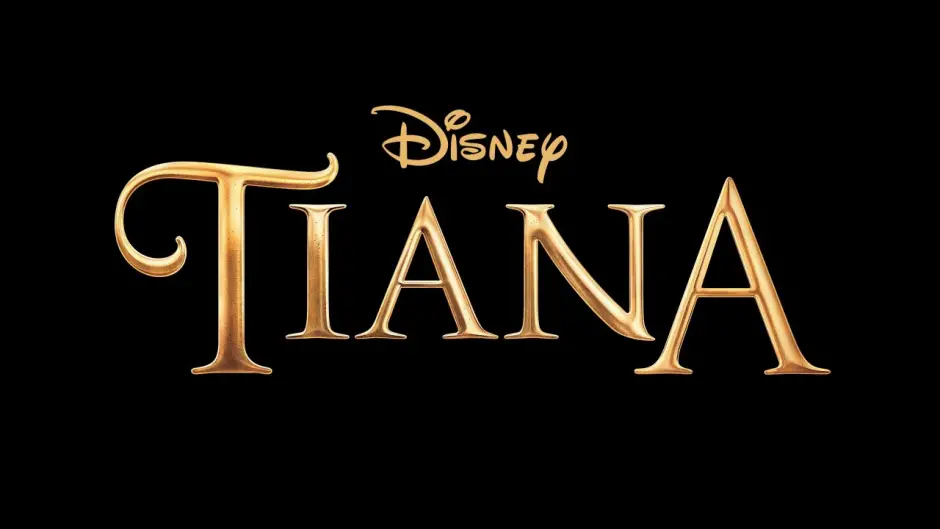 Tiana
Tiana will be arriving on Disney+ in 202e. This is a long-form musical-comedy series that will feature Princess Tiana, the entrepreneur who also is now the princess of Maldonia. Through the course of this series, there will be new adventures that explore both Maldonia and also New Orleans. This is the first Disney princess to have her own Walt Disney Animation Studios weries.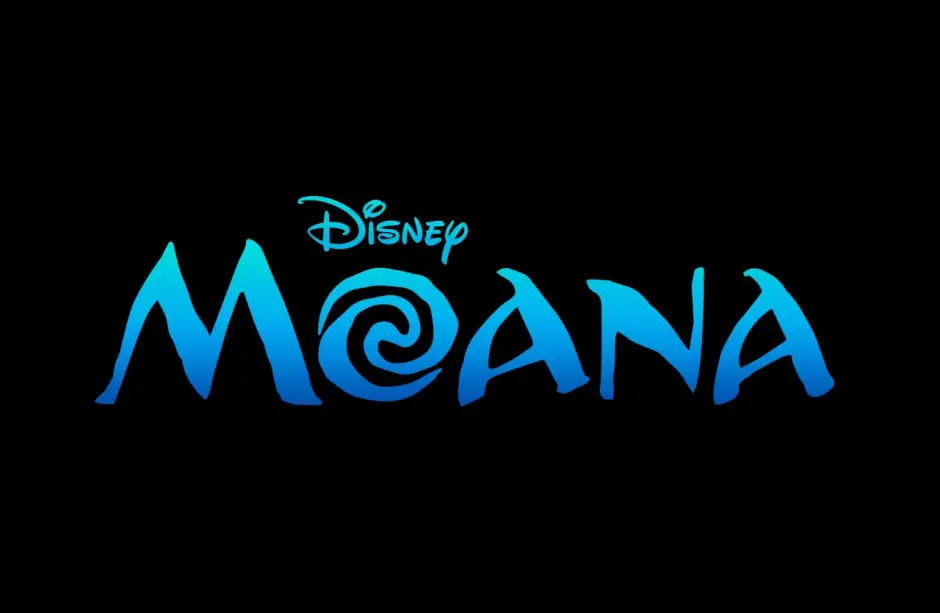 Moana, The Series
Moana is also getting a series on Disney+. Moana, The Series will be arriving on the streaming service in 2023. This long-form musical series will follow Moana on more adventures as she goes again beyond the reef. Walt Disney Animation Studios has partnered again with storytellers from the Pacific Islands to help tell Moana's stories of both wayfinding and other traditions that are brought to life through oral storytelling in the region.