Today casting details were revealed for the upcoming sequel to Fantastic Beasts and Where to Find Them. The casting details in themselves offer a pretty good glimpse at some plot points for the upcoming film. To read who was cast (and the ensuing spoilers) please proceed below the break.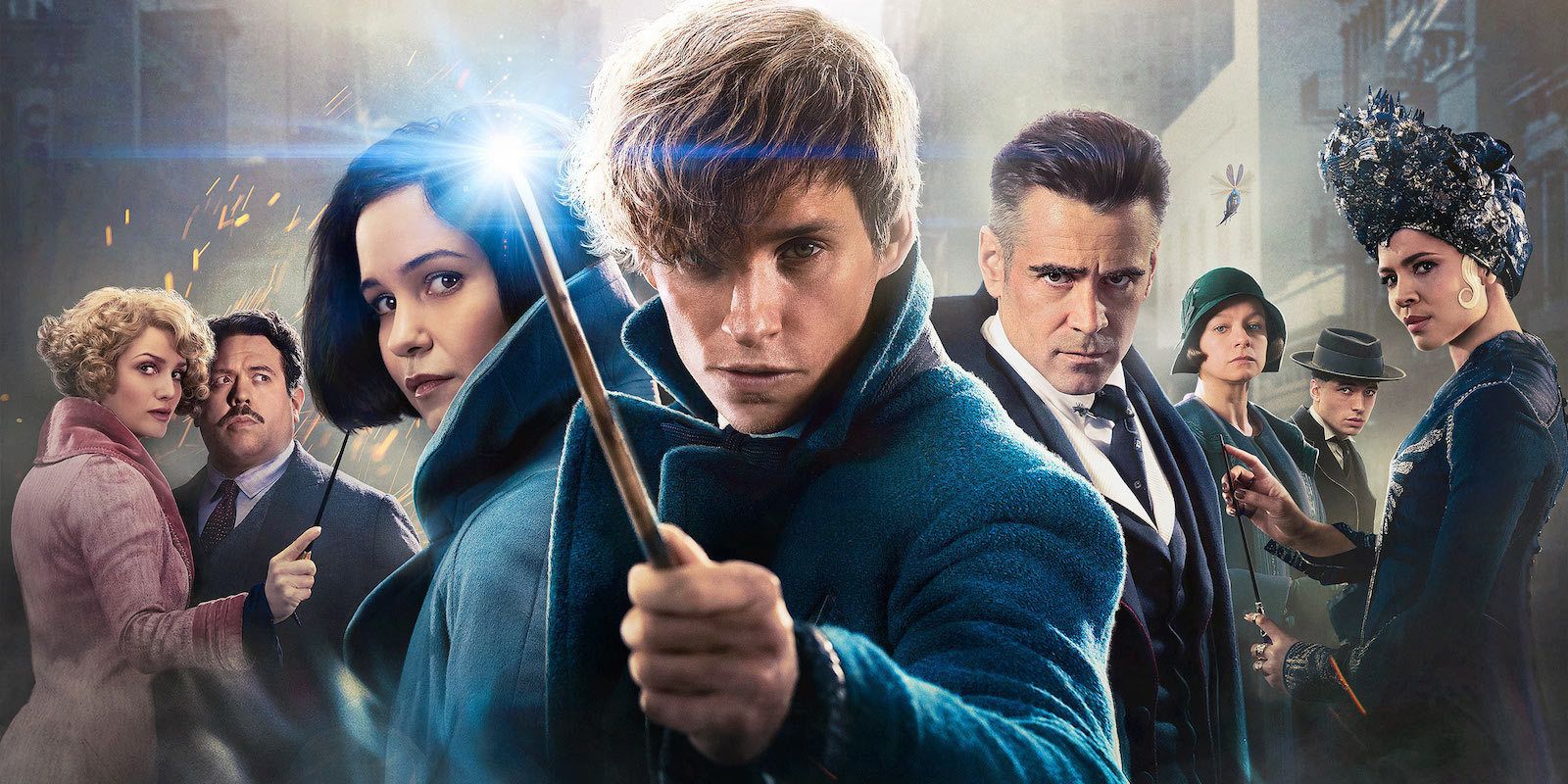 Fantastic Beasts and Where to Find Them Sequel Cast Announcements and Spoilers
Once again J.K. Rowling is returning to pen the script for this Fantastic Beasts film. It will pick up just a few months after the events of the first film in 1927. According to the release, "as he promised he would, Grindelwald has made a dramatic escape and has been gathering more followers to his cause — elevating wizards above all non-magical beings. The only one who might be able to stop him is the wizard he once called his dearest friend, Albus Dumbledore. But Dumbledore will need help from the wizard who had thwarted Grindelwald once before, his former student Newt Scamander. The adventure reunites Newt with Tina (Katherine Waterston), Queenie (Alison Sudol) and Jacob (Dan Fogler), but his mission will also test their loyalties as they face new perils in an increasingly dangerous and divided wizarding world."
Albus Dumbledore is being played by Jude Law. Newt Scamander will again be played by Eddie Redmayne. Interestingly enough, Ezra Miller will return as Credence in a mysterious way after an uncertain fate. Zoë Kravitz will play Leta Lestrange in this film. She appeared in photo form in the first movie. Callum Turner will portray Newt's brother Theseus Scamander who is a hero and an Auror. Claudia Kim will be initially portraying some sort of attraction at a wizarding circus. The cast currently also includes William Nadylam, Ingvar Sigurdsson, Ólafur Darri Ólafsson, and Kevin Guthrie.
David Yates is returning to film the sequel. This sequel, which still doesn't have a title, will find adventures going from New York, to London, to Paris! It will also feature more controversy as Gridelwald elevates the controversy between the magical world and the non. The second Fantastic Beasts movie will be arriving in theaters on November 16, 2018 and has just begun filming!
Are you excited about these casting announcements?