The Disney Cruise Line is currently celebrating its 25th anniversary. For 25 years, Disney fans have been going on magical cruises and visiting the most magical island, Castaway Cay. Disney's private island in The Bahamas first welcomed guests 25 years ago. Since then, magical memories have been made as guests visit this very special place.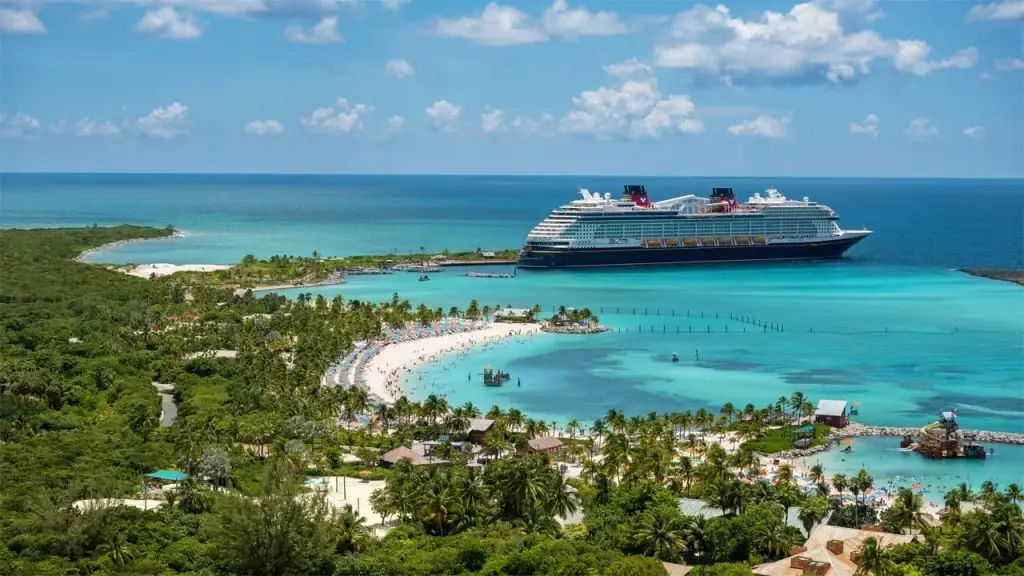 While visiting the island, guests have made countless memories as they have enjoyed riding bikes, completing the Castaway Cay 5K, snorkeling, and spending time together on Castaway Family Beach. Today Disney shared that a new special display is being erected for Castaway Club members.
In honor of the families who have sailed 50 or more times with Disney Cruise Line, a commemorative display will be added to Disney Castaway Cay this fall. This will recognize the legacy and heart of the Castaway Club, our members. The display will take residence near the island post office with a colorful fence that features the names of these families. 

– Disney Parks Blog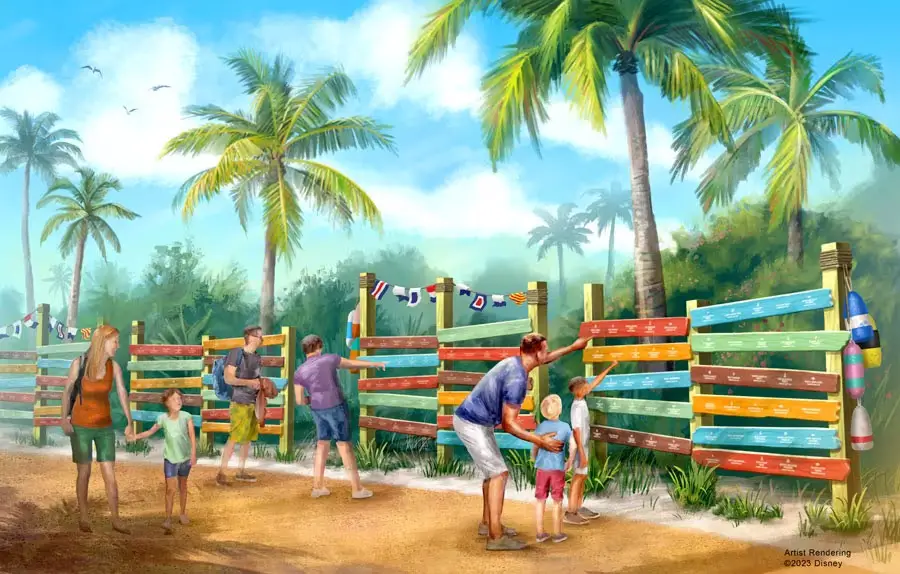 Eligible Castaway Club members will get the opportunity to select one of the icons below to accompany their family's name on the display.
Castaway Club honors those who have cruised aboard the Disney Cruise Line. Anyone who has cruised aboard the Disney Cruise Line automatically becomes a member. More details about the installation of this wall will be announced in the not so distance future. Disney will also be reaching out to eligible families who have already reached this milestone and will appear on this wall.
What do you think of this new offering on Castaway Cay? Will you be on this wall? Share your thoughts and opinions in the comments below!
Book your next Disney Cruise Line adventure with Mouseways Travel, the official travel partner of Daps Magic!