A sequel to Freaky Friday is in the works The Hollywood Reporter is reporting. The 2003 movie that had Jamie Lee Curtis and Lindsay Lohan swapping bodies would be getting a new chapter to the story.
The sequel would once again see Jamie Lee Curtis and Lindsay Lohan playing mother and daughter. Elyse Hollander is writing the script for this new film about the duo who wake up on a Friday morning in each other's bodies.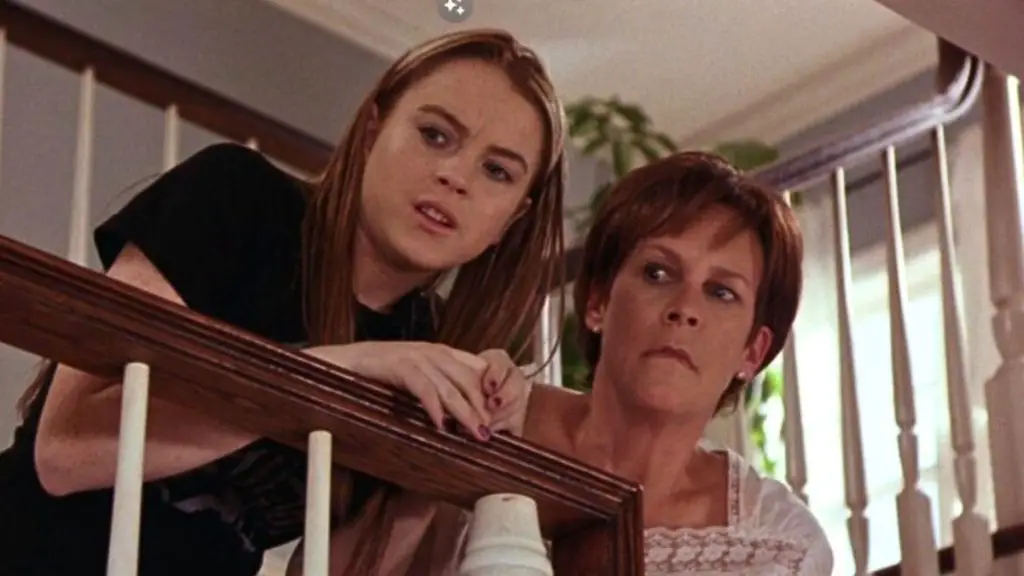 The original Freaky Friday was based on a 1972 novel by Mary Rodgers. It made a healthy $160 at the box office globally. It was directed by Mark Waters. The original film was written by Heather Hach and Leslie Dixon. The 2003 version of the movie was the third time the book had been adapted into a movie with a previous movie and made-for-television film coming before. This version of the film was the one that stuck and had a cultural impact. It is still referenced decades later by Curtis in interviews.
Lindsay Lohan spoke to the Times about a potential sequel saying, "Jamie and I are both open to that, so we're leaving it in the hands that be. We would only make something that people would absolutely adore."
At this point, nothing has been officially announced by Disney. However, the Hollywood Reporter has indicated that this is a confirmed story. The timeline or release date is also unknown. Also adding to the list of unknowns is if this sequel would be released theatrically or directly on Disney+.
What do you think about Disney making a sequel for Freaky Friday? What would you like to see with it? Is it a good idea? Share your thoughts and opinions in the comments below!