The synopsis and photos for episode 303 of Star Trek: Picard have been released ahead of the episode's arrival on Paramount+ on Thursday. Called 17 Seconds, this is the third episode of the final season of Picard. Check out both the synopsis and photos for this week's episode below.
17 Seconds was written by Jane Maggs & Cindy Appel, and was directed by Jonathan Frakes. It will arrive on Paramount+ on Thursday, March 2, 2023.
17 Seconds Synopsis
Picard grapples with an explosive, life-altering revelation, while the Titan and her crew try to outmaneuver a relentless Vadic in a lethal game of nautical cat and mouse. Meanwhile, Raffi and Worf uncover a nefarious plot from a vengeful enemy Starfleet has long since forgotten.
17 Seconds Episode Photos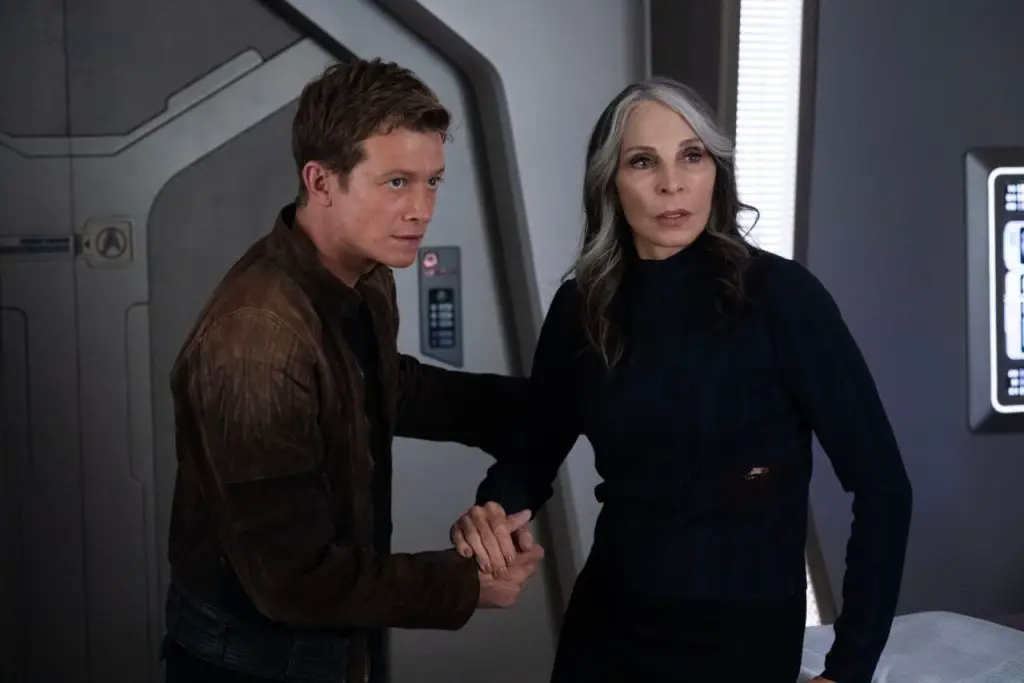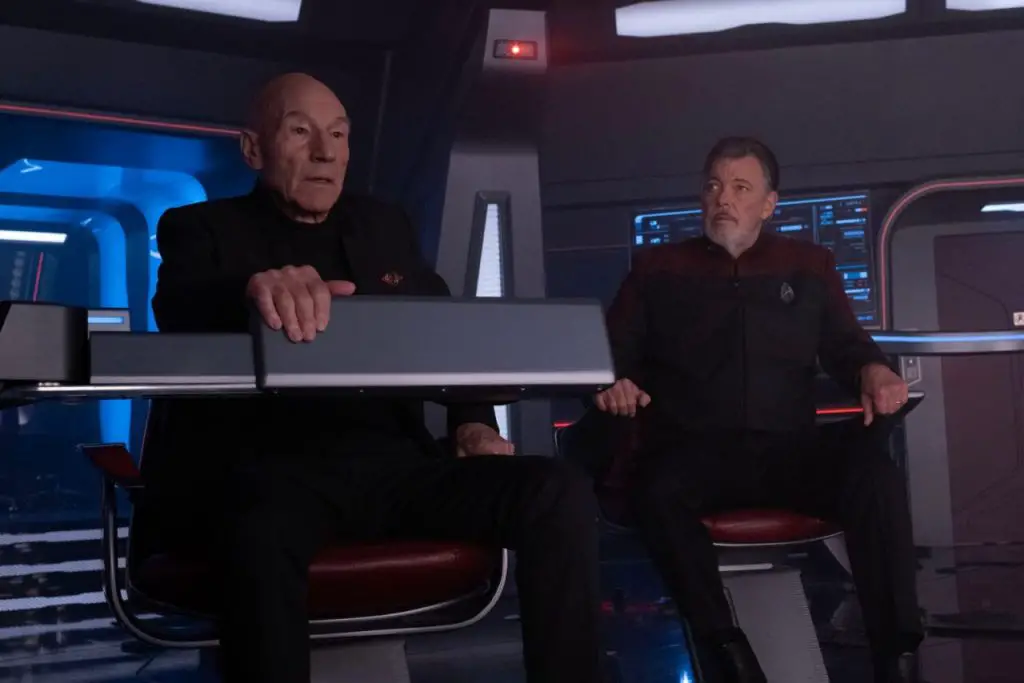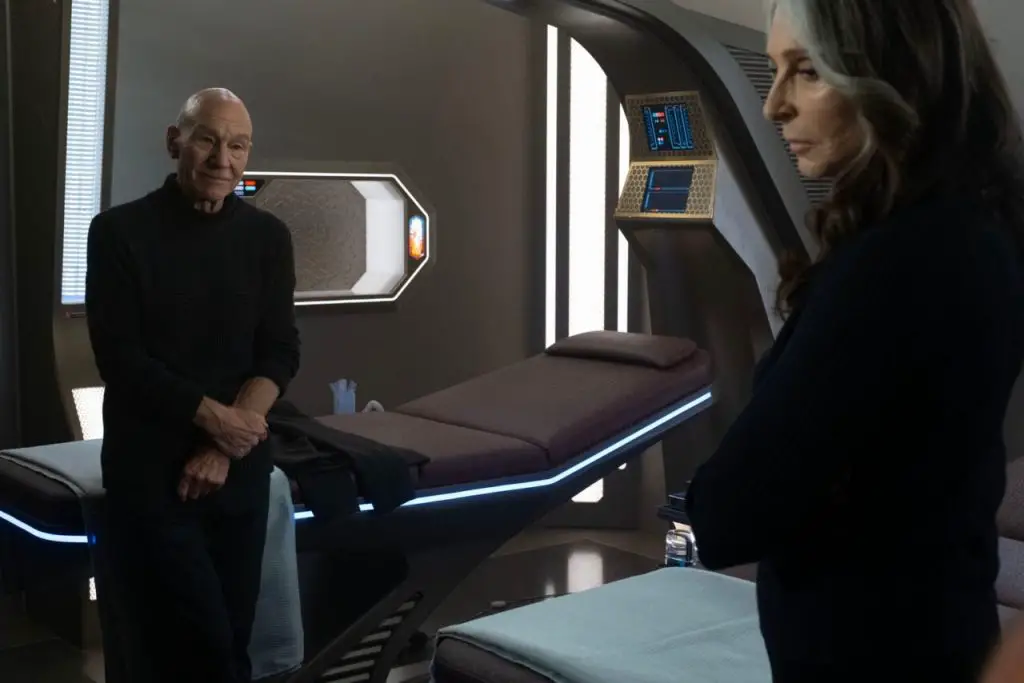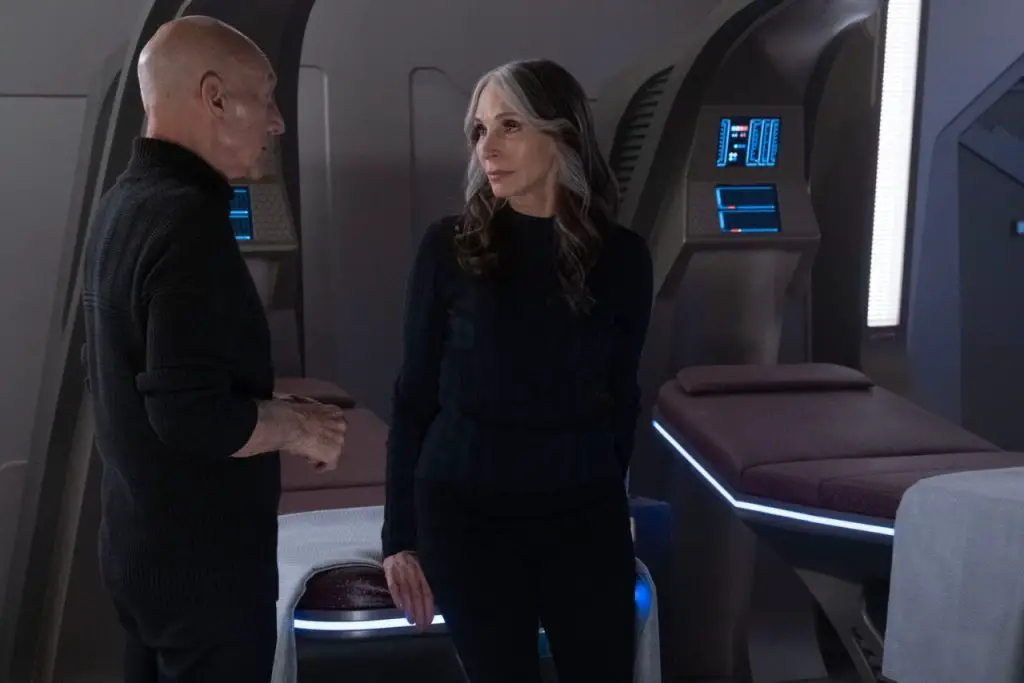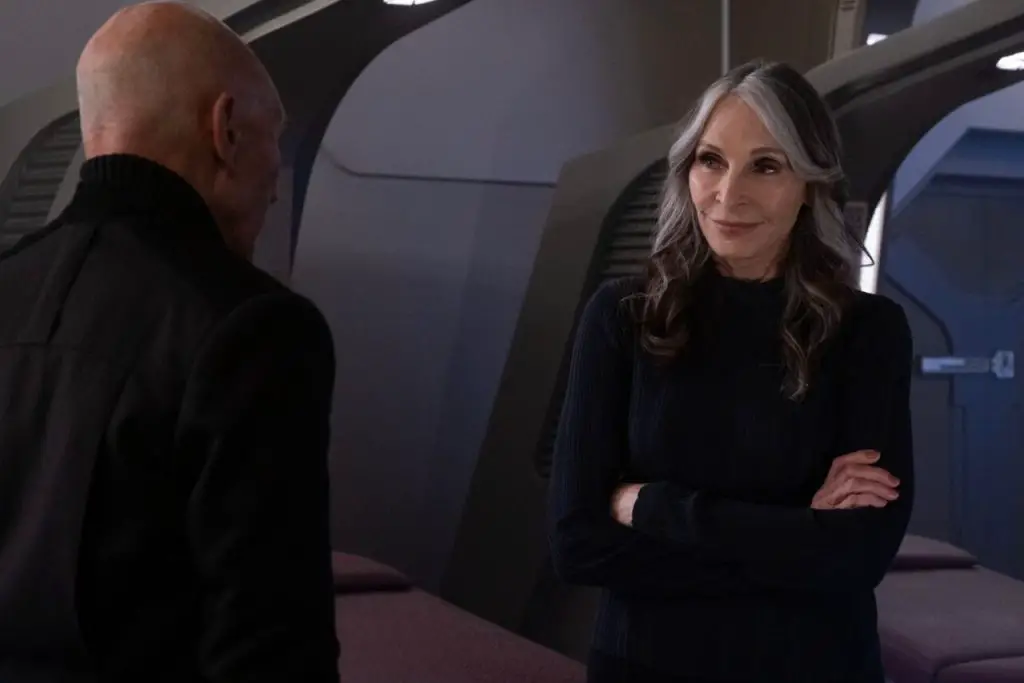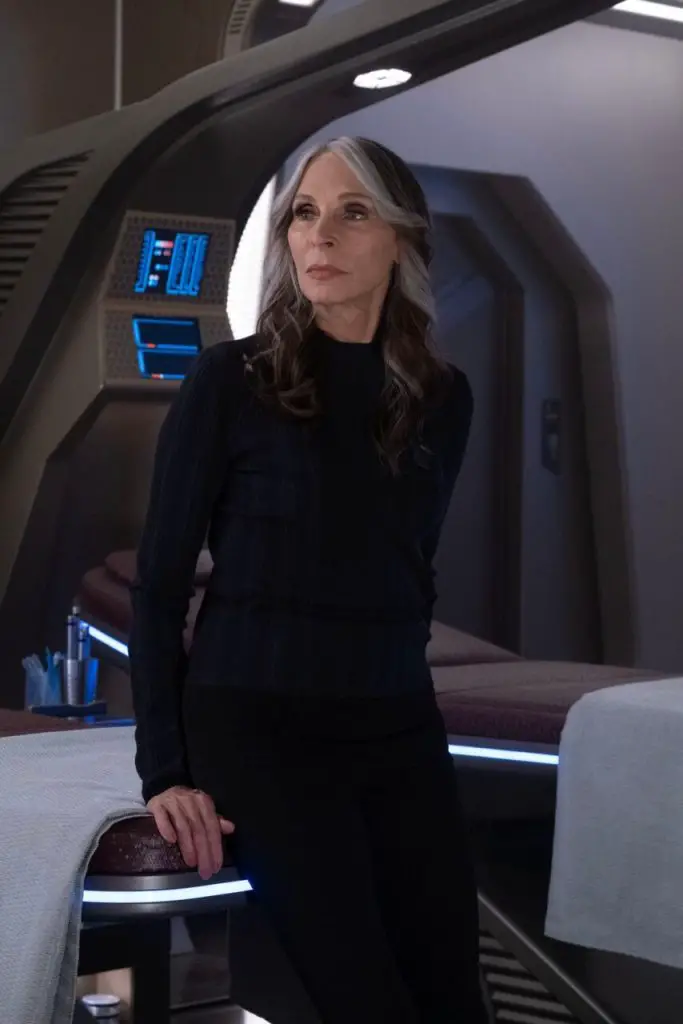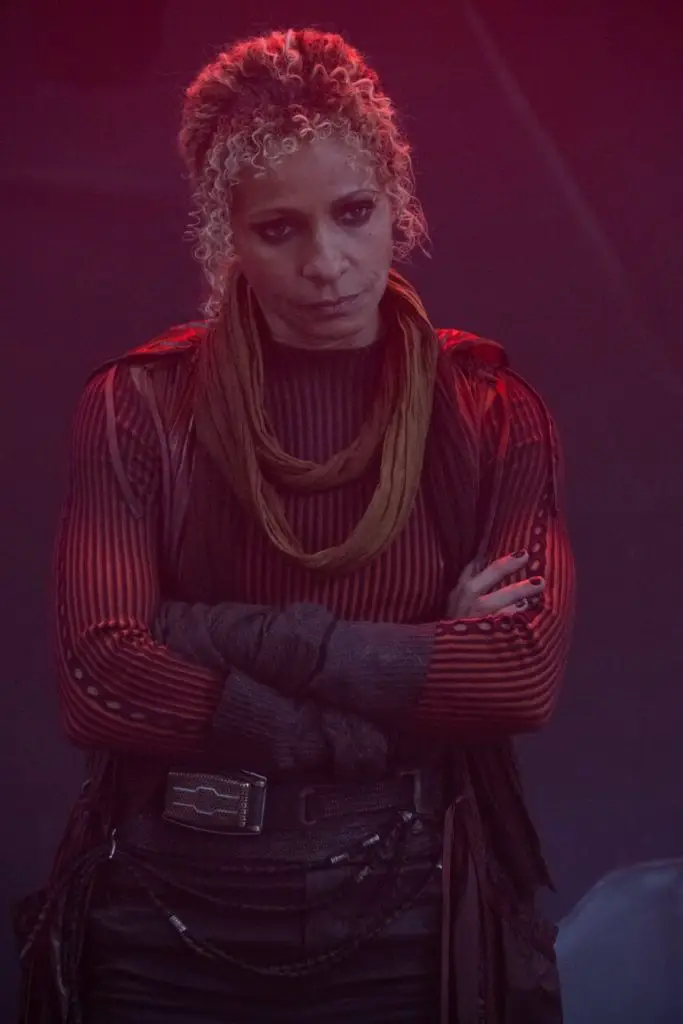 What do you think of what you are seeing of 17 Seconds? Are you excited about this next episode in the final season of Star Trek: Picard. Did you read Daps Magic's review of last week's episode? What did you think of Disengage? Share your thoughts and opinions in the comments below!