Filming has begun for the next series of Doctor Who. This is the series that will end up streaming on Disney+ when it is released. The announcement was made by the show via social media.
According to the clapboard for the show, Dylan Holmes Williams is directing this episode. Williams is a British screenwriter and director known for his short films. He also directed some episodes of the third season of M. Night Shyamalan's AppleTV+ show Servant.
With the return of Doctor Who, David Tenant will also be returning for three episodes as The Doctor. He will be joined by Catherine Tate who will portray Donna Noble. Following this, Ncuti Gatwa will take on the role. His episodes are expected to begin airing during the holiday season in 2023.
This next series, or season, of Doctor Who will be the first to stream on Disney+. BBC and Disney Branded Television came together earlier this fall along with returning showrunner Russel T. Davies, who is taking over the show once again. Davies was behind Doctor Who's revival in 2005 and is often given credit for turning it into one of television's greatest hits.
Davies said, "I love this show, and this is the best of both worlds – with the vision and joy of the BBC and Disney+ together we can launch the TARDIS all around the planet, reaching a new generation of fans while keeping our traditional home firmly on the BBC in the UK."
New episodes of Doctor Who will be arriving on BBC and Disney+ in November 2023. This will coincide with the show's 60th anniversary. With this new collaboration between Disney and BBC on Doctor Who also came a new logo for the show.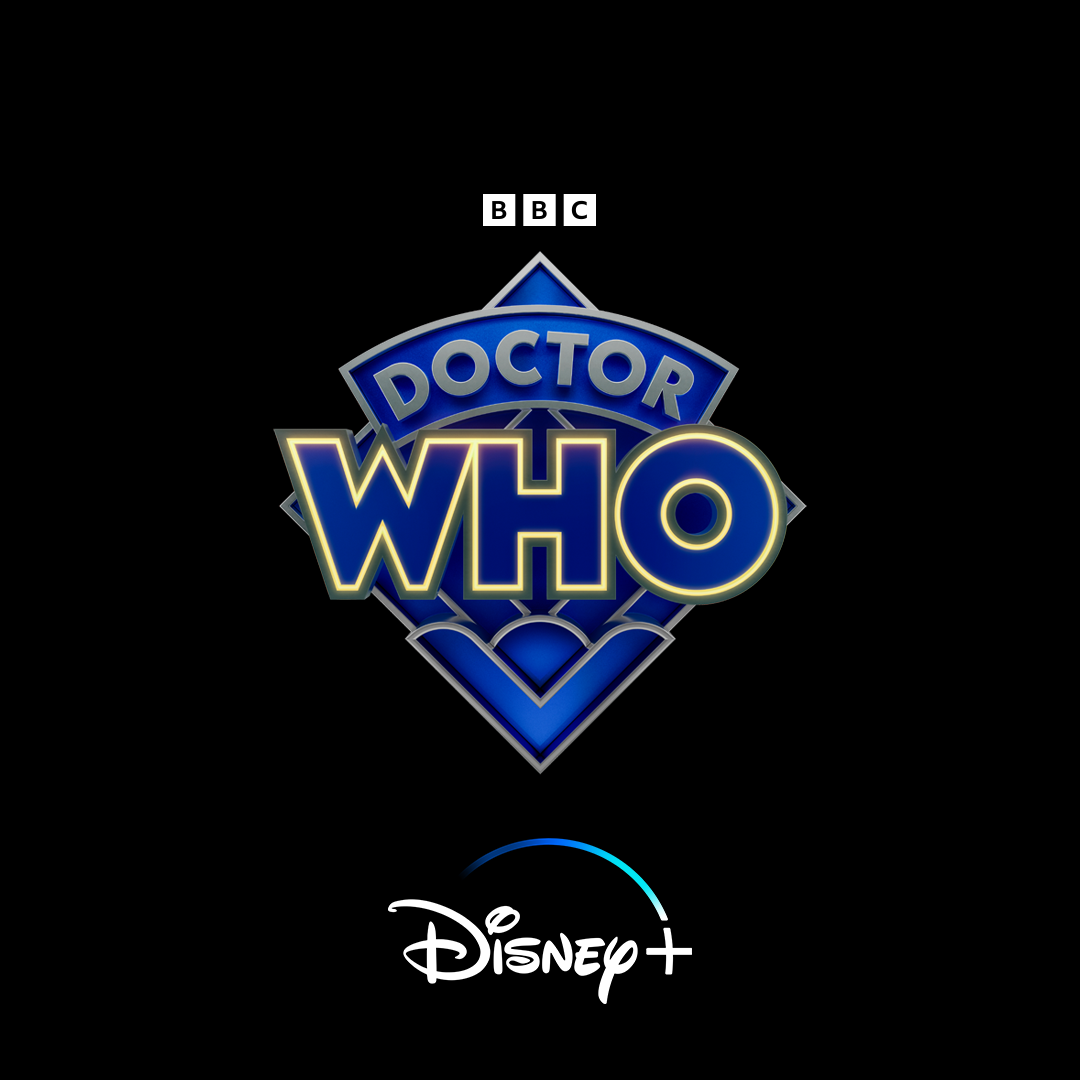 Are you excited about this next series of Doctor Who? Share your thoughts and opinions in the comments below!