The Magnolia Golf Course is partially reopening at Walt Disney World Resort on December 12, 2022. When it reopens, 14 of the 18 holes will be available with some added Disney touches. The final four are still being redesigned. The golf course continues to be managed by Arnold Palmer Golf Management.
Disney also shared some fun tidbits about the golf course, which is celebrating its 50th anniversary. Each hole will now have a new Disney-themed name that is borrowed from a classic Disney film and will also have an inspiring quote from either Walt Disney or Arnold Palmer.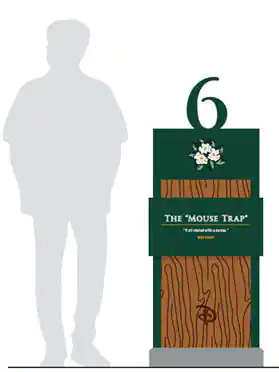 Some examples of different holes in the course were shared by Disney. The first hole will be called Seize Your Moment, which is inspired by Disney and Pixar's Coco. The accompanying quote is from Arnold Palmer and says "Putting is like wisdom – partly a natural gift and partly the accumulation of experience." Over at the eighth hole, the name will be Adventure is Out There, which comes from Disney and Pixar's Up. Its quote will be from Walt Disney and say, "I have been up against though competition all my life. I wouldn't know how to get along without it."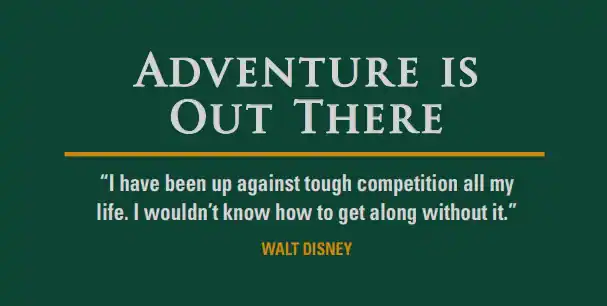 Other new names come from Disney characters and films like Mary Poppins, The Lion King, Aladdin and others. This brings an added element of Disney magic to the golf course at Walt Disney World Resort.
There will also be an expanded practice putting green, complete with an 18-hole putting course. This will include a larger scale design with added contours to bring golfers an even more realistic practice environment than ever before.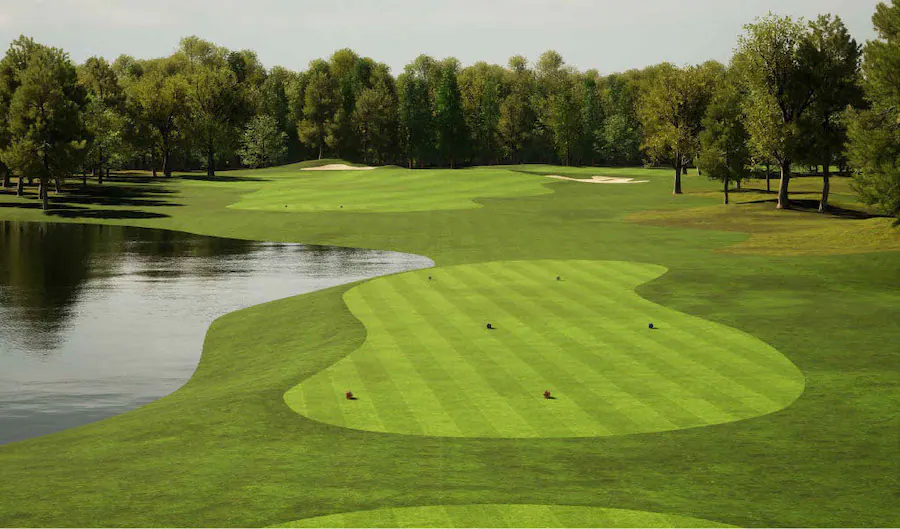 The Magnolia course will be a great place for golfers to stop with its new elevated design and innovative layout. The completed golf course should be finished in 2023.
What do you think of the partial reopening of Magnolia Golf Course? Have you golfed there before? Are you excited about the changes? Share your thoughts and opinions in the comments below!