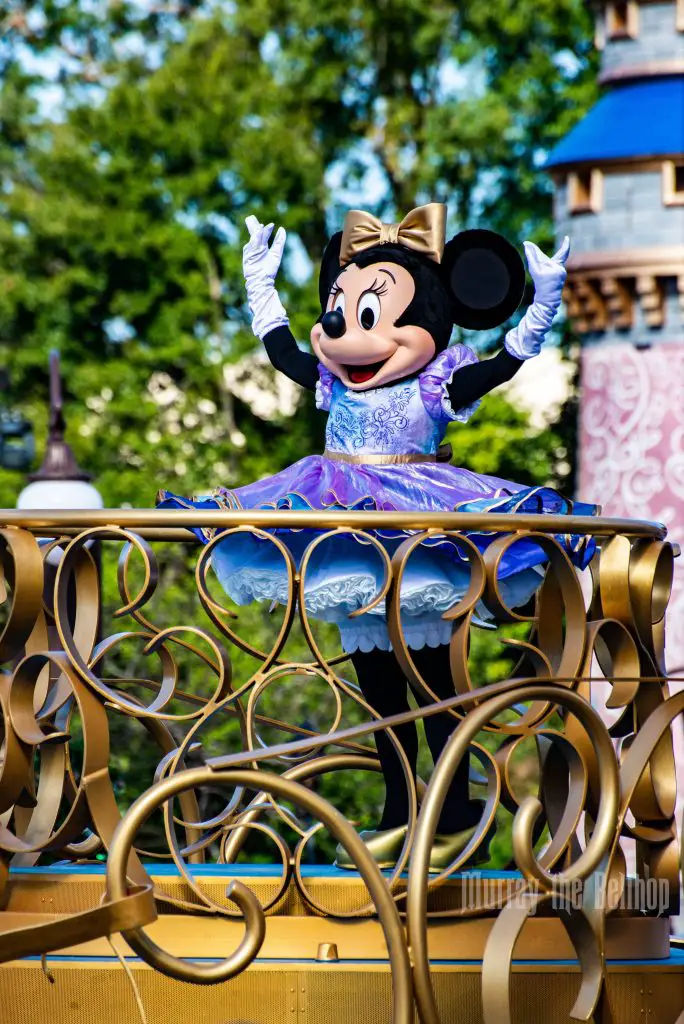 Today is Mickey and Minnie's birthday. Whether or not you consider it a birthday for the cartoon mice, it is a remarkable thing considering they are close to the 100 year mark for being in public knowledge. They have been an amazing duo that have adapted throughout the years, both in look and perspective. But, they always keep that friendly personality we have all enjoyed.
I've had a bit of a kinship with the two because my birthday falls on their birthday. This was something I was not aware of until I was about 7 years old when there was a huge celebration for Mickey's 60th birthday (try not to do the math for my age though). I begged and begged my parents to do all things Mickey Mouse once I found out. Not only did we visit Disneyland that year, but I also got to travel to Walt Disney World and visit Mickey's Birthdayland. It didn't just feel like a year for Mickey, it felt like a year for me.
I share that not to discuss a fun coincidence of sharing a birthday with the two but to share how much Mickey and Minnie represent that friendly and welcome feeling for many. I didn't start having an affinity for them because we shared the same birthday but because they made me laugh in the numerous cartoons I would watch. I was recently sharing with Mr. Daps how much I used to watch "Mickey's Trailer" as a very young child and believed that the way to eat corn was the method that Mickey and Donald did in that short. That and a few others, like "Lonesome Ghosts" and "Magician Mickey" were all on a VHS that I would constantly have rented from a local video rental store. They became so much of my childhood.
And I know they have been a part of so many other childhoods. I know so many families that have kids that learn to say "Mickey" or "Minnie" right after learning to say "mama" and "dada." This is the influence the two mice have with all of us. We can laugh with them and at them. We can have hugs from them at the parks, or give them hugs at home with the many plush we have gotten over the years.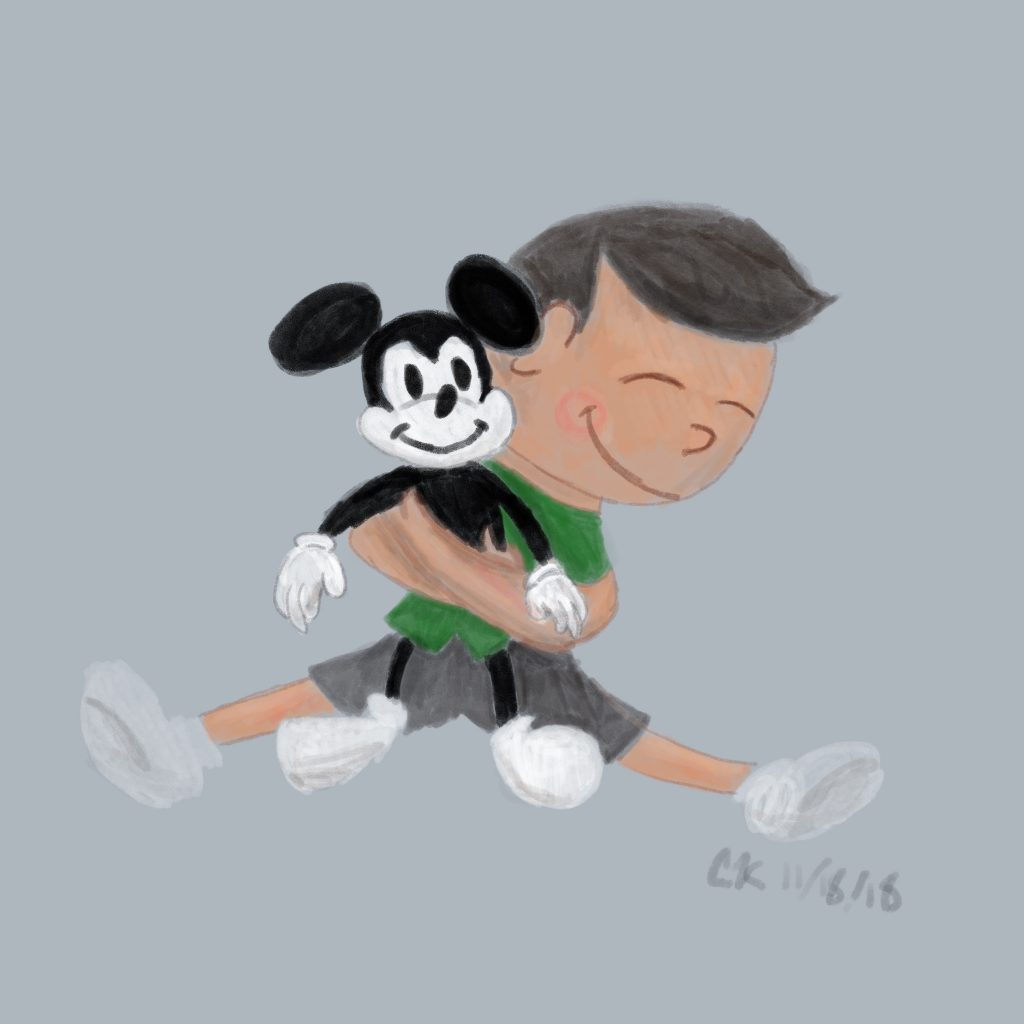 Walt Disney famously stated, "It all started with a mouse," and I think it's something to say that it has for much of us. They have become huge icons, but in the way that we can keep going to them for some fun and welcome touches to life.
I'm thankful to enjoy Mickey and Minnie throughout the years. So, here is to Mickey and Minnie and may they go on for a 100 years more, and many hundreds after!