Just after a first look of The Muppets Mayhem was released. It was also announced that the series has also wrapped its first season. Adam F. Goldberg tweeted the news. Goldberg developed the series and also wrote the series. He was joined in these duties by Muppet veteran Bill Barretta and also Jeff Yorkes.
Goldberg tweeted the following on the evening of August 5, 2022: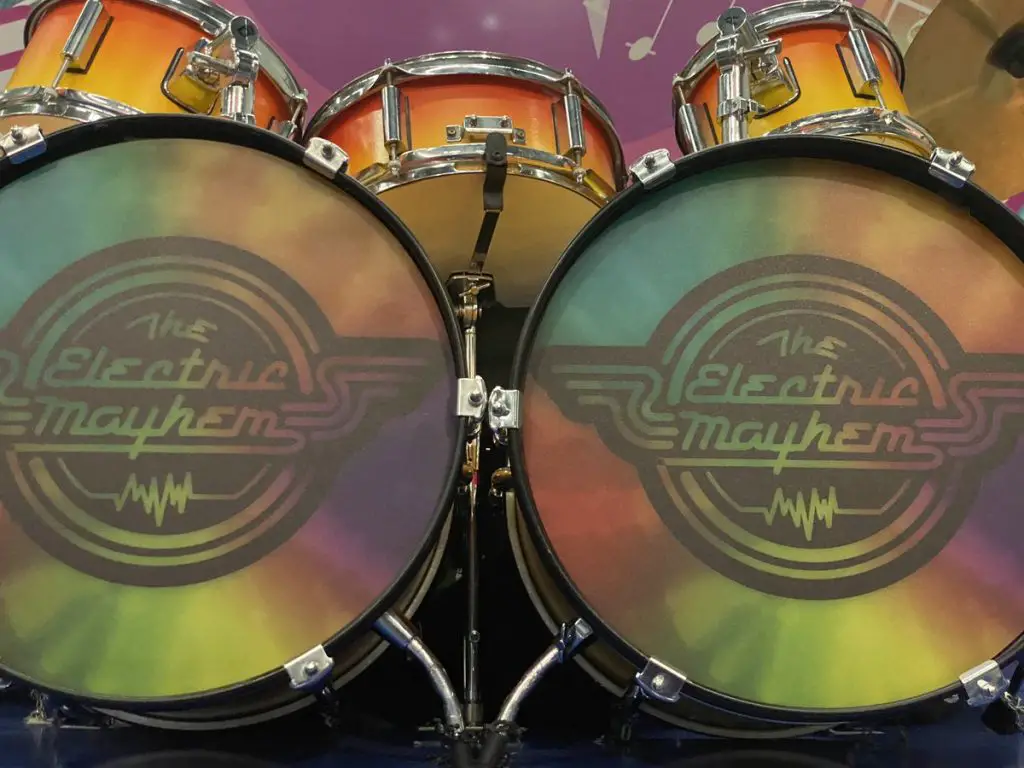 That's a wrap on season 1 of Muppets Mayhem!!! Disney, please don't be mad at me for posting this photo! We truly had the most wonderful cast and crew who worked so hard to bring the world a show filled with laughs and joy. Can't wait for everyone to see it. #Mayhead4Life
The Muppets Mayhem Official Description
The comedy series follows The Electric Mayhem Band — Dr. Teeth on vocals and keyboards, Animal on drums, Floyd Pepper on vocals and bass, Janice on vocals and lead guitar, Zoot on saxophone and Lips on trumpet — on an epic, music-filled journey to record their first-ever studio album. With the help of a driven young music executive, Nora Gibbs (Singh), the old-school Muppet band comes face to face with the current day music scene as they try to finally go platinum.
This is one step closer to the eventual arrival of The Muppets Mayhem on Disney+. A release date has not been set yet. However, more and more details continue to trickle out. All of them can be found on DAPS MAGIC here.
Are you excited about this new Muppet series? Any predictions for it? Do you think there will be another season? Share your thoughts and opinions in the comments below!