SHANGHAI, April 8, 2021 — With a brand-new look, breathtaking fireworks, new and updated parade floats, and exciting surprises around every corner, Shanghai Disney Resort today launched its year-long 5th Birthday Celebration, bringing together guests, Cast Members and Disney friends to commemorate this unforgettable milestone. In celebration of the "Year of Magical Surprises," starting today, guests visiting Shanghai Disney Resort will encounter an exciting lineup of exclusive experiences that will immerse them in the infinite wonder and imagination of Disney in magical, new ways. From new celebratory decorations creating an idyllic backdrop for a picture with friends, to exciting entertainment shows, must-have merchandise, and delicious food and beverage items, there's even more than ever before for guests to enjoy as part of a 5th Birthday visit to Shanghai Disney Resort!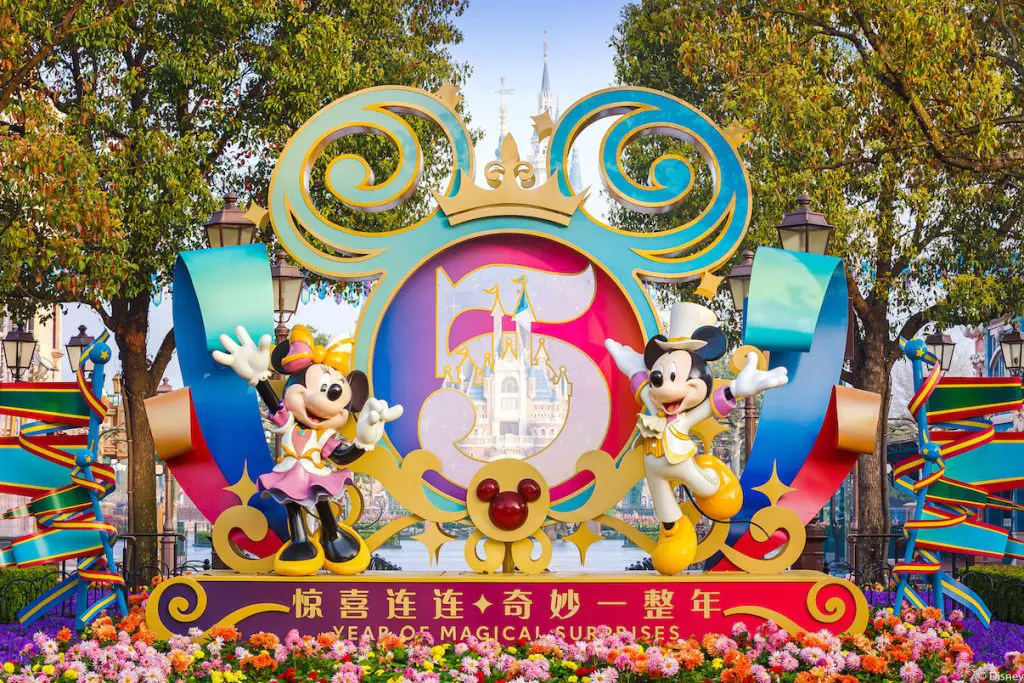 Thrilling Festivities Deliver a Fresh New Look
Upon arriving at Shanghai Disney Resort, guests can discover a revamped world of fantasy and joy, complete with 5th Birthday-themed décor, magical festivities, hidden surprises, new character costumes and more!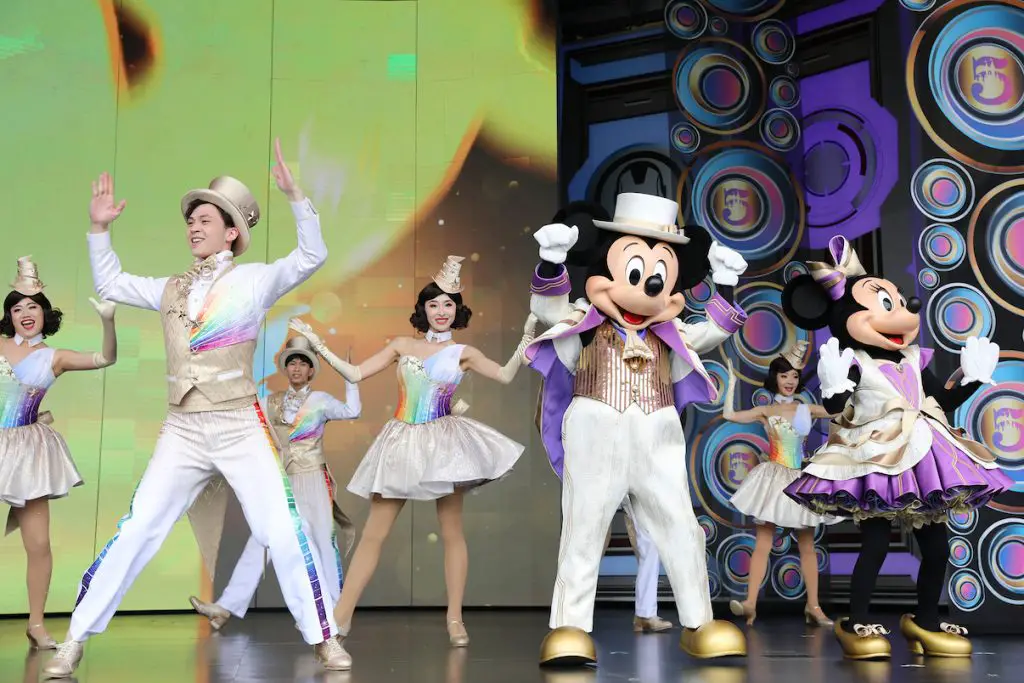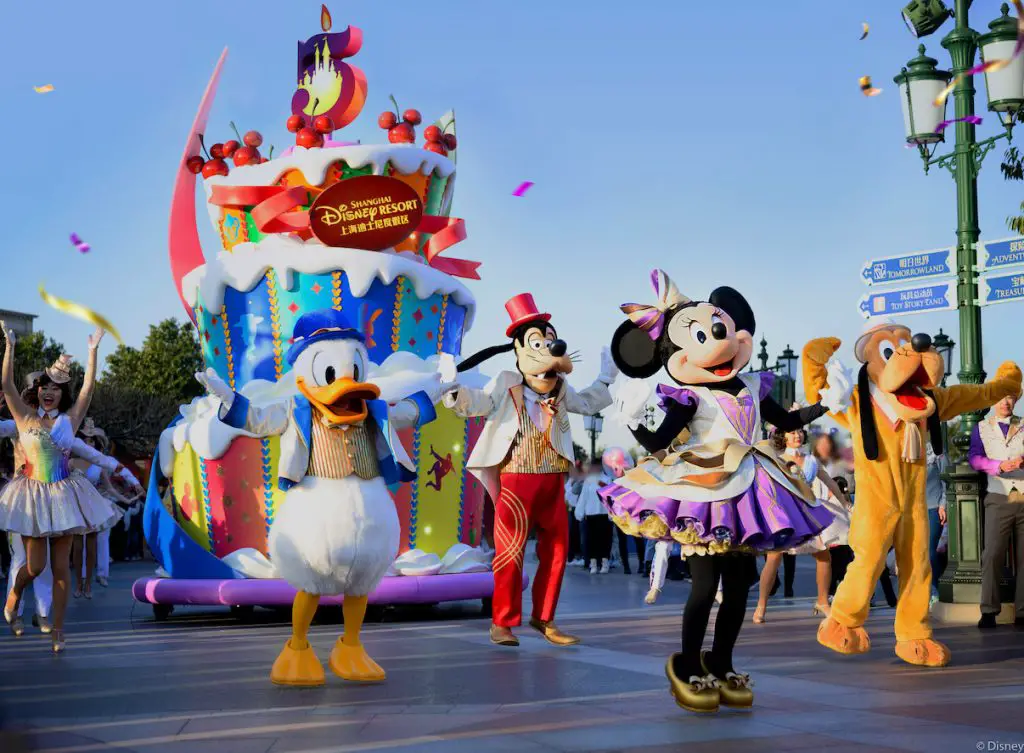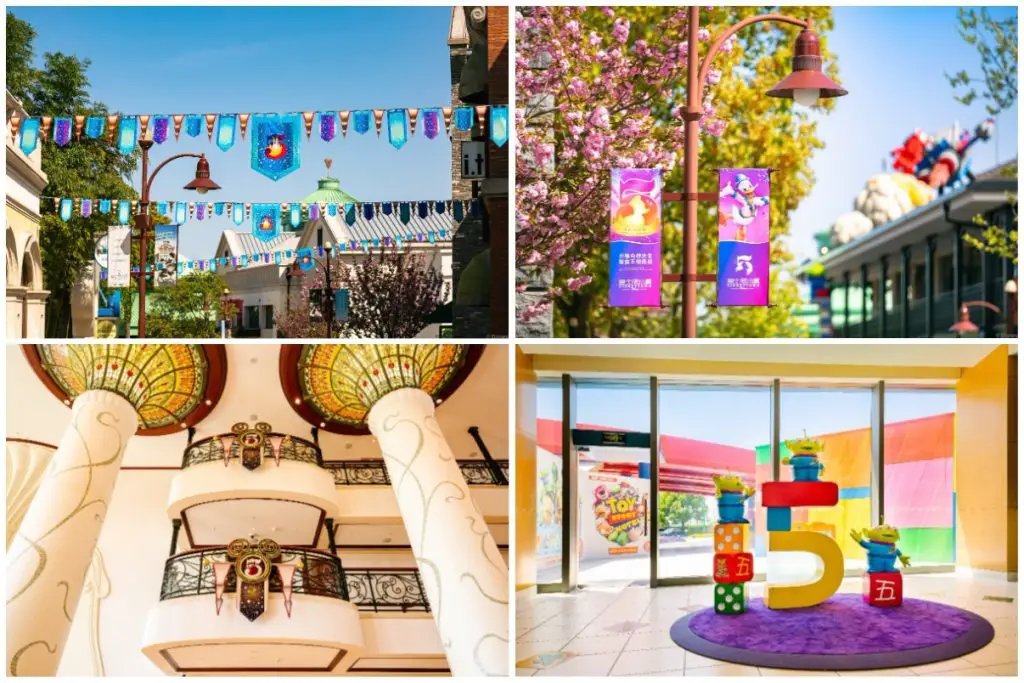 Premiere of the New Nighttime Spectacular Captivates Guests
As night fell across Shanghai Disneyland, guests gathered in front of the Enchanted Storybook Castle to enjoy the premiere performance of the all-new nighttime spectacular – ILLUMINATE! A Nighttime Celebration. Featuring cutting-edge technology, exciting Disney storytelling and a wholly immersive new experience throughout the Gardens of Imagination, the new show made the tallest, largest, and most interactive Disney castle in the world sparkle like never before in honor of the resort's 5th Birthday Celebration.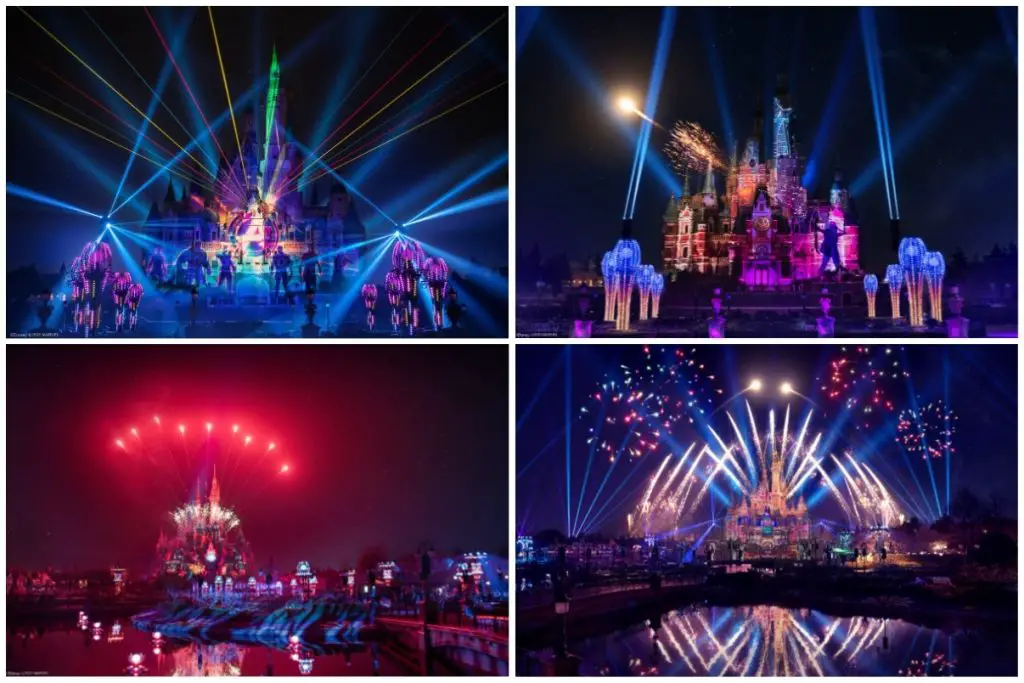 Encounter Magical Surprises Around Every Corner
With surprises tucked away across each of Shanghai Disneyland's seven themed lands, including a whole host of vouchers, prizes, autographs and more, every guest will be able to discover a new surprise from the moment they step into Shanghai Disneyland as part of a 5th Birthday visit!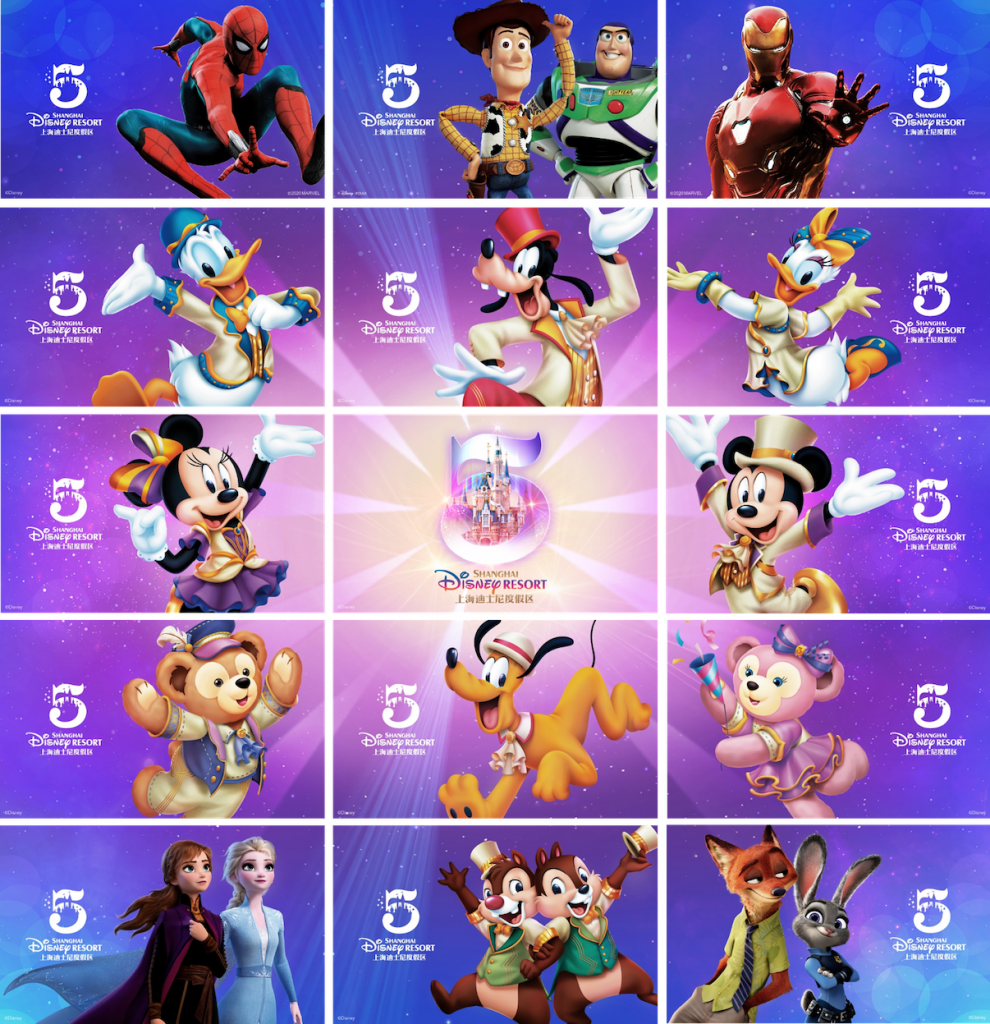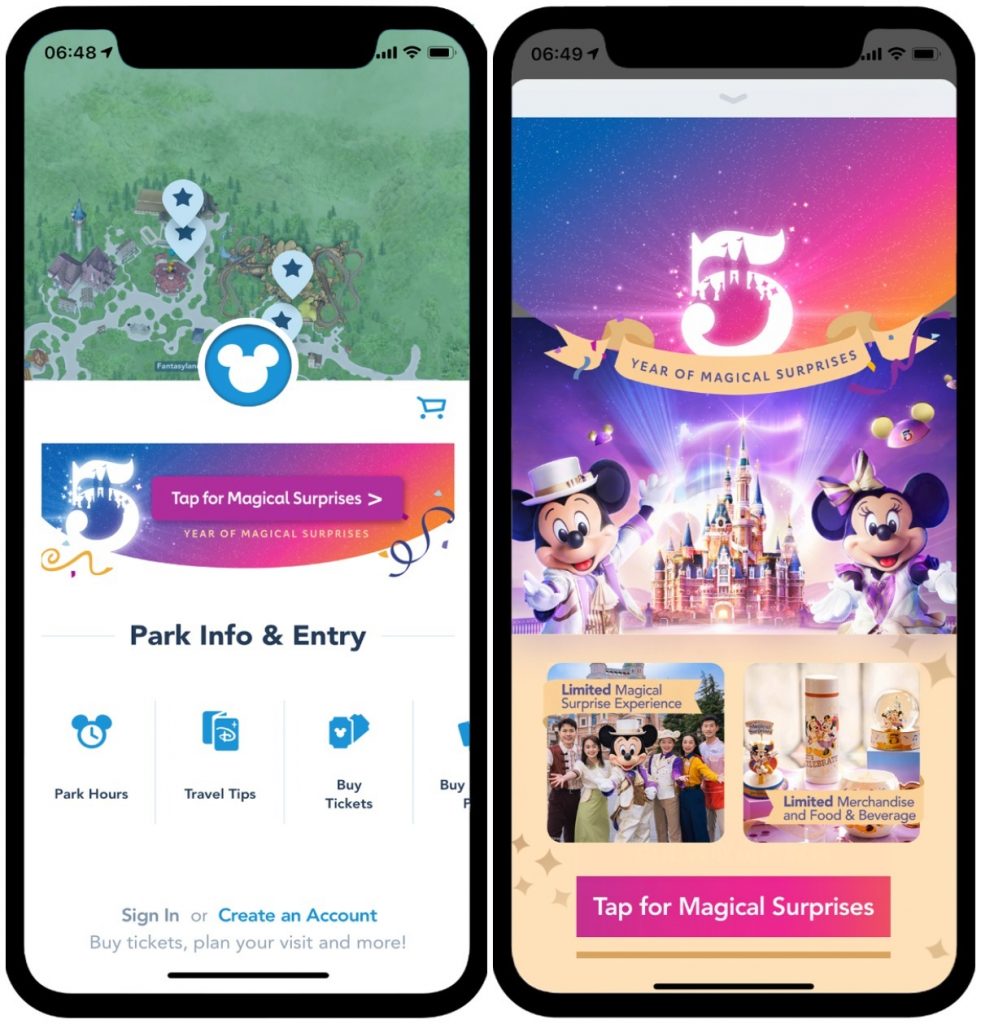 Celebrating Opening Day Together with Fans and Guests
In celebration of the resort's 5th Birthday Celebration, a Fan-tastic Event was also held earlier today at Adventure Isle's Storyhouse Stage. Joe Schott, President and General Manager of Shanghai Disney Resort, along with other resort executives and Cast Member representatives, celebrated the start of the year-long festivities with hundreds of invited Disney fans, distinguished guests and partners.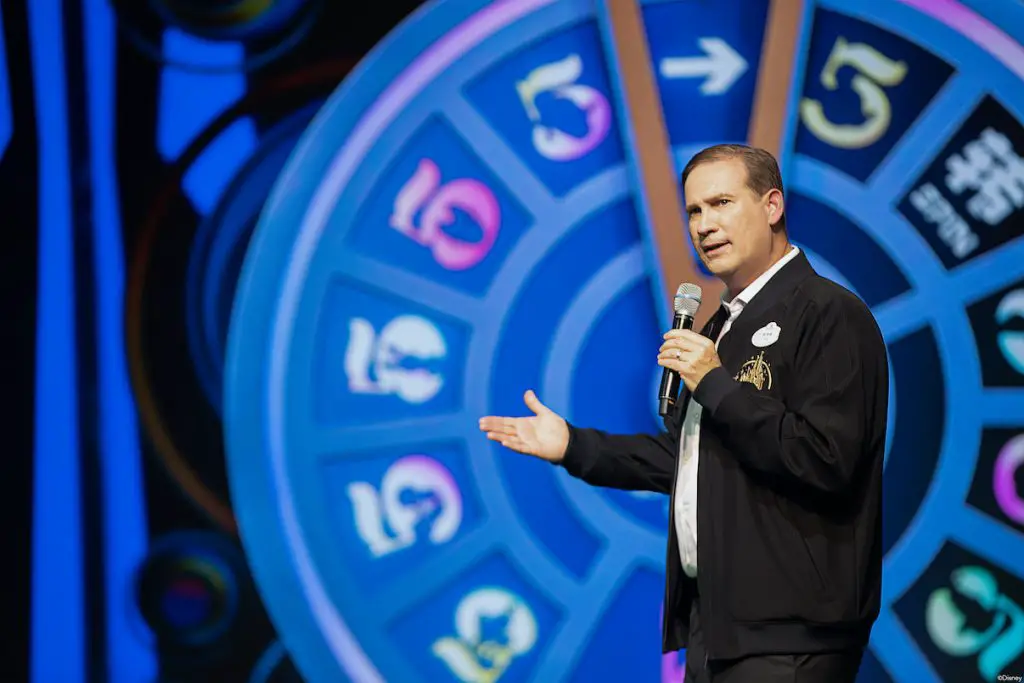 At the end of the event, pop singer Liu Yuning made a surprise appearance, performing the Mandarin version of the resort's 5th Birthday theme song "Magical Surprise" alongside Mickey Mouse and his pals as well as Duffy and Friends, bringing the event to a magical conclusion. Earlier today, Liu Yuning also made a surprise appearance during the premiere of the 5th Birthday pre-parade, hosting a flash dance along to the new theme song.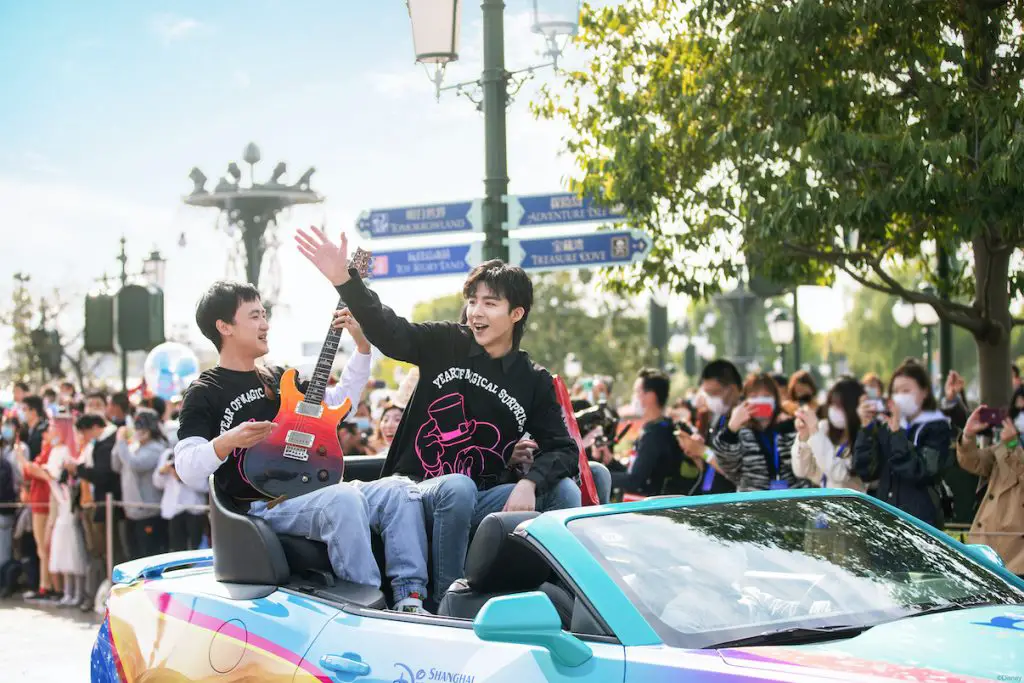 Since opening its gates on June 16, 2016, Shanghai Disney Resort has become one of the world's most popular tourist destinations, bringing magic to life for tens of millions of guests from both home and abroad. The ongoing year-long 5th Birthday Celebration will create more magic and excitement than ever before, escalating the guest experience to all new heights and creating even more unforgettable memories for guests to enjoy.