Welcome to another episode of GEEKS CORNER! This week, the geeks decide to geek out about three fairly big topics. Before we get to those though, we invite you to join the conversation by leaving your thoughts and opinions in the comments or by tweeting at us with the hashtag #geekscorner!
First, there is now a reopening date for the parks at the Disneyland Resort. The geeks talk about what reopening will be like and who will be able to come. Second, the geeks talk about their experience at A Touch of Disney, which is currently running at Disney California Adventure. Have you visited this event? Are you going to? What'd you think? Finally, Disney rearranged its movie release plans for the summer. This includes a new release date and location for Black Widow, among other changes. What do you think of these new changes?
We hope you have a grand old time geeking out with the geeks this week in the corner! Please join the conversation, share the episode with your friends, and then join us again next Tuesday night at 9:30 PT at geekscorner.live for a live episode of GEEKS CORNER! Let's go to the corner!
THE WEEK IN GEEK

Subscribe to DAPS MAGIC's YouTube Channel!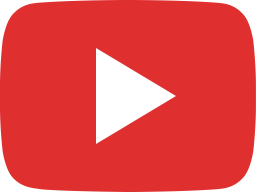 A Look at A Touch of Disney at Disney California Adventure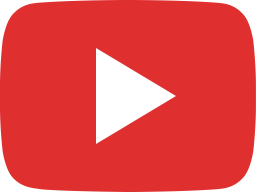 Characters A Touch of Disney at Disney California Adventure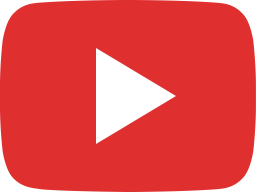 Some Photo Ops at A Touch of Disney at Disney California Adventure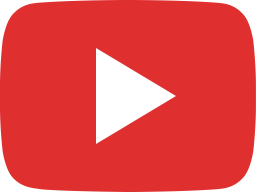 Health and Safety Reminders at A Touch of Disney at Disney California Adventure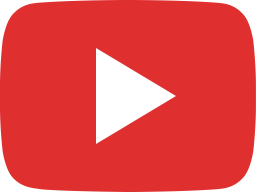 A Look at Food at A Touch of Disney at Disney California Adventure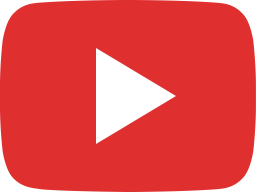 A Walk Around A Touch of Disney at Disney California Adventure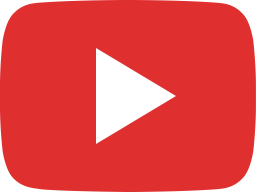 Max Does i2i Dance - A Touch of Disney at Disney California Adventure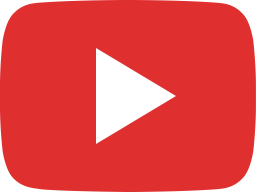 Pluto at A Touch of Disney Preview at Disney California Adventure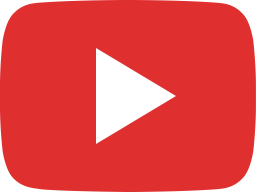 Luigi's and Lightning McQueen at A Touch of Disney Preview at Disney California Adventure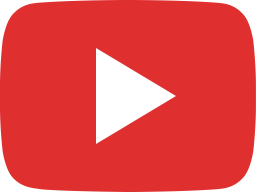 A Walk Around A Touch of Disney at Disney California Adventure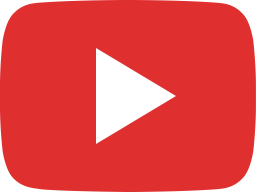 Daisy Duck and Mickey Mouse at A Touch of Disney Preview at Disney California Adventure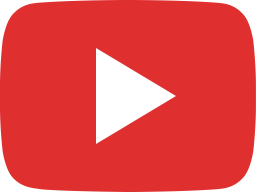 Joy and Sadness at A Touch of Disney Preview at Disney California Adventure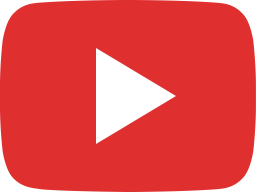 Miguel at A Touch of Disney Preview at Disney California Adventure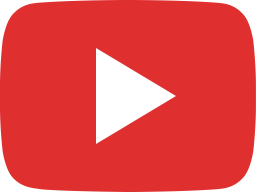 Chip and Dale at A Touch of Disney Preview at Disney California Adventure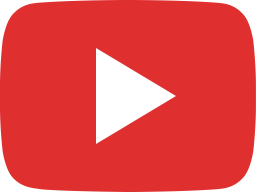 Donald Duck with Chip and Dale at A Touch of Disney Preview at Disney California Adventure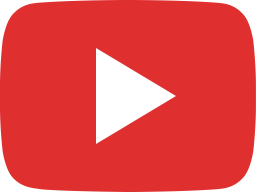 Goofy and Max at A Touch of Disney Preview at Disney California Adventure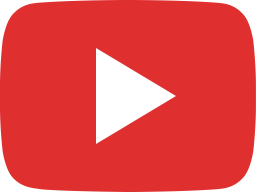 Max at A Touch of Disney Preview at Disney California Adventure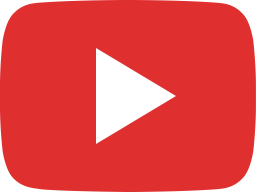 Mickey Mouse and Minnie Mouse at A Touch of Disney Preview at Disney California Adventure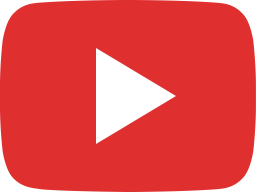 Goofy at A Touch of Disney Preview at Disney California Adventure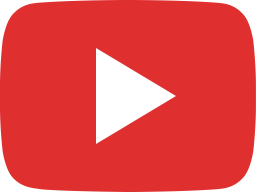 Fishing with Goofy and Max - A Touch of Disney at Disney California Adventure