With people staying home to be safe from COVID-19, they have found themselves turning to streaming services like Disney+. So much so that Disney+ has had a significant increase in subscribers recently. As viewers make their way through Disney's streaming service it is very easy to get overwhelmed by all there is to offer. Today, Disney+ has revealed some suggestions for what to watch for different interests. Take a look at them below: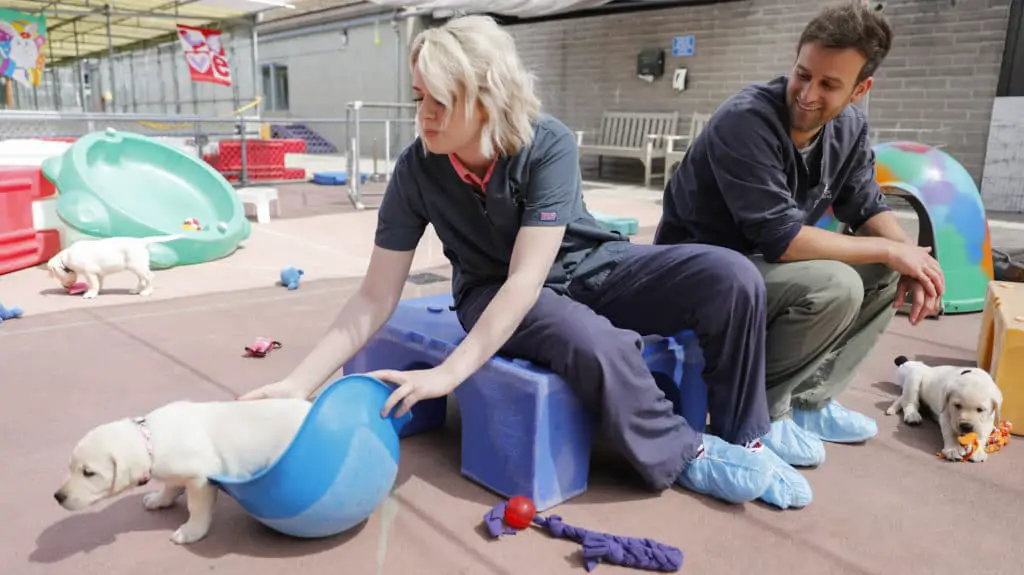 DOGS, DOGS, AND MORE DOGS
101 Dalmatians and 102 Dalmatians
101 Dalmatian Street
Because of Winn Dixie
Bluey
Bolt
Cesar Millan: Dog Whisperer
Dog: Impossible
Kitbull
Lady and the Tramp (Live Action)
My Dog The Thief
Old Yeller
Pick of the Litter
The Shaggy D.A
The Ugly Dachshund
Togo
Turner & Hooch
World's Greatest Dogs
MUSICAL MOMENTS
A Celebration of the Music of Coco (Streaming April 10)
Annie
Babes in Toyland
Descendants 1-3
Encore!
Frozen 1-2
High School Musical 1-3
High School Musical: The Musical: The Series
Mary Poppins
Moana
Newsies: The Broadway Musical
Sister Act and Sister Act 2: Back in the Habit
Stargirl
Tangled
The Muppet Movie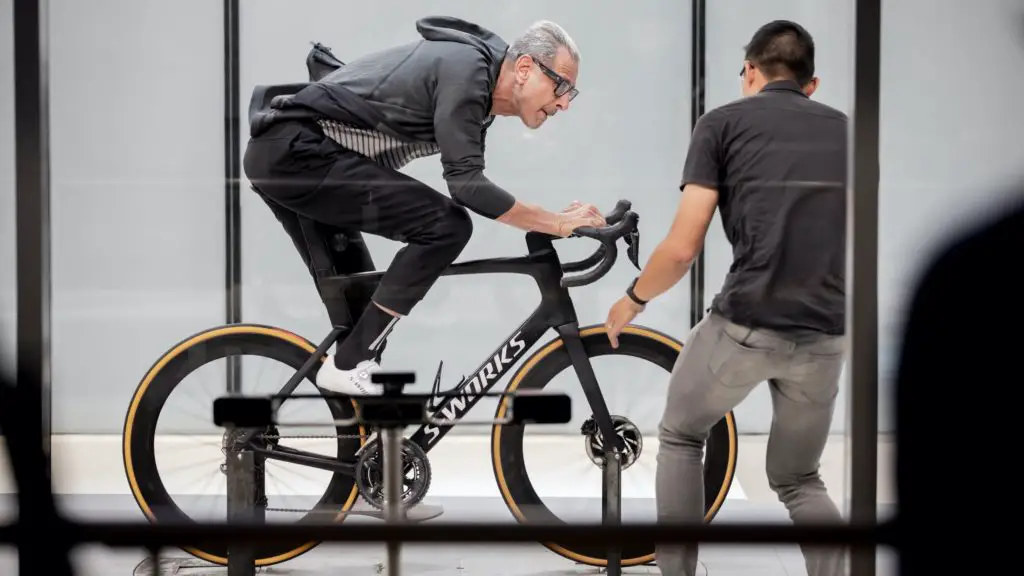 FEEL GOOD SPORTS STORIES
Breaking 2
Brink
Cool Runnings
Free Solo
Glory Road
Gotta Kick It Up
Ice Princess
Invincible
Marvel's Hero Project Ep 3 "Unstoppable Adonis"
Miracle
Remember the Titans
Rookie of the Year
The Gameplan
The Greatest Game Ever Played
The Rookie
The World According to Jeff Goldblum Ep 107 "Bikes"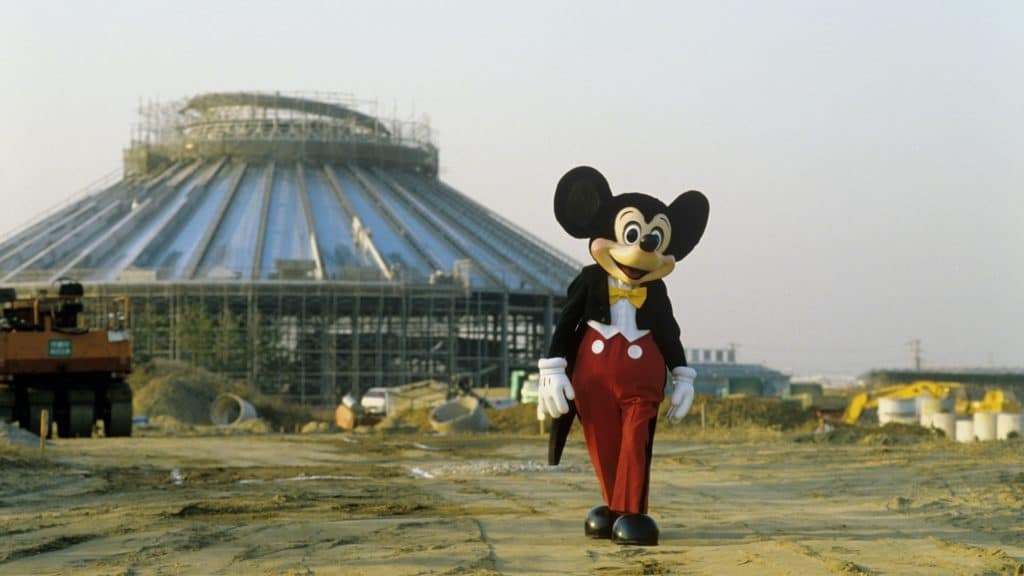 BEHIND THE MAGIC
Decorating Disney: Holiday Magic
Disney Insider
Disney's Fairy Tale Weddings
Disneyland Around the Seasons
Empire of Dreams: The Story of the Star Wars Trilogy
Frank and Ollie
High School Musical: The Musical: The Series: The Special
Marvel 75 Years: From Pulp to Pop!
Marvel Studios: Expanding the Universe
One Day at Disney (Feature)
One Day at Disney (Shorts)
Saving Mr. Banks
The Imagineering Story
The Plausible Impossible
Waking Sleeping Beauty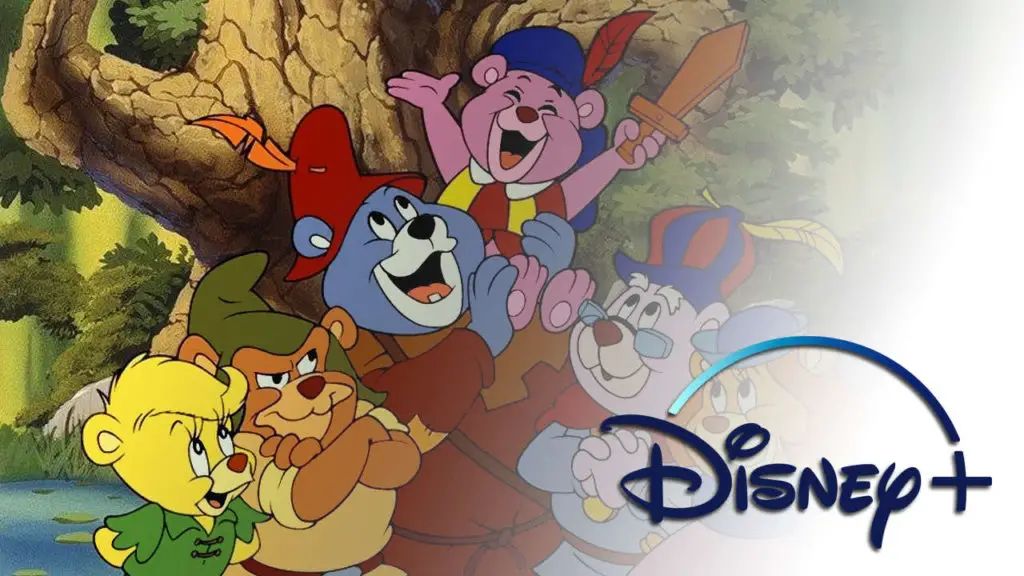 REMEMBER THESE?
Adventures of the Gummi Bears
Big Business
Blank Check
Bug Juice
Camp Nowhere
Chip 'n Dale Rescue Rangers
Flight of the Navigator
Gargoyles
Heavyweights
Jungle 2 Jungle
Marvel Comics X-Men
Mickey Mouse Club
Mr. Boogedy
Operation Dumbo Drop
Recess
So Weird
Zenon Girl of the 21st Century
What has been your favorite thing on Disney+ so far? Share in the comments below!