Disney Springs is a pretty great place to hang out or grab a bite to eat in Walt Disney World! Whether you want to shop at World of Disney or hang out in an Irish Pub (our favorite!), there is a little something for everyone. What could make it even better? A Disney Springs M&M store, of course!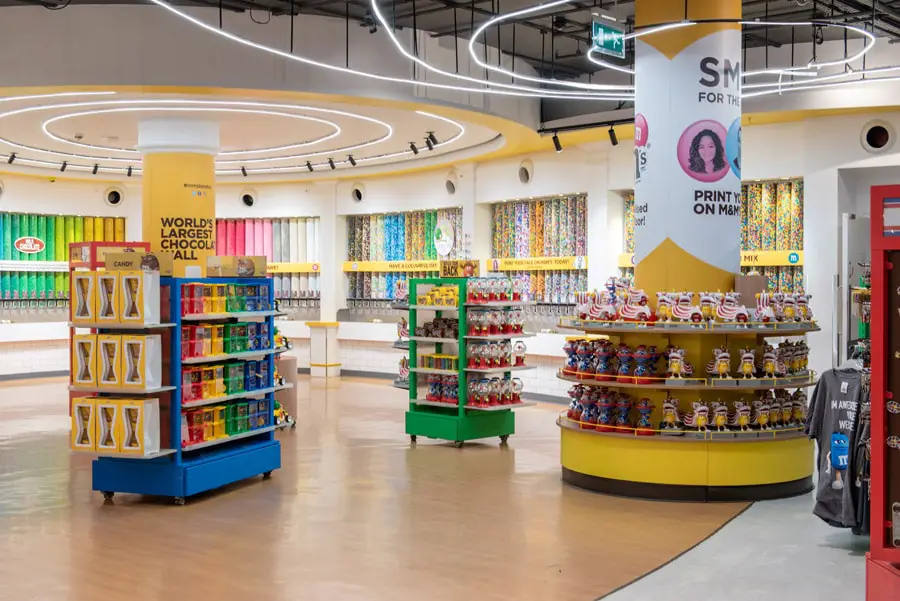 This Orlando store will reside on the West Side of Disney Springs, along with the NBA Experience and the new Cirque du Soleil show! This colorful store will bring all the chocolaty goodness of the candy as well as long-lasting memories to all the guests that visit. Guests will not only have the opportunity to buy some of their favorite sweets but also be fully immersed in themed activities.
Inside other M&M stores around the country, guests can bring home personalized candies. A special printer allows guests to put their own personalized messages and images onto the candies of their choice. These can make the perfect souvenirs for everyone to remember their special trip to Walt Disney World.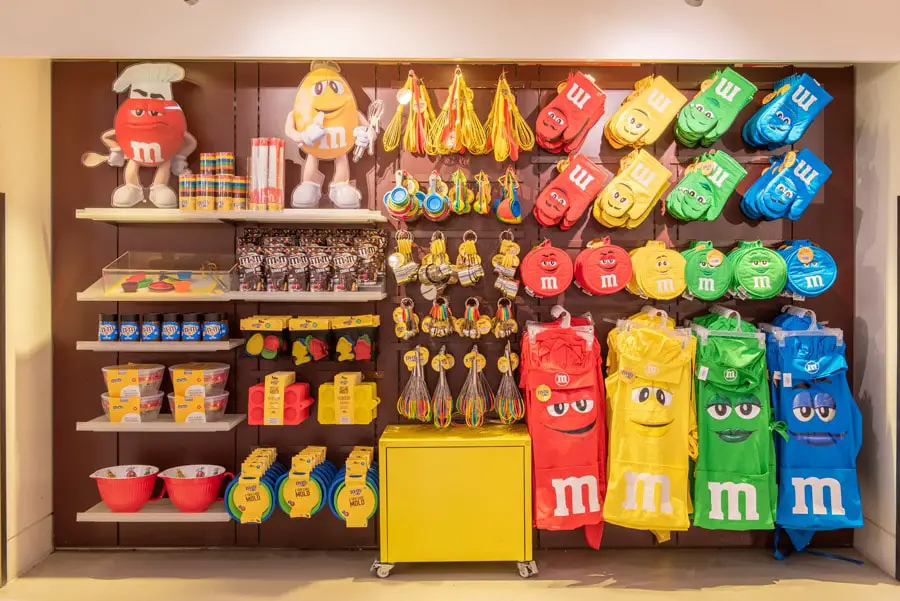 Though we don't have an official opening date for the Disney Springs M&M store, we'll be patiently waiting until it opens in 2020!
Are you excited to see this state-of-the-art candy shop open up in Walt Disney World? Be sure to connect with us on Twitter and Facebook to let us know!