Disney's Riviera Resort will be opening at the Walt Disney World Resort in less than a month! With the arrival of this new resort, cast members will also be arriving in new costumes. This week, the Disney Parks Blog revealed just what these costumes will look like when guests visit Disney's Riviera Resort. The look for cast members' costumes celebrates the European Riviera design and style.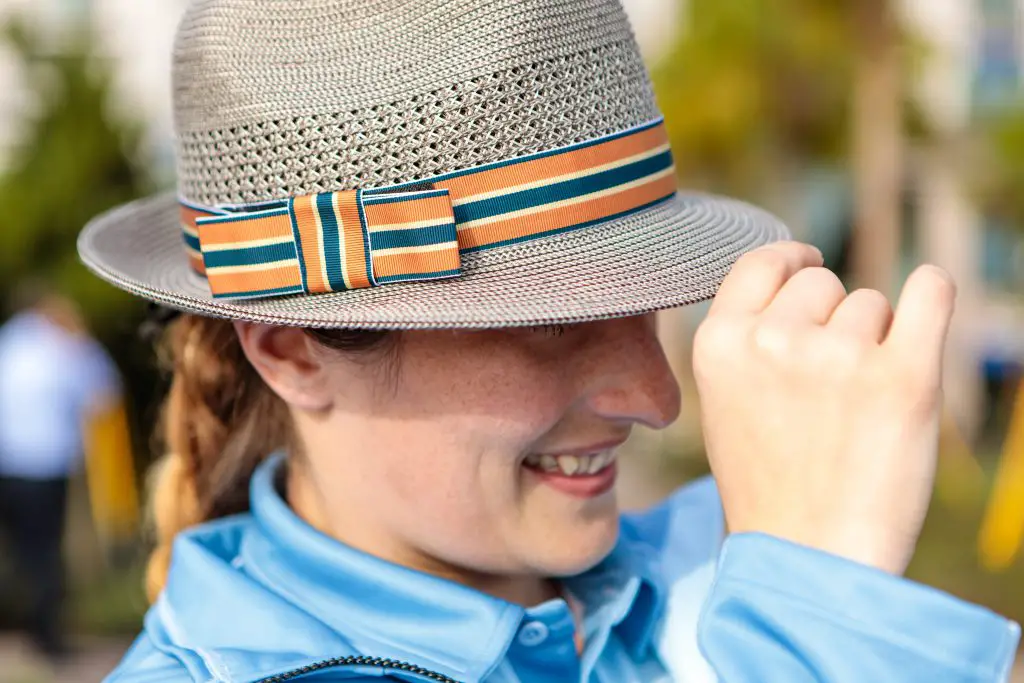 The costumes were revealed at the resort during a fashion show featuring cast members. The outfits were created jointly by Walt Disney Imagineering and Costuming. The designs were inspired by landscapes, colors, and art of the European Riviera. They were also inspired by Hollywood Stars, artists, and even Walt Disney's visits to the Riviera! Their travel styles are reflected in the costumes.
The new costumes take a queue from Disney's Riviera Resort in that they have modern Riviera flair that pulls from both classic and current references. The outfits are both stylish and contemporary, just like the Resort they will be in. According to the Disney Parks Blog, the color pallets include "Mediterranean blues and whites with bright pops of color, clean silhouettes, modern tailoring and attention to layers of details including crisp piping, art inspired accents and themed accessories."
The new costumes have mix and match options allowing cast members to pick their individual looks each day. Disney's Riviera Resort is scheduled to be opening on December 16, 2019. What do you think of the new costumes?