This Thanksgiving Disney gave The Lion King fans an extra something to be thankful for with the release of its official teaser trailer. The teaser shows moments from the film with James Earl Jones' Mufasa speaking to Simba. Check out the teaser below and share your thoughts about this teaser and also the movie. The Lion King will be roaring into theaters on July 19, 2019.
The Lion King Official Teaser Trailer
Disney also shared a poster for The Lion King to accompany the trailer. It shows what appears to be Simba in his new 'live-action' form.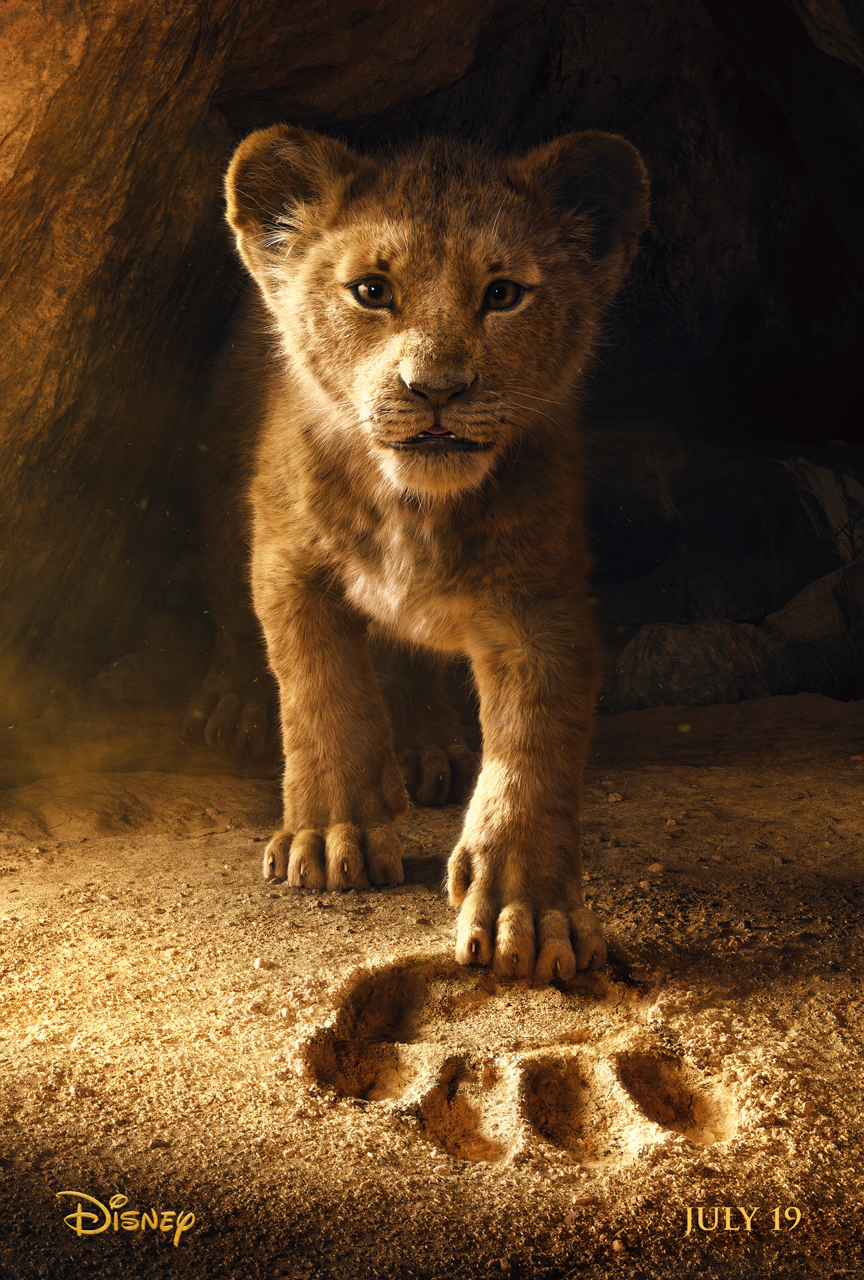 The movie is being directed by Jon Favreau and has an incredible cast that includes Donald Glover, Beyonce, James Earl Jones, Chiwetel Ejiofor, Billy Eichner, Seth Rogen, Alfre Woodard, and John Oliver. What do you think about this new version of Disney's The Lion King? Share your thoughts in the comments below!