When Pixar Pier opens this summer in Disney California Adventure it will not only be the home to the Incredicoaster, it will also have the Pixar Pal-A-Round. Formerly known as Mickey's Fun Wheel, this attraction will retain much of the fun, adventure, and beautiful views that it had in its previous form. This time around though, it will also be themed to celebrate a host of Pixar pals. It will also continue to showcase the Mickey Mouse face on the side that faces Paradise Bay.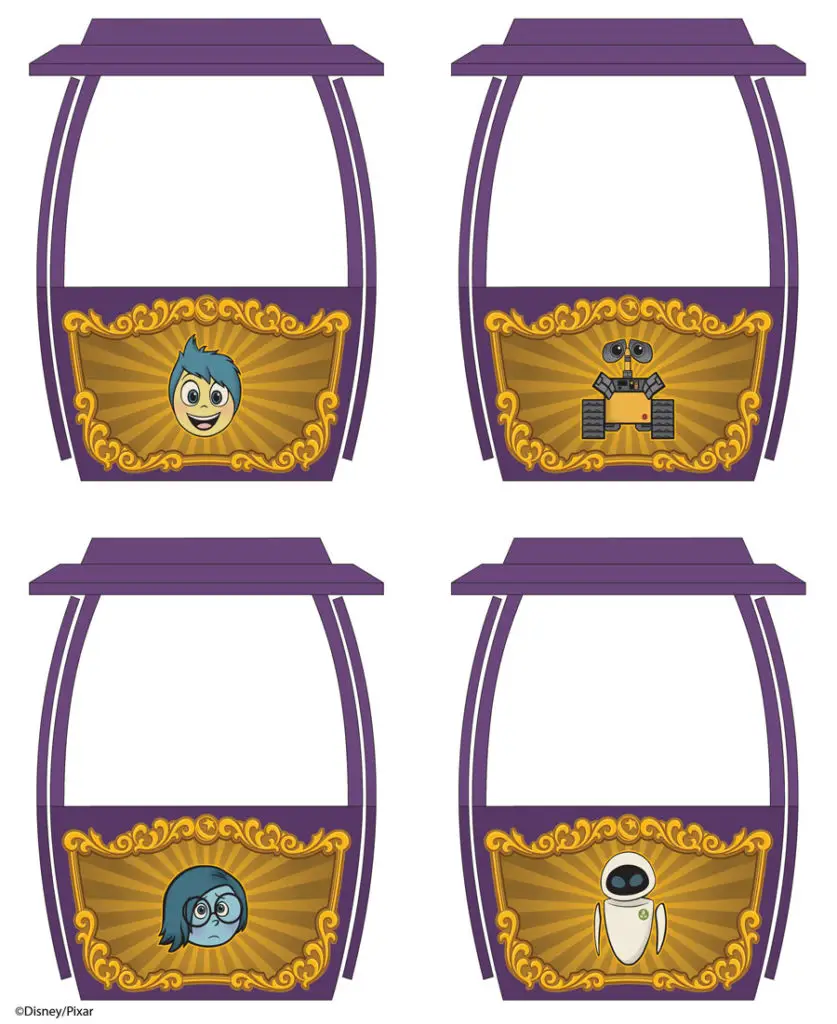 The attraction itself will feature 24 colorful gondolas that feature many Pixar pals. This includes Joy and Sadness from Inside Out, Lightning McQueen and Mater from Cars, and Miguel and Hector from Coco.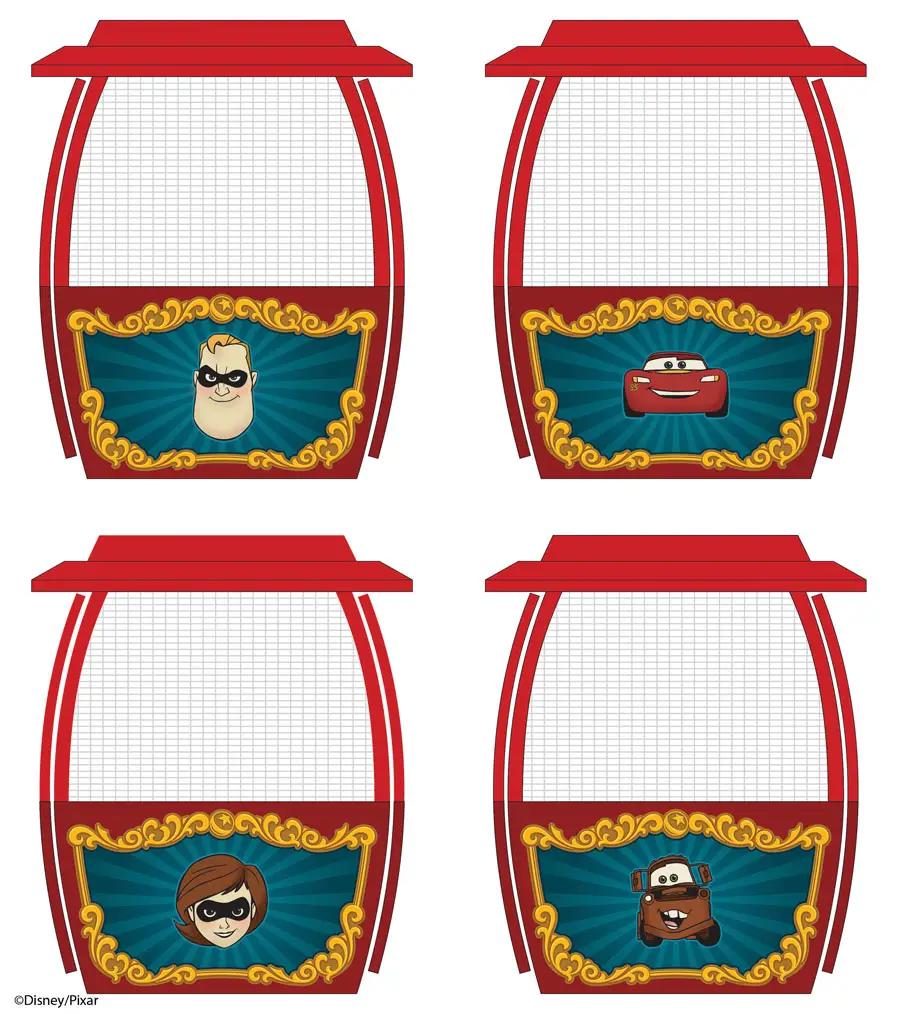 The Pixar Pal-A-Round will be a part of the newly re-imagined Pixar Pier (formerly Paradise Pier) when it opens this summer. What do you think of the new look and new name? Let us know in the comments below!