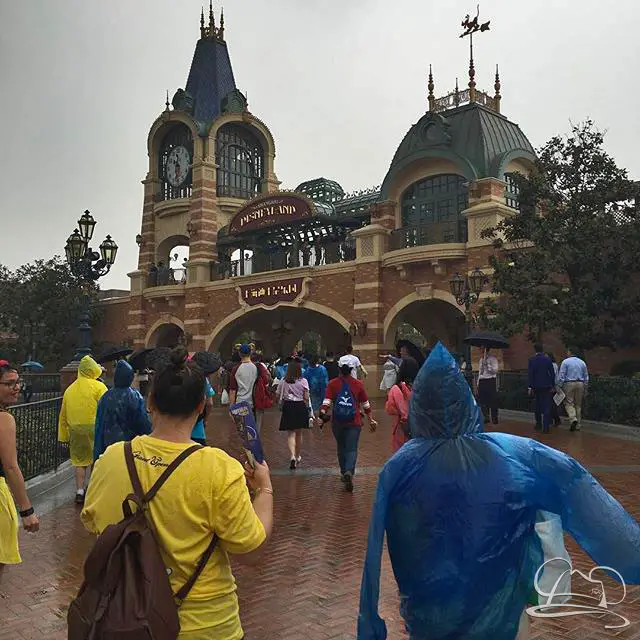 In splendor and fanfare, Shanghai Disneyland has completely opened. The newest Disney park is unique, featuring rides that are not found anywhere else, and brand new lands that capture the imagination.
The day for many guests began at the entrance. Lines began fairly early in the morning, but were modest compared to most Disney opening events. As the time approached, guests were given wristbands, and special opening day buttons and postcards, as they were escorted into a holding area for the opening time. Once 11:30 rolled around, the first pen was escorted through a special entrance way. Hordes of cast members, both local and from the States, greeted the crowds on Mickey Avenue. Everyone was now free to grab fastpasses or get in line for a ride. The time was earlier than originally posted.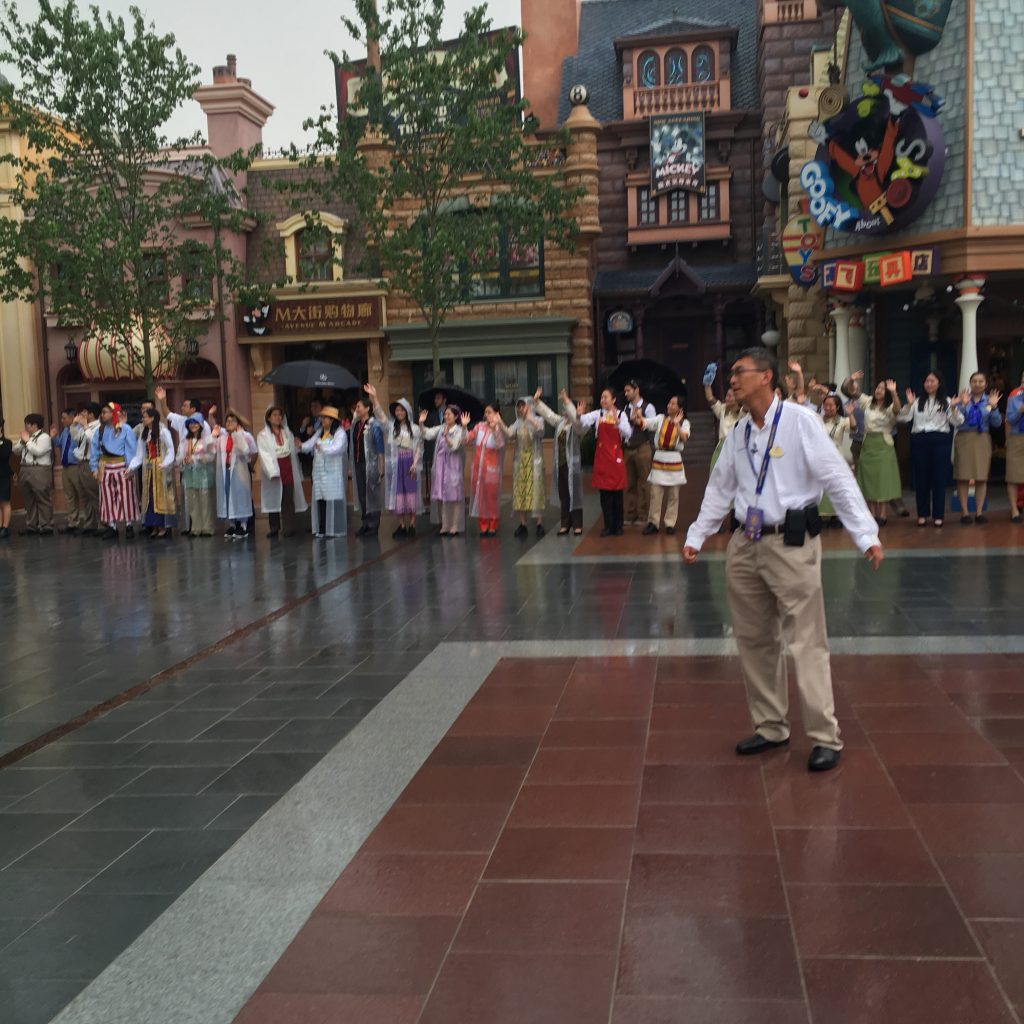 For an opening time of noon, the park had a low capacity for rides. I managed to get on Tron, Buzz Lightyear, Pirates, and grab a FastPass for Soaring Over the Horizon within the first couple of hours. Mind you, the FastPass kiosks had a line in Adventure Isle from the get go. It's clear that this is the most popular area of the park.
Restaurant lines were fairly modest too, as it was a breeze to grab lunch and dinner, and even a dessert. Though lines crept up as the day went on, it was easy to get around the park.
Opening day seem to go off with little problems. An occasional ride breakdown or slight music glitch happened, but didn't deter from the overall experience. The crowds were handled well, and maybe even better than any other park at a high capacity. I noticed a great deal of foreigners within the local Chinese, which means this is already a destination park for the world.
The day was an experience to behold. Everywhere there were markings of it being opening day and that this was truly a grand opening. Little memorabilia was given out at attractions to commemorate it being the first time these rides have been open to the public officially. They were nice gestures for guests to feel special during this momentous occasion.
It was a day to remember as the start of amazing entertainment and experiences from Disney.  One of the last things conveyed it all as a special finale just for the day was done after Ignite the Dream!