If Miss Piggy and Kermit the Frog's dating lives weren't dramatic enough when they were 'together,' it has been bumped up another level since their recent split. After it was revealed that Kermit has been seen with ABC marketing head Denise, it now appears that Miss Piggy and Josh Groban have something going on.
Groban will be appearing in an early episode of The Muppets on ABC. It isn't the first time he has collaborated with the Muppets. He appeared in their last foray into theaters as a prisoner in Muppets Most Wanted in 2014. He also teamed up with them for the music video for "Pure Imagination" with Lindsey Stirling.
The Muppets is already building a fairly substantial list of celebrity guest stars that include Reese Witherspoon, Elizabeth Banks, Liam Hemsworth, and Imagine Dragons.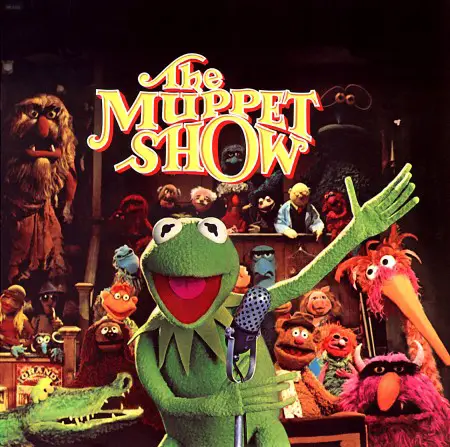 When they return to television it will be the first time since 1996 that the Muppets will have a regular television show. In some ways, there will actually be two TV shows happen as this is a show about a show. In this case the second show is "Up Late With Miss Piggy," which in this universe runs on ABC after "Jimmy Kimmel Live." The Muppets is being produced as a mockumentary with the intention of being a parody of the likes of "The Office" or "Parks and Recreation." For fans of "30 Rock," the show might feel a bit familiar.
The goal of this show is to take The Muppets and put them in a new setting that people understand and can relate with. Producer Bob Kushell said of the show that it's, "a tip of the hat to what Jim Henson did with the original show, which was to take a format that was pervasive on television at the time —variety, in that instance — and twist it in a way that felt fresh."
The Muppets will come to TV screens on September 22, 2015. Will you be watching?
[URIS id=57367]