A new month calls for brand new limited edition Disney Parks shirts. Steven Miller of the Disney Parks Blog has shared these pretty awesome items.
In addition, the shirts can only be purchased by visiting the Disney Parks online store. Also, items will only be sold for a week time period. For more information on the link, please click here.
Check out the shirts below. See any that you like?
September 4-10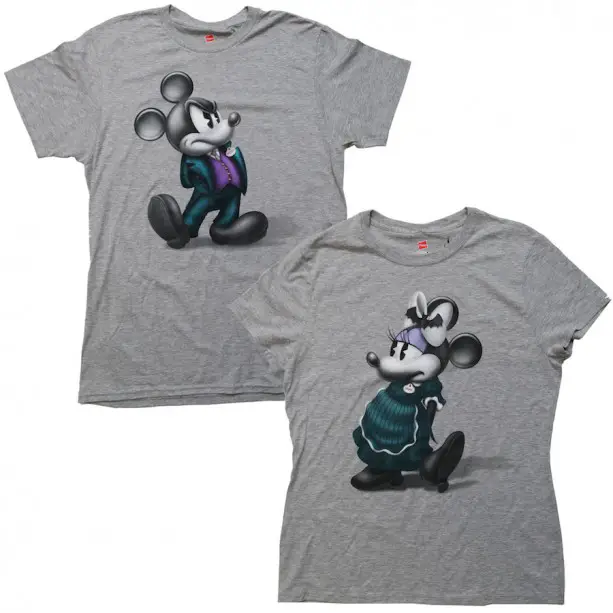 September 17-23