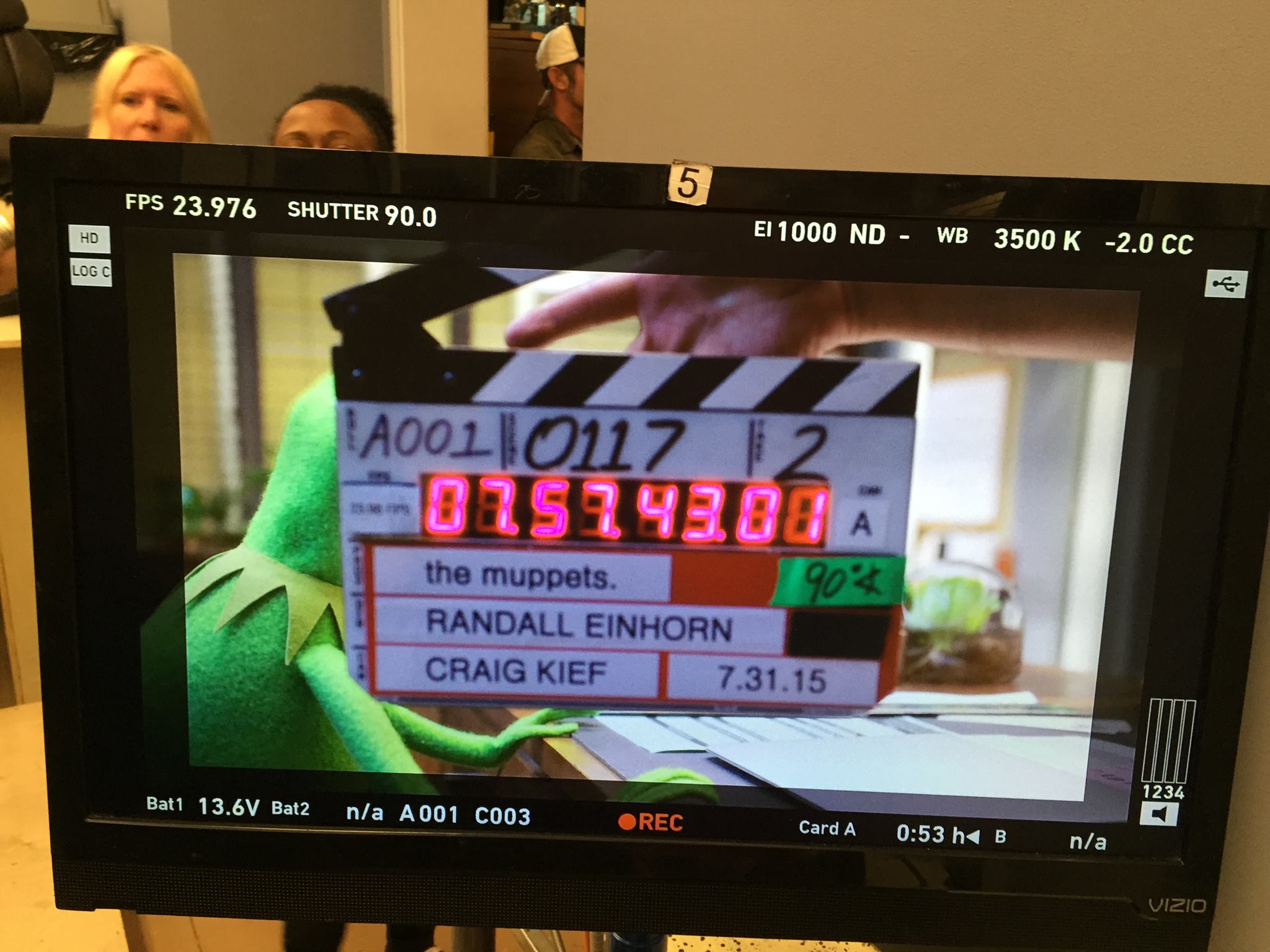 It's time to play the music, it's time to light the lights… literally. The Muppets began taping today for their new show on ABC with the same name. The announcement was made via The Muppets facebook page.
This continues the slow and steady stream of information that has continued to come out about this show. This includes a look at five posters showcasing the main Muppets and also a pitch clip that was used to sell the show to ABC executives.
The Muppets come to ABC at 8/7c on September 22 and will be on the network on Tuesday nights at the same time.
What do you think of this show so far?