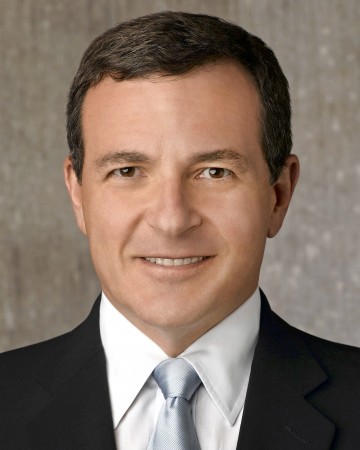 Bob Iger, the CEO of The Walt Disney Company, told CNBC's Squack Box on Monday that he could envision a day when the Disney Channel and ESPN is sold directly to consumers. This would be similar to the model being utilized to by HBO.
"If we end up seeing more erosion in the so-called multichannel [cable and satellite TV] bundle, quality will win out," Iger said.
"While the business model may face challenges over the next few years, long term for ESPN … they'll be fine. They have pricing leverage, too," Iger said. "Disney [Channel] is another … brand and product that could be sold directly to the customer."
This could lead to either or both networks appearing as as stand alone app on Apple TV or on Amazon Prime, Hulu, or other streaming services for a monthly fee. This could also create more opportunities for viewing as people watch more and more on their mobile devices.
"Technology is the most disruptive force that so-called traditional media … is facing," Iger said. "[But] we decided to view technology as a friend, not a foe," continued Iger. The goal being to provide the customers with the best experience possible. Iger also noted that this probably wouldn't happen in the next five years.
What do you think of the possibility of the Disney Channel or ESPN being sold directly to you, the consumer? Would you want to subscribe?