It's that time again! Time to start planning for this year's CHOC Walk in the Park. Taking part on October 11, 2015, teams and walkers join together to raise money for the Children's Hospital of Orange County.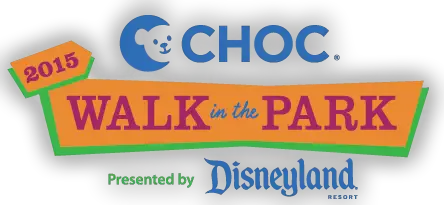 This year marks the 25th anniversary of CHOC Walk in the Park. As the 'largest and most unique single pediatric fundraising event in the country,' this event brings awareness to a great facility that has helped so many.
Walkers who reach their minimum donation requirement will have the chance to walk with thousands of others through the Disneyland Resort. That's right; you'll get to walk through Disneyland Park and Disney California Adventure Park before the gates are even open. Watch the sun rise from Main Street U.S.A. or enjoy the early sunlight over Ornament Valley in Cars Land!
Each year, DAPs Magic walks together as a team for this awesome cause. With great company for a great cause, this event is surely one for the books.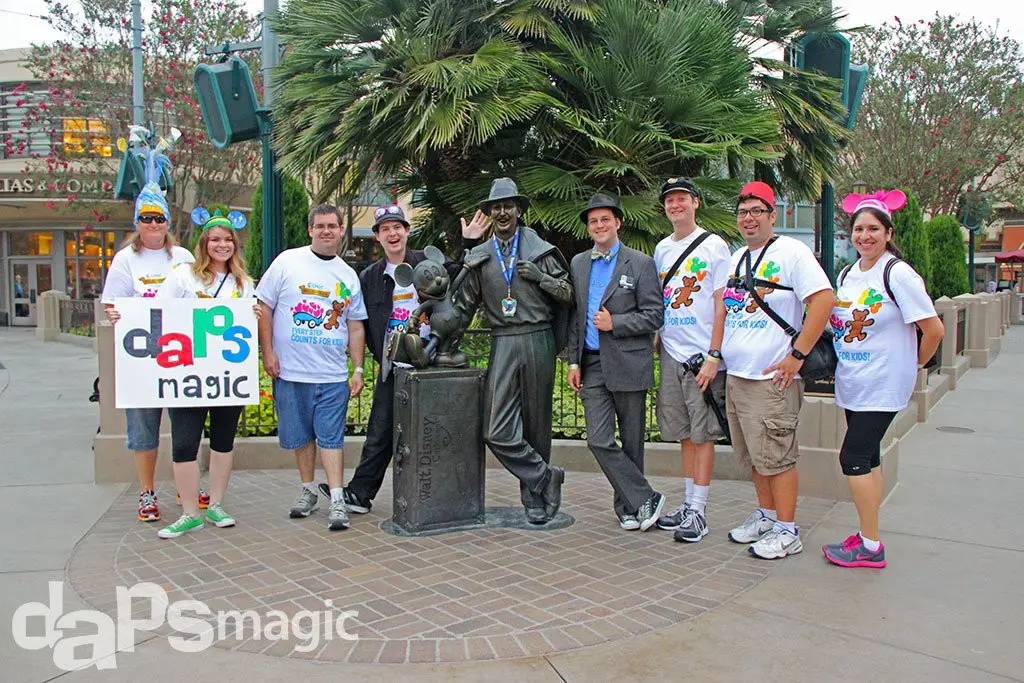 With the start of this event back in 1990, CHOC Walk in the Park has raised over $24 million. Money raised benefits CHOC's research efforts, education, adoption and advancements in medical technology. With the help from YOU, we can make a difference.
Though the event doesn't take part till October, it's not too early to start fundraising. If you would like to join the DAPs Magic walking team, you are more than welcome. We would love to see you there!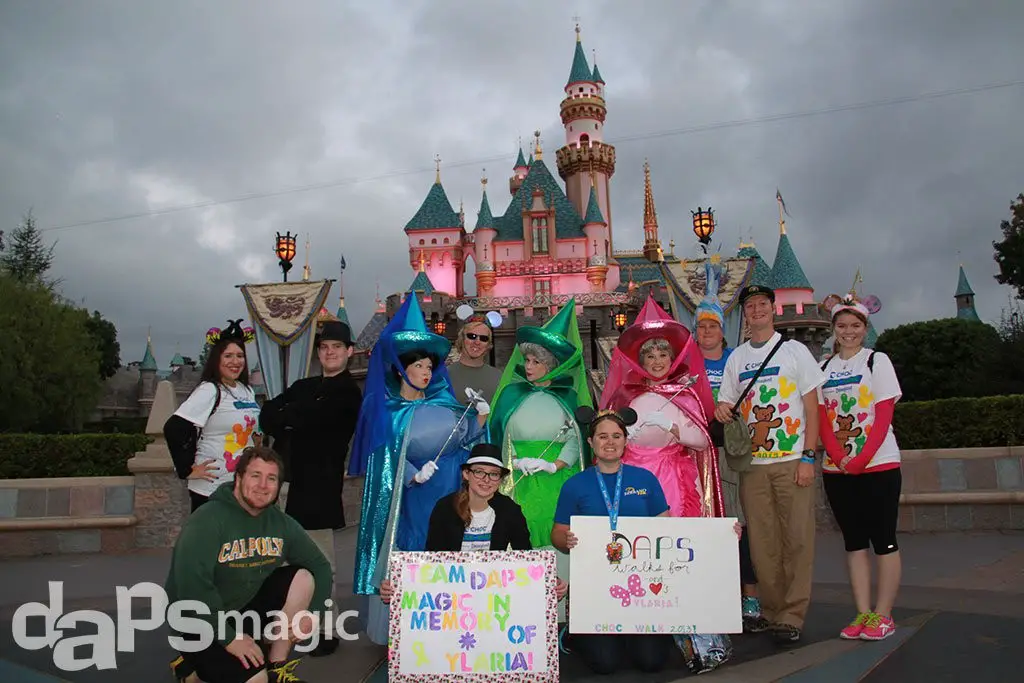 If you interested in attending CHOC Walk in the Park or would like to make a donation, please click here for more details.
Also, check out the clip below from last year's event. It was a fun one!
Will you be participating in this year's CHOC Walk in the Park?