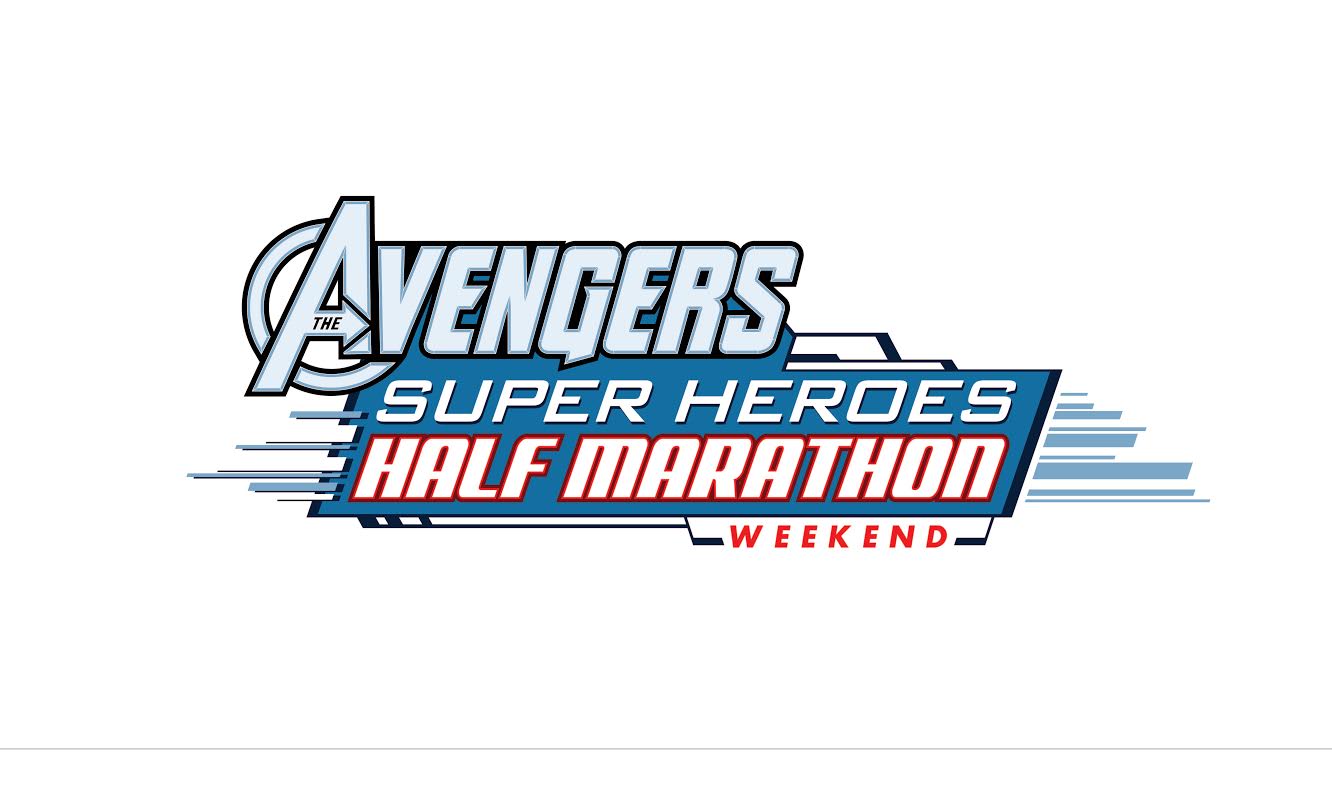 Some awesome news for all our Disney runners out there!
RunDisney released a new video today previewing some exciting changes to the Avengers Half Marathon Weekend.
Joining up with the Avengers Super Heroes Half Marathon and the popular 5k, is now a third race: The Captain America 10K! This is super exciting because not only is there a third race, but the race distance allows it to stay within the Disneyland Resort property! thats 6.2 miles of pure Disney magic and fun!
Just when you thought it couldn't get any better.. Guess what! There's MORE!
With the addition of the 10K, the two races are combining to bring you the brand new "Infinity Gauntlet Challenge"! Bringing your mileage up to 19.3 total distance, this challenge is sure to pack in the fun! And of course, with the challenge and the new 10k there will be TWO shiny new medals to chase after. This year will surely bring in the crowds because of these inaugural designs.
Taking place November 12th through the 15th, the Avengers Half Weekend will boast:
Avengers Super Heroes Half Marathon
Captain America 10K
Infinity Gauntlet Challenge

Avengers Super Heroes 5K

Kids Races featuring
12 months and under – Diaper Dash for crawlers
1-3 years old – 100m dash
4-6 years old – 200m dash
7-8 years old – 400m dash
runDisney Health & Fitness Expo
I'm ready and excited to join in on all the Super Fun!  Registration opens up April 7th at NOON EST or 9am here in California, on the runDisney website.
Be sure to check back for news and early registration details!