'Frozen' coming soon to a live theater near you? Yes, it will soon happen. President of Disney Theatrical Group, Thomas Schumacher, gave some brief insight to The Hollywood Reporter about plans of a future musical production. Having worked on several other Broadway projects such as 'The Lion King,' 'Aladdin,' and more, his line of work is sure create an outstanding new production.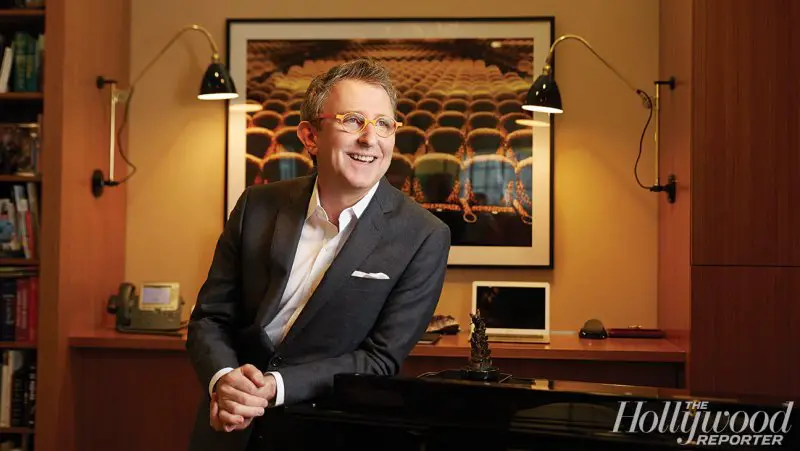 In the article, Schumacher mentioned that he wanted 'Frozen' to be an onstage production even before the film was released to the public. During a midnight screening, he realized that the film would have much potential. "I came out at 1:30 in the morning, and I texted John Lasseter and said, 'When do we start?' Within about 60 seconds my phone rings, and it's John screaming because he's always wanted to try something onstage."
As for now, Schumacher said that he is talking to directors for a 'Frozen' musical. He also noted that he had a design and concept in mind. With those positive words in hand, they want it to be the best before reaching the public.
We can note that with the huge success of 'The Lion King' which grossed over $6.2 billion, his record for selecting animated films and transforming them into Broadway hits have been on point.
Lastly, the article briefly mentioned possible theater productions with Lucasfilm and Marvel. Schumacher said, "I have been talking with Marvel about theatrical opportunities. I have a very cool idea, but it would not be what you're expecting. There is a very interesting Lucas-oriented live event that could happen, but there's no rush on that."
What is your opinion on upcoming Disney theater productions?