The Disneyland Resort has again halted the sales of Magic Keys. Up until recently, the Inspire Key was still available for guests wanting to purchase a Magic Key. Other levels had already had their sales suspended, however. The halting of sales came as the announcement of a settlement for a lawsuit that revolved around the former Magic Key known as a Dream Key was made.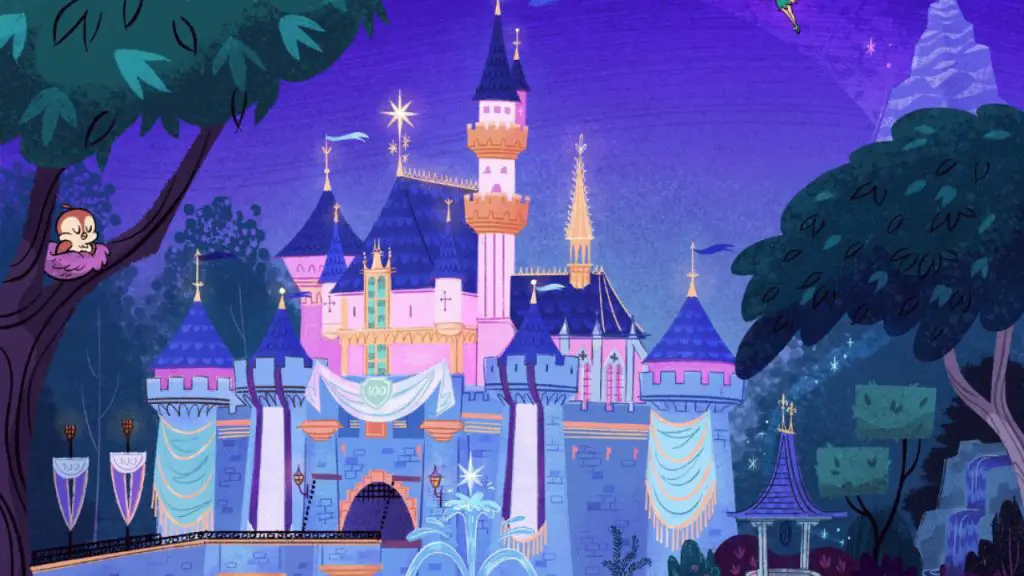 While no new Magic Keys are currently being sold, current Magic Key holders can renew. Magic Keys can be renewed for the following prices:
 $1,599 Inspire Key
$1,099 Believe Key
$699 Enchant Key
$449 Imagine Key
Those visiting the Magic Key page on the Disneyland website will now find the following announcement:
We have currently paused new sales of Magic Key passes. At this time, current Magic Key holders have the opportunity—during their renewal window (currently up to 30 days prior to the pass expiration date)—to renew into a pass made available within the program. The quantity of passes and pass types available for renewal or purchase may be limited, and passes or a pass type may be unavailable from time to time or at any given time, or available only for renewals.
Magic Keys have been on sale sporadically throughout the year. Initially, sales opened for Magic Keys in January. Some levels quickly sold out. All levels reopened for sales again in April. Disneyland Resort eventually halted sales of different levels, with Inspire being the final Magic Key to sell out. At this time it isn't known when Magic Keys will go on sale again. However, if the past is any indication, it might not be too long.
What do you think of the halting of sales of all levels of Magic Keys? Do you have a Magic Key? If so, which level? What do you think of the Magic Key program? Share your thoughts and opinions in the comments below!
Four Levels of Magic Key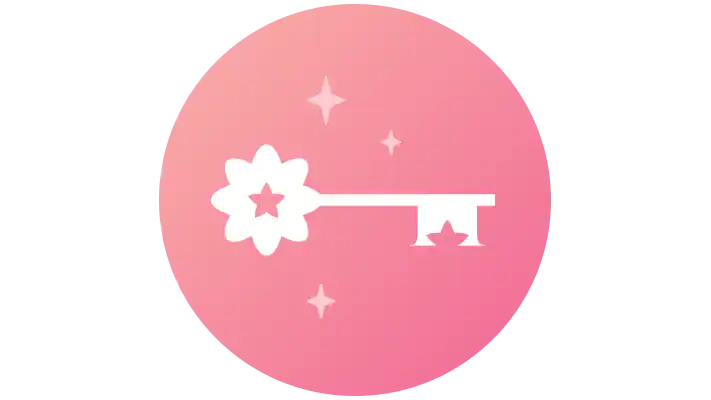 Inspire Key
$1,599
Reservation-based admission to one or both theme parks most days of the year, subject to availability of park reservations allocated to Magic Key passes, applicable pass blockout dates, and the Magic Key Terms and Conditions
Hold up to 6 theme park reservations at a time****
20% off the purchase of Disney Genie+ service on days when you use your pass for park admission. Price and availability vary by date.* View important information about Disney Genie+ service
Unlimited Disney PhotoPass digital photo downloads***
Up to 20% off select merchandiseϯ
Up to 15% off select diningϯ
Standard theme park parking included (excluding blockout dates, at the Mickey & Friends Parking Structure, Pixar Pals Parking Structure and Toy Story Parking Area)**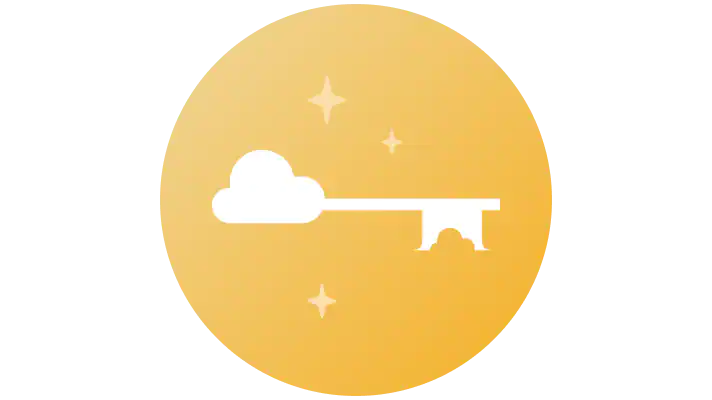 Believe Key
$1,099
Reservation-based admission to one or both theme parks most days of the year, subject to availability of park reservations allocated to Magic Key passes, applicable pass blockout dates, and the Magic Key Terms and Conditions
Hold up to 6 theme park reservations at a time****
20% off the purchase of Disney Genie+ service on days when you use your pass for park admission. Price and availability vary by date.* View important information about Disney Genie+ service
Unlimited Disney PhotoPass digital photo downloads***
Up to 10% off select merchandise†
Up to 10% off select dining†
50% off standard theme park parking (excluding blockout dates, at the Mickey & Friends Parking Structure, Pixar Pals Parking Structure and Toy Story Parking Area)**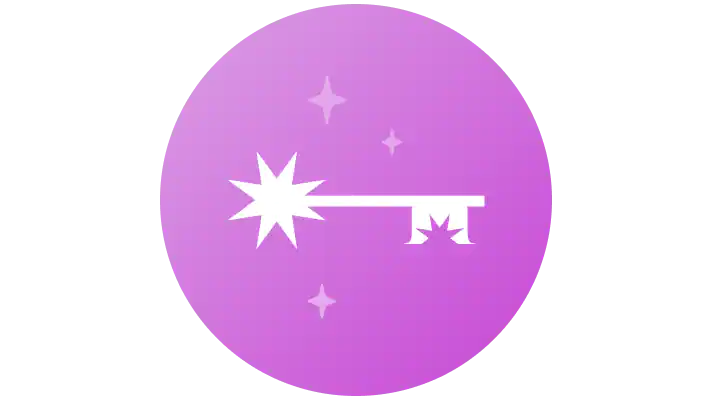 Enchant Key
Available for Renewal Only
$699
Reservation-based admission to one or both theme parks select days of the year, subject to availability of park reservations allocated to Magic Key passes, applicable pass blockout dates, and the Magic Key Terms and Conditions
Hold up to 4 theme park reservations at a time****
20% off the purchase of Disney Genie+ service on days when you use your pass for park admission. Price and availability vary by date.* View important information about Disney Genie+ service
Up to 10% off select merchandiseϯ
Up to 10% off select diningϯ
25% off standard theme park parking at the Toy Story Parking Area, excluding blockout dates**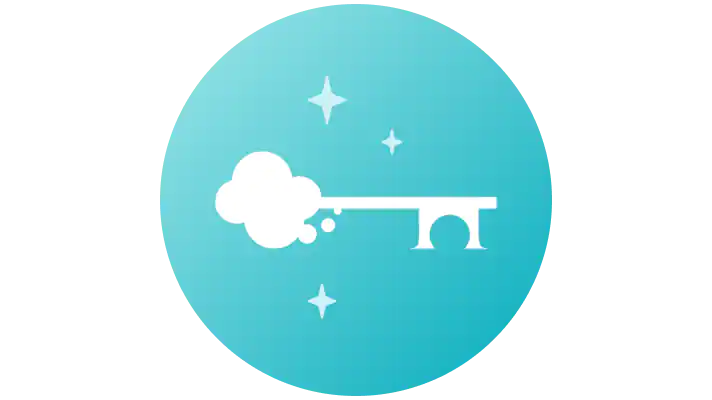 Imagine Key
Only available for Southern California Residents living in zip codes 90000 to 93599
$449
Reservation-based admission to one or both theme parks select days of the year, subject to availability of park reservations allocated to Magic Key passes, applicable pass blockout dates, and the Magic Key Terms and Conditions
Hold up to 2 theme park reservations at a time****
20% off the purchase of Disney Genie+ service on days when you use your pass for park admission. Price and availability vary by date.* View important information about Disney Genie+ service
Up to 10% off select merchandise†
Up to 10% off select dining†
25% off standard theme park parking at the Toy Story Parking Area, excluding blockout dates**