Jonathan Groff, the award-winning actor on stage and screen is joining the cast of Doctor Who. While the role isn't known yet, it is said to be key.
Jonathan Groff has quite the career that has put him in some iconic roles both on stage, on the small screen, and also on the big screen. He shot to fame for his role as Jesse in the musical comedy television show GLEE. On the big screen, Groff has appeared in Knock the Cabin as Eric, Holden Ford in Mindhunter, and soon Agent Smith in the upcoming The Matrix Resurrections. His voice can also be heard in the Frozen films.
On the stage, Groff delighted audiences with his portrayal of King George III in Hamilton. This can be seen on Disney+ now as well. This role got him a nomination for a Tony Award and also a Primetime Emmy Award for the live stage recording.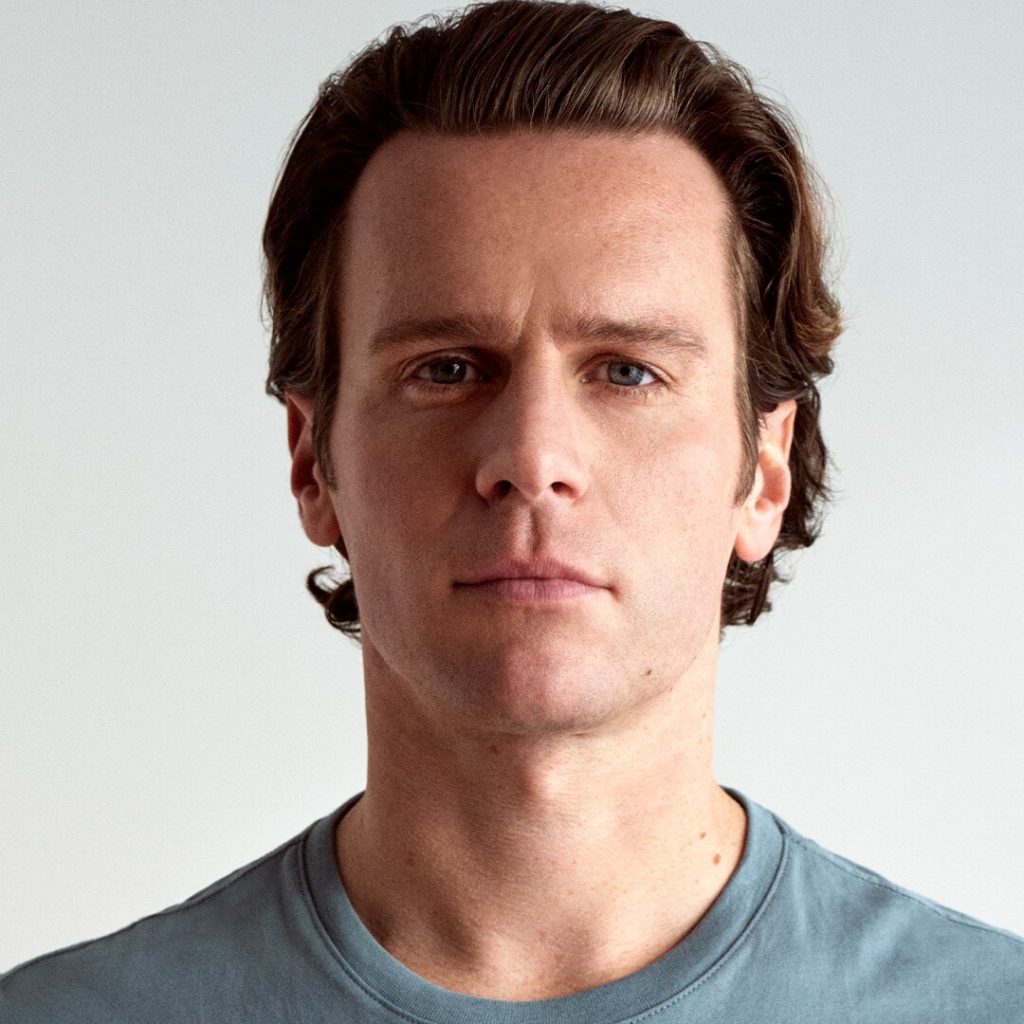 His next role will take him to the TARDIS in the upcoming Doctor Who series. Groff said about the role, "I am so thrilled to jump into the extraordinary mind of Russell T Davies and watch the incredible Ncuti Gatwa soar in this iconic role!"
Showrunner Russell T. Davies shared his own thoughts about Groff joining the cast of Doctor Who. "This is an incredible coup, and a great honour, to get such a huge star striding on to our set. So strap on your space boots, this is going to be a blast!"
Doctor Who will be returning to televisions around the world in November 2023 with three special episodes with David Tenant as the Fourteenth Doctor that will coincide with the 60th anniversary of the Franchise. Ncuti Gatwa's first episode as the Fifteenth Doctor will then air after.
For most of the world, the new Doctor Who episodes will be airing on Disney+, except for the UK and Ireland where the show will air only on the BBC.
What do you think about the casting of Jonathan Groff in Doctor Who? Any predictions on what his role will be? Are you excited about it? Share your thoughts and opinions in the comments below!