The future of Disney Parks could be coming from Disney+. Disney CFO Christine McCarthy spoke at the SVB MoffettNathanson Technology, Media & Telecom Conference earlier today and gave insight as to how Disney will be making decisions moving forward.
One of the things that McCarthy mentioned is that intellectual property will still be a focus for being used in the parks. Particularly the focus on "where we will be investing is going to be very consistent with what really makes Disney a unique business in this industry. That is, that we have ways where we can use our intellectual property, our franchises, the ones that really resonate with our consumers, and we have more data than we've had before."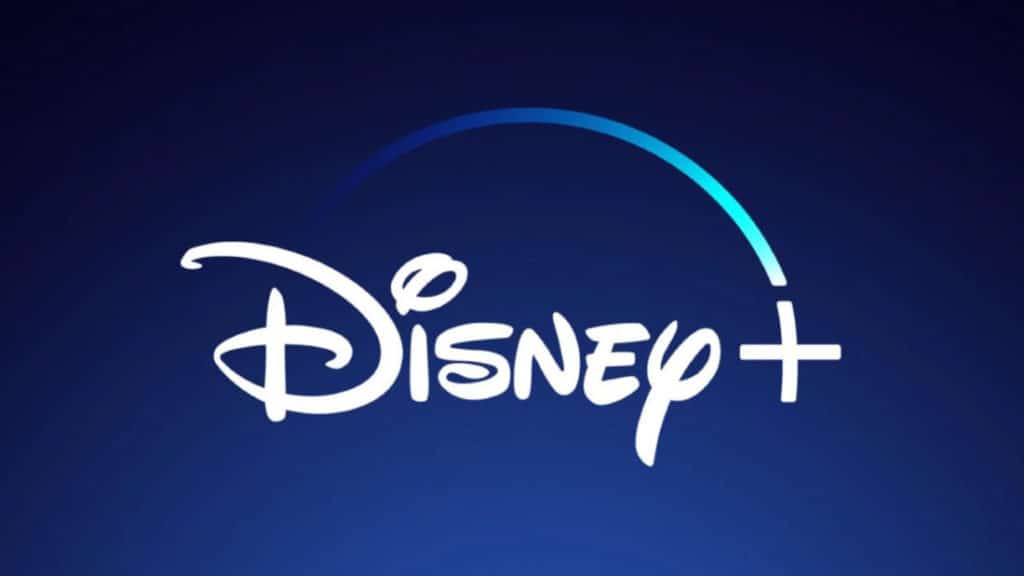 McCarthy also noted that Disney has plenty of data from which to make decisions moving forward thanks to Disney+. McCarthy said during the conference that "now we have much more rich data…we have box office for those films that do go theatrical, but we also have consumer data that we get primarily off of Disney+ on how often are people watching it."
With all the data that Disney is collecting, it then "better informs our creatives and our Imagineers to lean into things that we can really exploit in our theme park business."
Gathering data to aid in making decisions is nothing for Disney. Perhaps the most visible data collection could be seen through the surveys taken by cast members in the parks a few years back. Disney now utilizes surveys and other data collection techniques for guests who visit their parks that aren't quite as visible.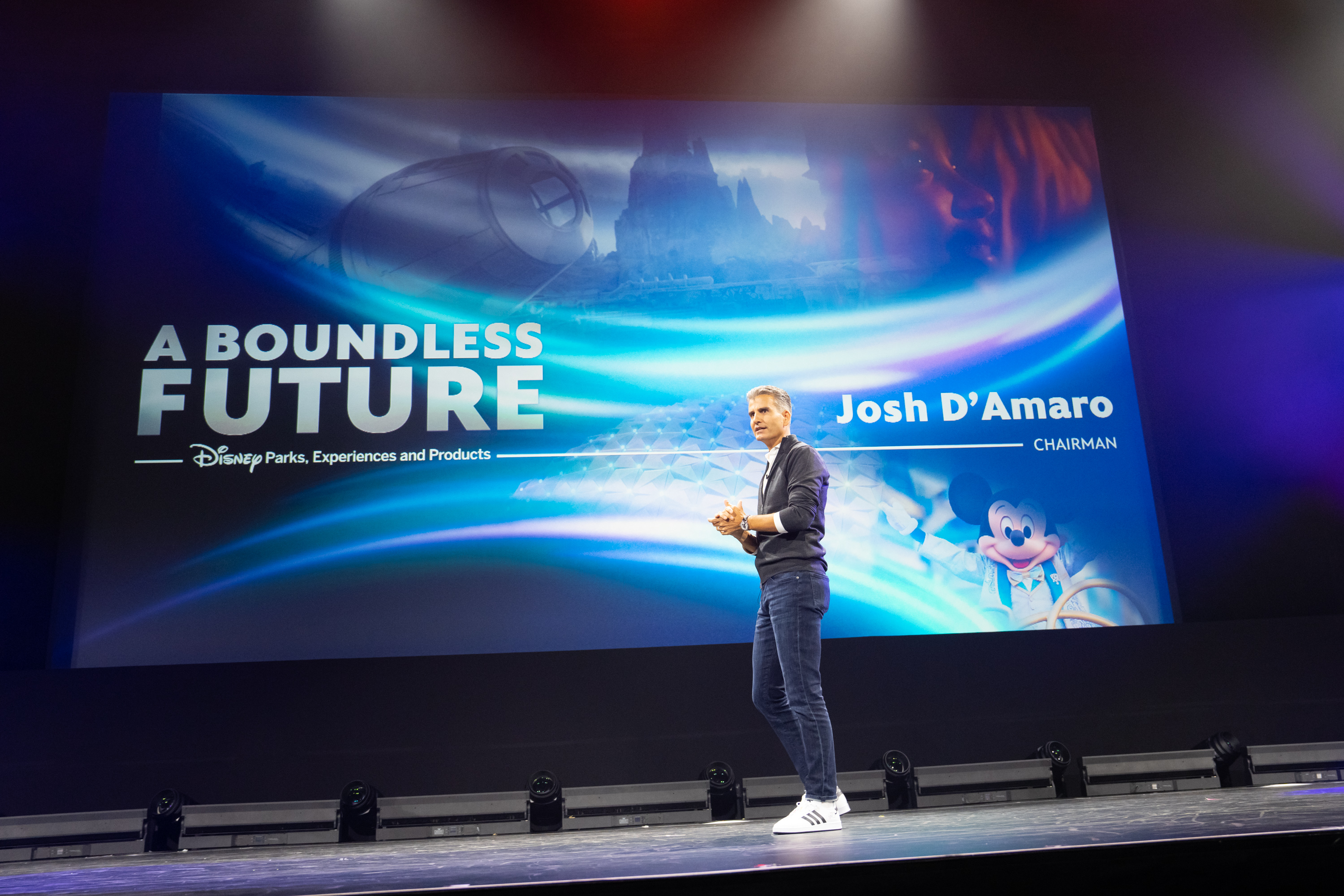 Last year at the D23 Expo during A Boundless Future: Disney Parks, Experiences and Products panel, ideas were shared about what possibly could appear in Disney Parks as Josh D'Amaro and other creators asked the question "What if?" This included "blue sky" ideas for how Moana or Zootopia for Disney's Animal Kingdom. Encanto, Coco, and even Disney villains were also talked about what could be beyond Big Thunder Mountain.
What do you think about Disney using big data to make decisions for the future of the parks? What do you think about the utilization of intellectual property in the parks? Share your thoughts and opinions in the comments below!